[Q] Added items to power menu
---
I'm currently trying to add a screenshot option on my power menu for the stock ROM on my Nexus 4.
I have successfully added Reboot, Recovery, and Screenshot. My only problem is that the screenshot will not work. I click it and it does nothing.
I edited my framework-res.apk and androidpolicy.jar and I believe the problem is with not having the right code in the GlobalActions$ smali that I have linked the the Screenshot option.
If anyone could advise me on this I would be very appreciative. Thanks!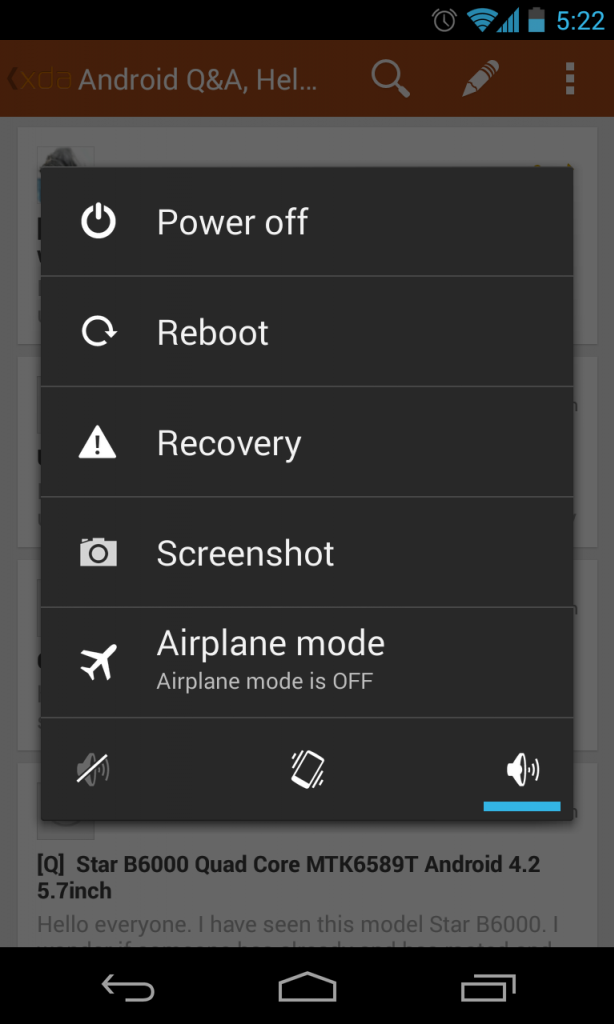 Sent from my Nexus 4