[ROM][CM7.2][PORT]JellyBread V4.5[15/9/13]
---
Code:
#include <std_disclaimer.h>
/*
* Your warranty is now void.
*
* I am not responsible for bricked devices, dead SD cards,
* thermonuclear war, or you getting fired because the alarm app failed. Please
* do some research if you have any concerns about features included in this ROM
* before flashing it! YOU are choosing to make these modifications, and if
* you point the finger at me for messing up your device, I will laugh at you.
*/
Code:
This ROM is under GPL, kernel source code can be found here
Introduction
Project Name = Jelly Bread
Created by = saldymhmd and Alfisyahrien
Ported by = Zpik
Based on = CM7.2 Official builds
-------------------------------------------------------
First of all, what is Jelly Bread?
-------------------------------------------------------
This is CM7 ROM for HTC Mytouch 3g Slide, ported from the Samsung Gio, heavy modded on layout and GUI to get the taste of Jelly Bean 4.1.2 (CM10). Its not 100% same with CM10 but at least you can feel CM10 when running on this ROM
Attention!
Quote:
PRUDENCE to all ROM porters and modders, Any ports from other device is granted and YOU as the porter do not need to ask any permissions on ME as the OP of this ROM i.e (JellyBread ROM), BUT you MUST notify me as the ONLY condition, I dont like to see a ROM's originally from our section and called it YOURS on other device section. Proper CREDITS should also be given. Another PRUDENCE, RE-POSTING of the same ROM with just some small changes etc, on the same section is NOT PERMITTED, we dont need two same thing, that just doesnt make sense, but if the case is for improvements, lets just help each other on this. If somehow you hate me for this, you may read xda forum rules under rule #12 here. Dont take me wrong for this, I also have hard time modifying and work on this, thats all I'am asking.
Screen Shots :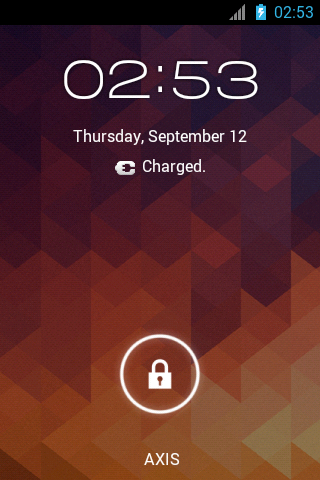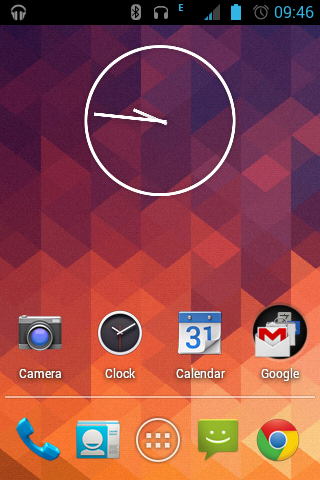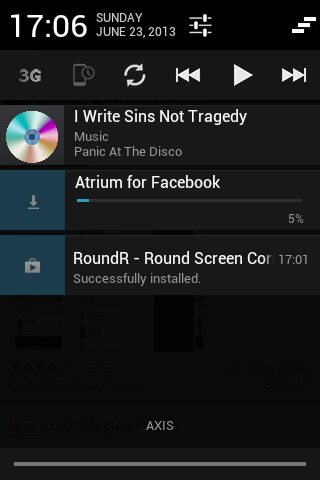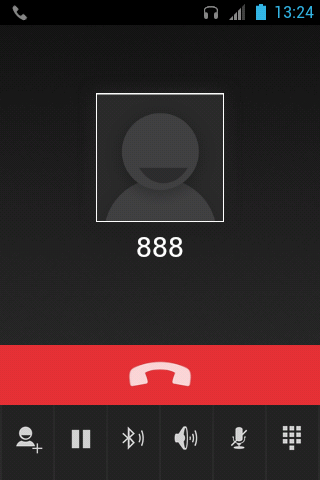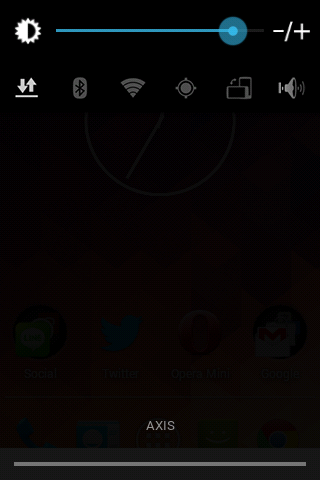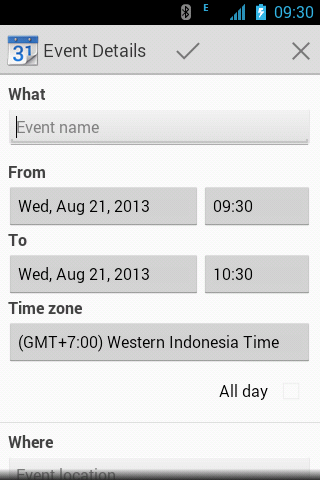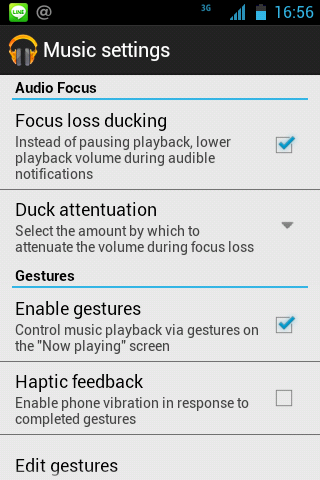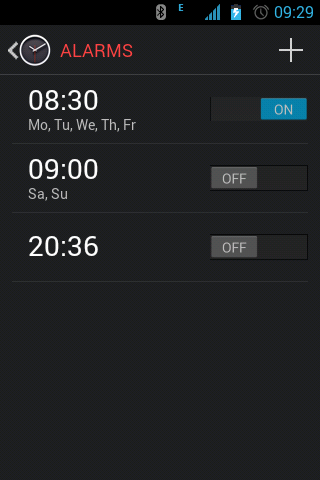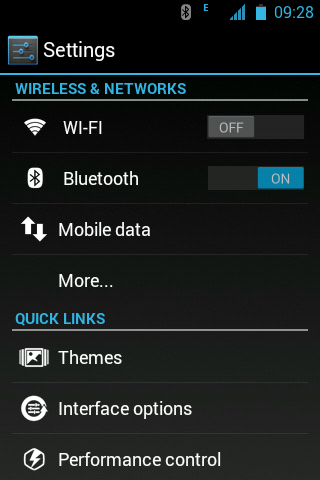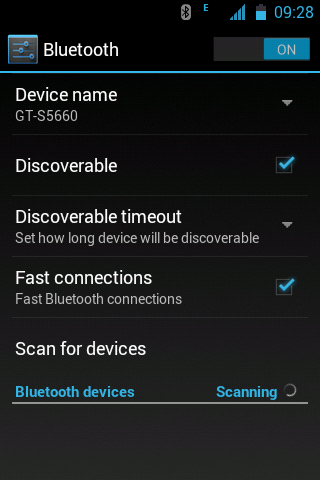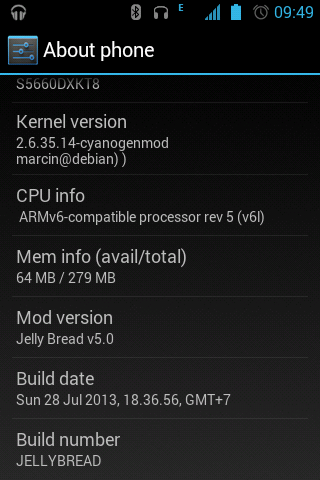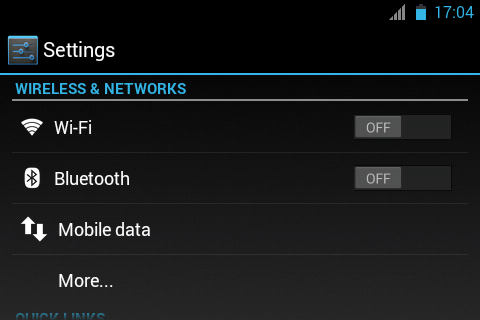 Features :
Quote:
Clean and Latest Unofficial Nightly for Samsung Galaxy Gio
Fully working camera
Gapps Included
BLN Enabled
Integrated Achep ICS layout , modified to JellyBean Layout
Themed the whole framework-res.apk, SystemUI.apk, and all system apps. No theme.apk
Jelly Bean style statusbar expanded
Settings shortcut on statusbar expanded
Wifi and Bluetooth Switch on Settings
ICS/JB Task Swithcer Style
Nexus 4 (Android 4.2) Analog Clock Style
ICS/JB Style Settings
Jelly Bean transition animation (super smooth)
Included Universall Megabass Audioboost
Full Roboto font
Ads free, hacked host
Effiecient RAM consumption
Overall smooth and fast
and the other things because I'm forgot, and more features will be added soon

For some reason, don't use any theme on this rom because it can cause some graphical and layout issue in some applications. My goal is complete stock holo interface
Installation Procedure :
Comes from another ROM:
You must have installed CWM
Boot into recovery
Wipe data/factory reset, and wipe dalvik cache
No need to mount /system and /data, it will automatically mounted
Install zip from sdcard
Choose zip from sdcard
Select JellyBread-vx.x.zip and flash
Wait till finished and reboot
For the first time, if statusbar not appear, just wait a second it will appear but blank. Open terminal emulator, and...poof icon will appear
Bugs ?!!
Quote:
No bugs so far, if you found it please tell me
Maybe some unreadable text, if you found it please tell me with attached screenshot
Older Changelog :
September 2013 : v5.1
----------------------------------------
Will comes with 2 version, Deodexed and Odexed
Added slider brightness on statusbar expanded (swipe the date to left)
Resized power widget indicator
Framework.jar:
-10 Steps volume for ringtones, notifications, alarms, voice calls, and system
-20 Steps volume for music
Moved carrier label on lockscreen to bottom
Fixed Wifi and Bluetooth switch when landscape mode
Now using CyanTUX Kernel for more performance;
Removed Adrenaline Engine again, because CyanTUX has tweaks on ramdisk
Reverted list selector highlight transition to default, causing flickering
Included Bravia Engine 2, working for armv6?
Download :