[APP][ICS/JB][OFFICIAL][BETA] BlackBerry Messenger 1.0.0.42 for All Devices
---
Hi guys, these days we hear a lot about BlackBerry Messenger (BBM) for our devices Android... Well Research In Motion (RIM) after so many rumors has given space to present one of the most used applications for Android and iOS devices, Which now I share with you its version Beta...
Download (
Warn if the link does not work
)
Screenshots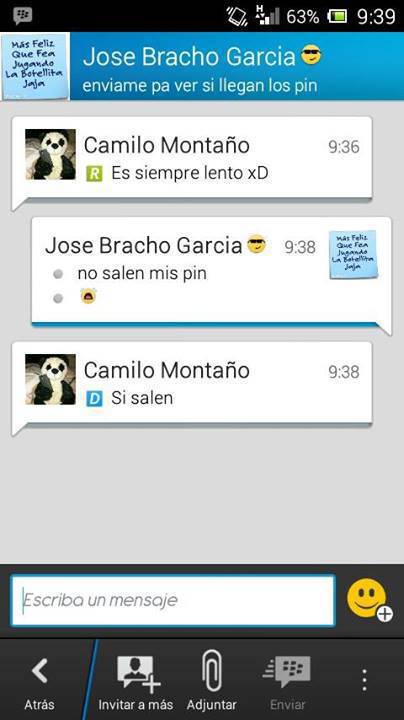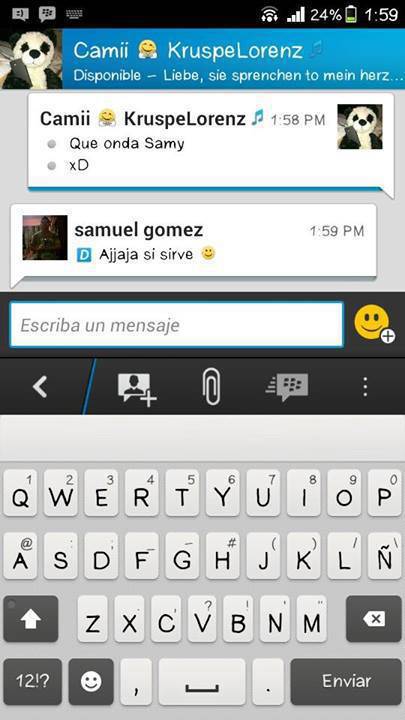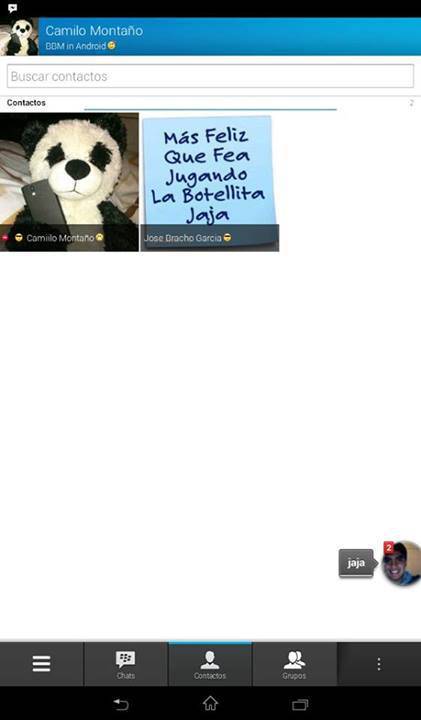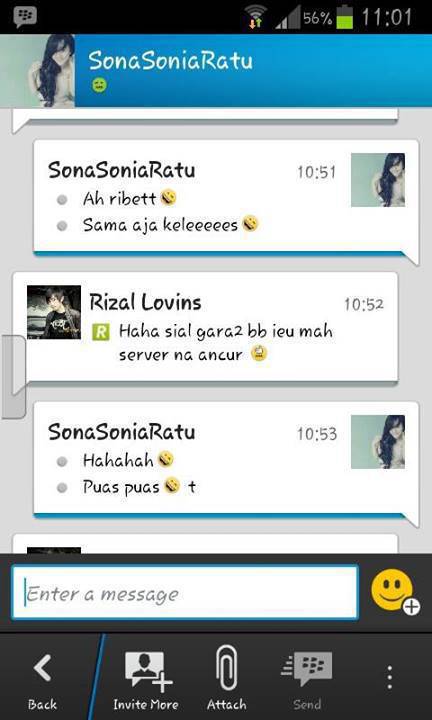 Critiques/Criticisms
@
Rizal Lovins
: Although I look bad BlackBerry, BBM is an excellent application, I was could able to communicate with old friends
@
sebasrock156
: I really prefer to use my Blackberry phone to see the final version of RIM and BBM, Although the App is great, the bad is their Bugs and connection with server problems...
If any of you wear it can be putting their criticisms in reply
Grettings..!!
Pd: Sorry to @
Rizal Lovins
for put him Screenshot without permissions