Looking for New ICS Multitask / Recent Apps display???
---
hi...
i have a question...
i have tried so many ROMs of HTC Sensation from this forum....
and i still not found the best ROM is right for my HTC Sensation yet..
now i'm talking about the ICS Multitasking display.
(i categorized it in 4 numbers)
1.
like in ROM ARHD, sense 3.6, AOSP, the multitasking display is like this:
and this display is verry common in most of all ICS devices..
2.
and this is AOKP multitasking display, similar with Sense4..
3.
and this is MIUI multitasking display (miuiandroid.com)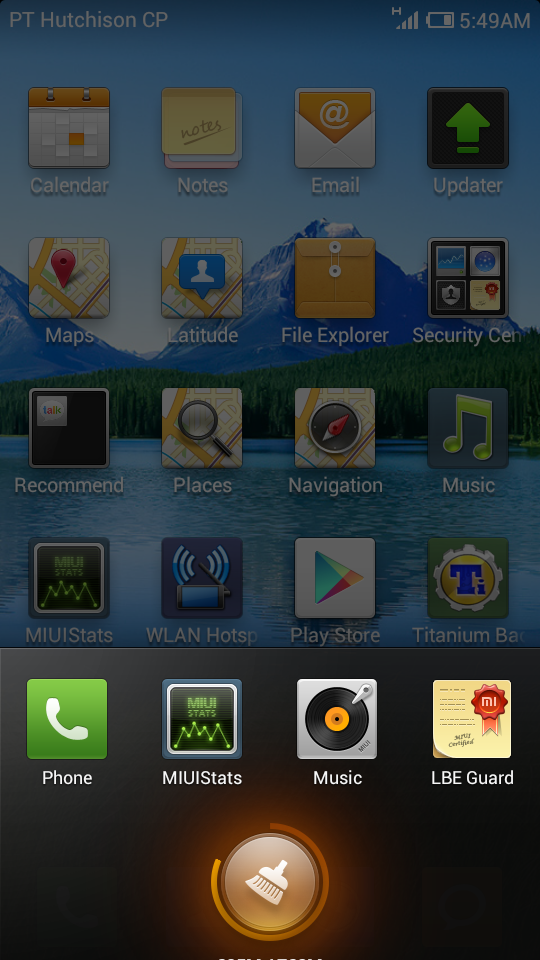 4.
and this is other version MIUI multitasking display (roms.miui.us)
[IMG]i1151.photobucket.com/albums/o638/benatis/4b437217.png[/IMG]
i download that roms from this link,
http://roms.miui.us/romsnippet.php?device=pyramid
so, i'm verry interested with that
Number.4
multitasking display..
that display is verry cool and verry practical, i never seen that multitasking display before.
but that ROM have some Bugs, and poor camera, and its Dev has not developed that rom, so i try to find other rom that have similar Multitasking display like the
Number.4
and
HTC Sense Based
because the Camera quality, the finally i found HyperMIUI rom from this forum, but the multitasking display is not like Number.4..
And yesterday i found MIUI GALNET/Scotland it have similar multitasking display likr the number.4, but i'm not sure that multitasking display is originally from that ROM, and sadly the MIUI GALNET is closed and not develop rom again.
can anyone help me and suggest to me, what is HTC Sense based ROM that have Multitasking display like the Number.4 ?
Or, a tutorial to modify multitasking display in Sense based Rom? Is that possible?
please..