[GUIDE] Xperia Z Ultra battery & charging care
---
About two years ago when I first bought my original Android device, the Galaxy Note, I did a lot of research about Lion batteries, authentic USB cables, cheap USB cables.. I'm a bit of a geek when I want to find stuff out. I ended up pulling apart my battery once I had wrecked it and went to work.... Possibly OCD.
So this post is about what I found out. Bear in mind this was two years ago, so I will only post the relevant info for us here.
USB Cables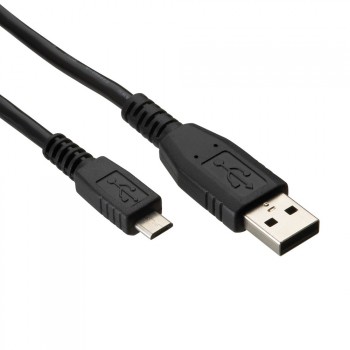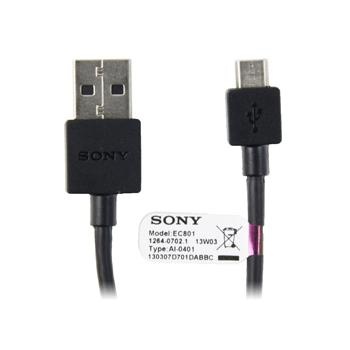 So the big thing here is the money we save when we buy a cheap micro USB cable.
All modern devices decide the amount of current to draw or pull from chargers. So that should be fine right?!?
Well... yes. But no... Let me explain.
Often cheap cables won't respond so well to the shutoff mechanism in the phone. The energy may also come through in sporadic bursts, which isn't good for your battery's life, either. Despite the phone 'pulling' the charge so you can't damage the battery that way, the pull fluctuating can effect this shutoff sensor.
When I tested several USB cables, I found that my Samsung branded cable remained the most constant. The amps pulled ranged from 1000-1200, where as my cheap $2 cable ranged from 500-1200. So essentially what this $2 cable could do, is fool our device into thinking its finished charging, or even worse... keep charging when its at 100%
My choice: For me, spending an extra $10-15 on an authentic/ branded/ shielded cable... its totally worth it.
Chargers
Using cheap/ 3rd party wall plugs should be fine. However you must ensure that the volts are not too high.
Sony Stock wall plug:
1500 mA
5 v
3rd Party wall plug:
2000 mA (will be fine, any higher and you're wasting your time)
5 v (but not any higher! EVER!)
Ensure that you do not go over 5 volts. Volts are pushed to your device where as amps are pulled.
Example. a 9v wall charger will cause dammage. If not fry your device on contact. If you buy a wall charger that has 2000 mA (amps) or even 4000 mA will have no effect. The device will pull as much amps as it needs up to its maximum.
If you are confused... just buy the Sony branded wall charger
Lithium Ion Batteries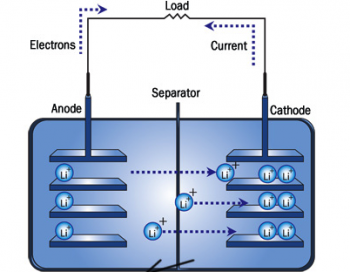 Consisting of Aluminium (cathode/ + ) at the top and copper (anode / - ) on the bottom. When the battery charges, ions of (lithium in this case) move through the electrolyte (which separates the positive from the negative) from the positive electrode to the negative electrode and attach to anode. During discharge, the lithium ions move back through to the cathode.
Its the cathode and anode that the positively charged ions stick to. The better quality the material more little nooks and holes in it, the more particles can stick to it, meaning the more you can charge it/ longer it will last. Below is an example of two vastly different qualities of material.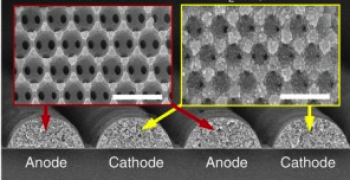 Lithium, the lightest metal that we are able to use which has the highest electrochemical potential.
However Lithium, is an unstable metal, so Lithium-Ion batteries are made from Lithium ions from chemicals. So why do they degrade over time?
Charging and discharging wears out the cathode, which results in reduced capacity. Another way to think of this is to imagine that every time you recharge your smartphone, you shave a few seconds off its maximum battery life. Erratic charging and heat speed up this degradation.
Tips:
Temperature
Between 20 and 25 degrees C. Heat is by far the largest factor when it comes to reducing lithium-ion battery life.
Charge
It's better for the battery to use partial-discharge cycles, this is because of the heat factor. Charge to 40%, and leave it for half an hour, then continue to charge to 100%. Obviously this is only if you are able. There is one exception. Every month you should allow lithium-ion batteries to almost completely discharge. Otherwise your device will report its battery status incorrectly. A condition labeled as 'digital memory'. So let the battery discharge to the cut-off point and then recharge. The power gauge will be recalibrated by itself.
Hope you've learnt something. If you have any questions i'll try and answer them, or I'm sure others will know.