HTC ONE Voxis UI
---
hey guys,
just installed a ui from some channel on youtube. best one ive seen so far!
i made some of my own icons cause they ddint have all the apps i wanted.
just thought id share. if this is in the wrong place please feel free to move it.
btw, does anyone know how to remove the menu button in the lock screen?
lock screen
home screen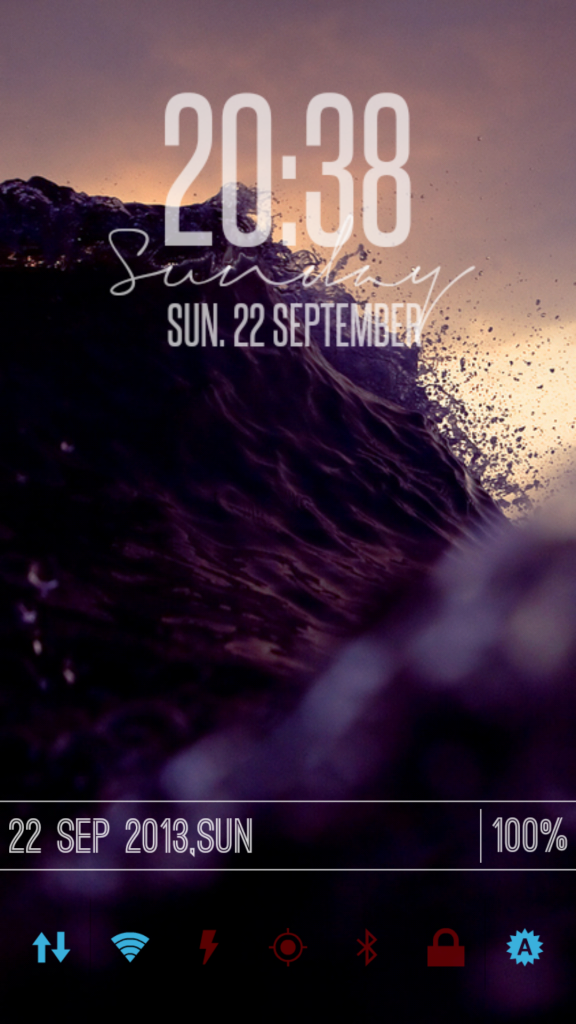 weather page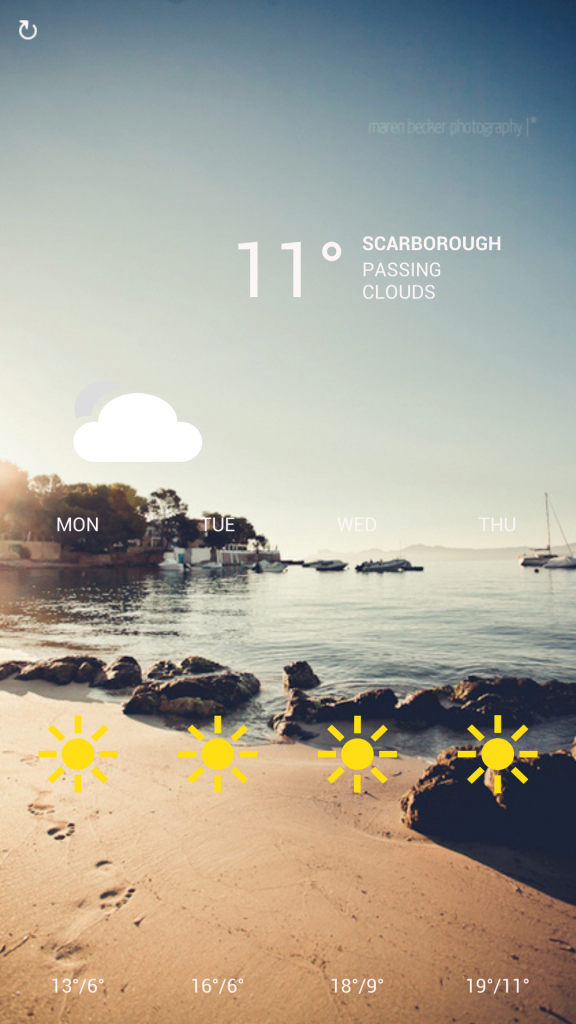 app page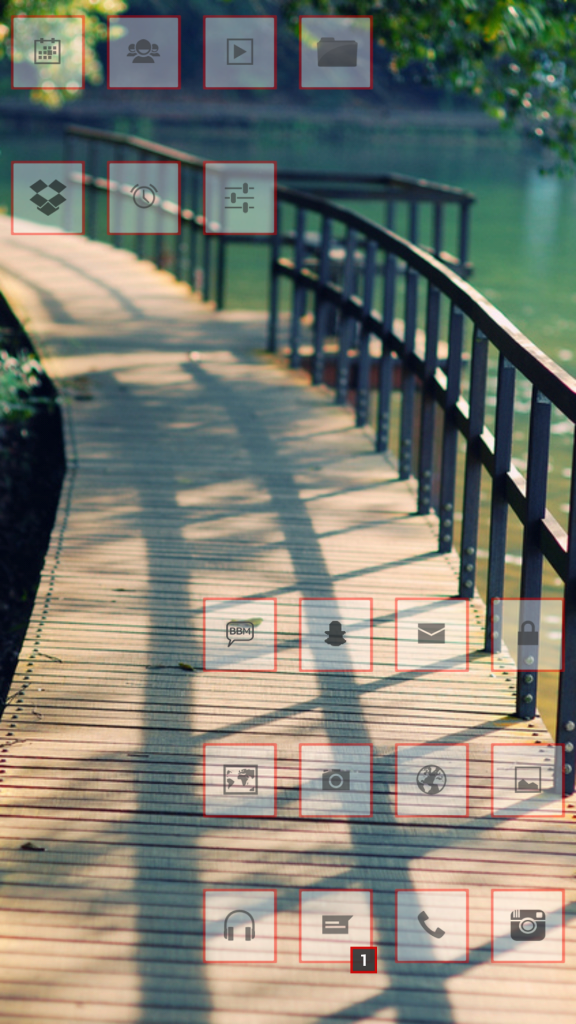 thanks!