**After 11 hours straight of porting i bring you my second port, CyanBread! The original theme was called Sublime-Cyan and made by sonnysekhon for the Nexus One CM7. If you like this theme make sure to thank him!
What's Themed:
framework-res.apk
tw-framework-res.apk
Browser.apk (icon)
Camera.apk (icon)
Contacts.apk (icon)
DialerTabActivity.apk
Email.apk (icon)
Facebook.apk
GenieWidget.apk
Gmail.apk (icon)
GoogleQuickSearchBox.apk
Launcer2.apk
MediaProvider.apk
Mms.apk (icon)
Music.apk (icon
Settings.apk
TouchWizCalendar.apk (icon)
Twitter.apk
YouTube.apk
Includes:
Accurate Battery & Reboot options
Sbrissen's 5 lock screen mod
Themed Google Search, Facebook, Twitter, Power control, Desk Clock, and Youtube widgets
Credits:
Thanks to sonnysekhon who created the theme!
Thanks to Nitsuj17 for his
Gingerbread Theme
that i took some images from!
Thanks to everyone in the #fascinate-themers irc channel for all of their help!
Thanks to Adrynalyne for his Superclean rom and Sbrissen for the 5 lock screen mod!
Changelog:
4.19.11:
Got off my butt and fixed the background to the extended menu's.
4.3.11 v1.5:
Themed the Desk clock and Power control widgets, fixed random images in framework-res, made a version without Accurate Battery.
4.2.11 v1.0:
Initial Release.
Download:
CyanBread v1.6 w/ Acc Batt:
http://www.mediafire.com/?00khac10x946ibb
CyanBread v1.5 w/ Acc Batt:
http://www.mediafire.com/?djmqajgujohyecp
CyanBread v1.5 w/o Acc Batt:
http://www.mediafire.com/?x6px265f4qsm75l
*Do not flash anything in this thread with Orange cwm*
Screenshots: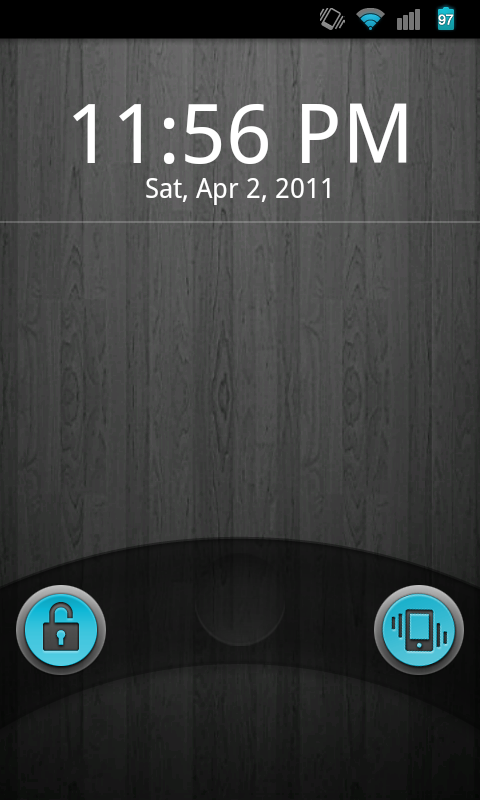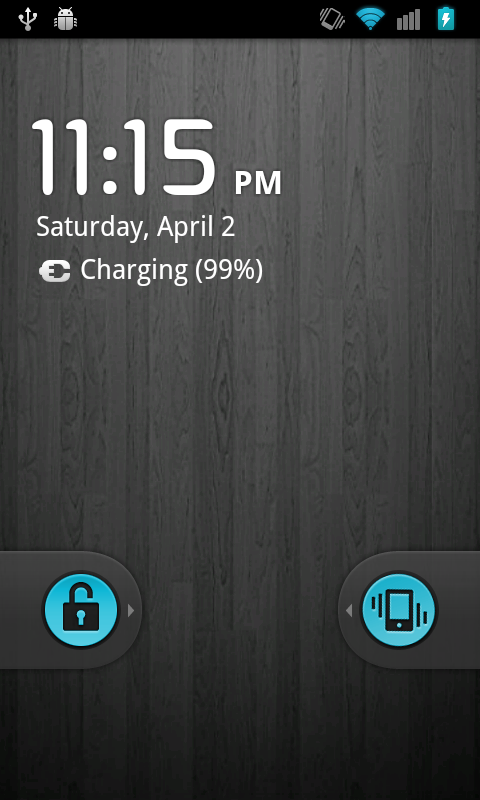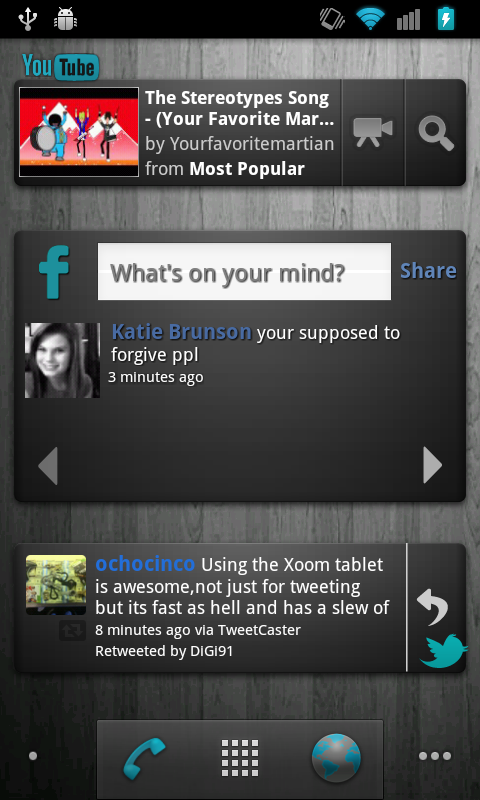 Last edited by thefunkbot; 24th April 2011 at
09:17 PM
.