Ported By: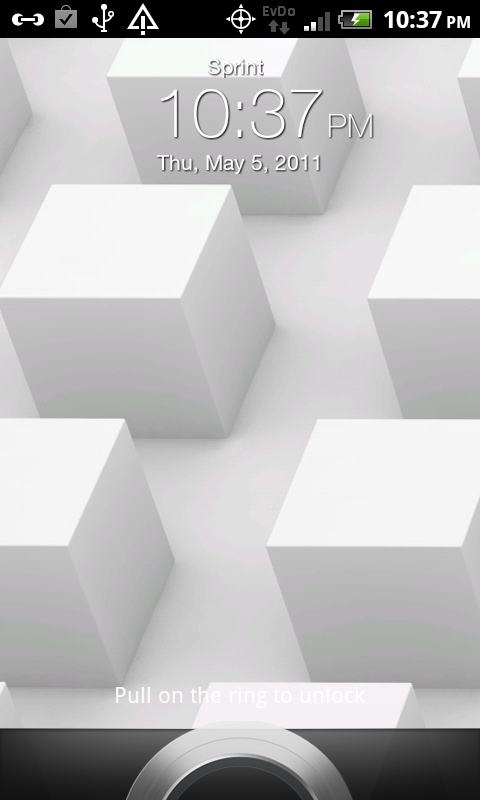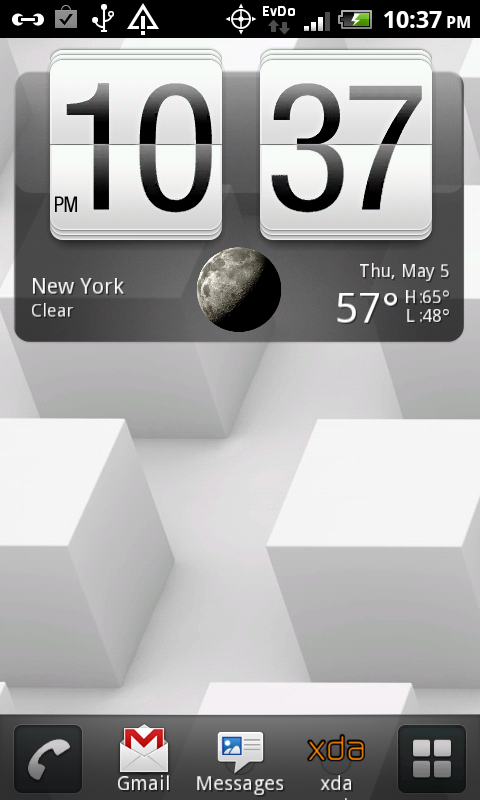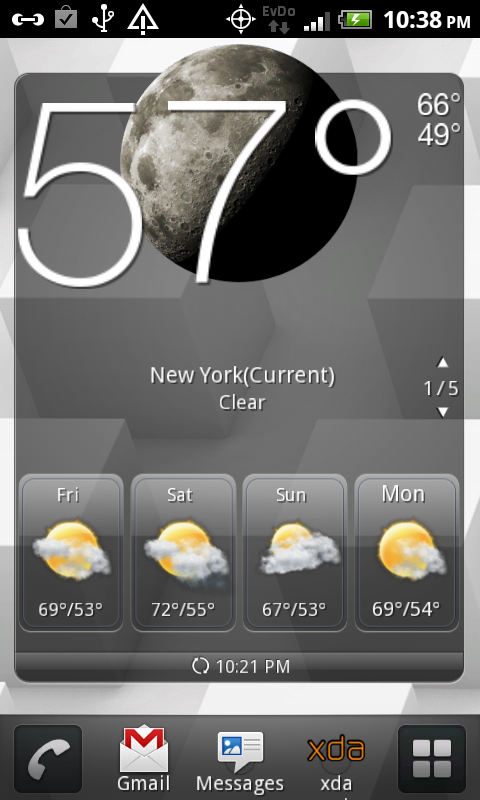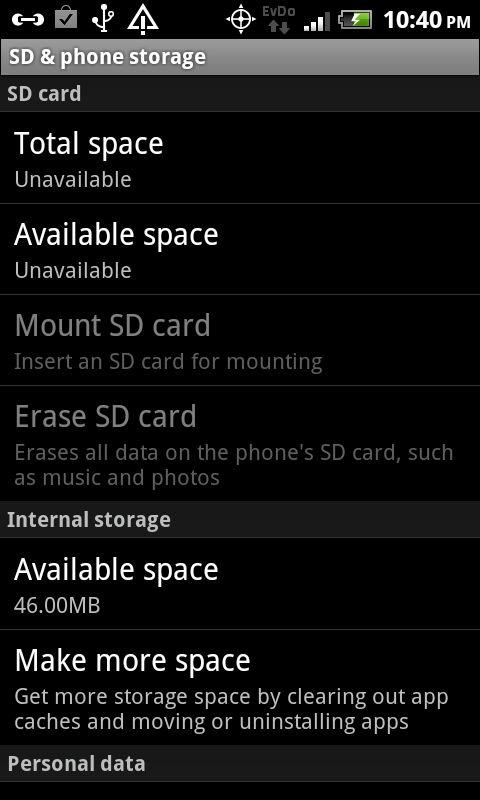 Please Be nice this is still a work in progress.
Ok guys here is my Doubleshot port.
It a little laggy due to the size of the ROM after flashing I have 55mb left.
I will be working on it more should have it full running soon.
Working:
*Data
*Weather Widget
*Wifi
*GPS
*Sound
*Mic
*USB
*Lockscreen (no apps linked yet)
*Lights
*Front and rear cams
*Personalize Theme
*SMS/MMS
*Bluetooth
Not working:
*4G (since this is a TMobile port will try to get it working in the future)
*VoiceMail (CAN USE GOOGLE VOICE)
*Weather app
*G-sensor (Landscape)
In order the flash this rom you need to partition your sdcard.
INSTRUCTIONS
1. BACK UP YOUR MEMORY CARD TO YOUR COMPUTER THIS WILL ERASE EVERYTHING
2. Reboot into recovery
3. Select Partition sdcard
4. Select Partition SD
5. swap at 0mb
6. Ext2-size = 2048 (this is 2GB the reason so big is because of the 3.0 packages taking up so much space)
7. Select upgrade ext2 to ext3
8. Now go back and mount your sdcard
9. Drag all your files including the ROM
10. Flash the Rom and enjoy!!!
Coming from a different ROM got to(RA recovery) wipe/wipe all userdata/factory rest.
THANKS TO:
Leoisright for his guidance and persistance in his Sensation Port
XxXViRuSXxX for his guidance and dedication to porting Roms making our EVO great
Rockypr for starting up the HTC Pyramid/Sensation Leak thread
TMartin03 for taking over the HTC Pyramid/Sensation Leak thread
klept0 for his ftp server
GODZSON for his outstanding graphics
Changelog:
*Removed the Tmobile bloated apps
*Fixed the gallery
*Fixed the Mms
Last edited by chubbzlou; 2nd June 2011 at
06:07 AM
.