East Coast
1,871 posts
Join Date:
Joined:
Sep 2010
Donate to Me
More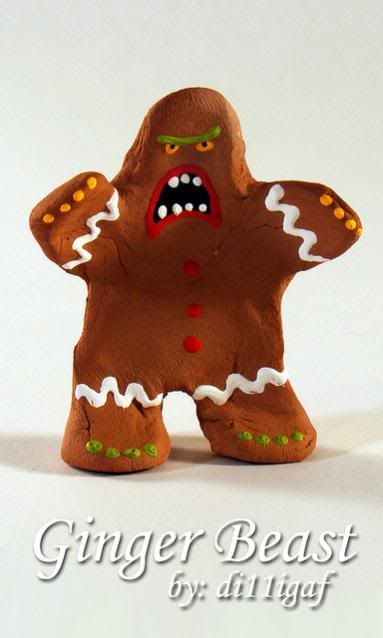 get this splash screen here
created by tribalartgod
Download Full Rom-----(will wipe /data) 2.1.2
-
http://www.multiupload.com/AD4ZJYRSF6
2.1.2 md5- 24df51ec796f06199bc972d0f5716257
Update if your already on 2.0+(no wipe- not a full rom- only flash if your on gingerbeast already)
http://www.multiupload.com/TBZC534RMB
2.1.2 update md5- 8f9fe1b45df32899ec20a2f19f6ec695
2.1.2 changelog
-add phone number added to settings in /call settings/additional call settings, also added blacklist back plus a bunch more options
-camera.apk and libs from 1.0
2.1.1 changelog
(MUST BE ON 2.1- no wipe update, not a full rom)--
attached to bottom of this post
(flash in recovery just like the rom)
-fixed any tinny audio issues, crystal clear now
-gps config set to north america- locks instantly
2.1.1 md5- 44faf8923647689afabe35512c71c18b
THIS WILL WIPE DATA
Install setcpu to overclock. Default clock is 1017mhz
Gingerbread 2.3.4 compiled from AOSP source.
recommended radio is latest OTA- you can get it
here
, just put it on your internal sd card, and reboot into bootloader. this was taked from id10terror's zip, and this rom has everything from that fix(thanks id10)- youll just need that radio(not required, just recommended)
this is a hybrid build of sorts as it still uses some cm7 drivers, build scripts and the proprietary htc vendor files from cyanogens git. All the apps and rest of the build was cloned from the latest updates of the AOSP source from android.git.kernel.org repo. i left some of cm7's framework tweaks in, and added a few small things of my own.
Everything was edited BEFORE compiling so nothing in this rom has been decompiled or hacked, so it will make a great base for themes and all that.
The way it sits right now, it is the smoothest rom ive ever used. (youll see)
rom-
-compiled from aosp source with some cm tweaks and some of my own
-completely stock theme-untouched/
-CRT screen off animation
-overscroll glow
-custom boot animation (put bootanimation.zip in /system/media)
-reboot, reboot recovery, reboot bootloader
-4 quicksettings in the status bar(wifi, bluetooth, gps, vibrate)
-accurate % battery- (wasnt gonna include this, but i know it would get asked for, plus i wanted it so i wrote the stat_sys xmls.)
-rotary unlock screen
-inspire 4g branding
-working flash player(DO NOT UPDATE FLASH)
-inspire 4g audio files and kernel should be supporting the dual mic
-cm DSP manager, rom manager, file manager & torch.apk- compiled from source and included
-ad blocking
-+ a lot more but ive been up for 2 days.
kernel-
base-CM7 kali- any cm7 kernel should work with the rom
Overclock up to 1.97ghz
-slight undervolt-can be made more aggressive for better battery with a script
-kernel updated throughout
-bfq i/o default
-on-demand(default- dont even really need anything else, battery is very good) conservative, performance- smartass will come for those who want it
-tiny rcu patched in and working
from here
-'speedmod'- updated jhash.h lookup2 to lookout3 as
seen here
-a whole lot more improvemnts, but agian, i need sleep.
Git is in my sig.
-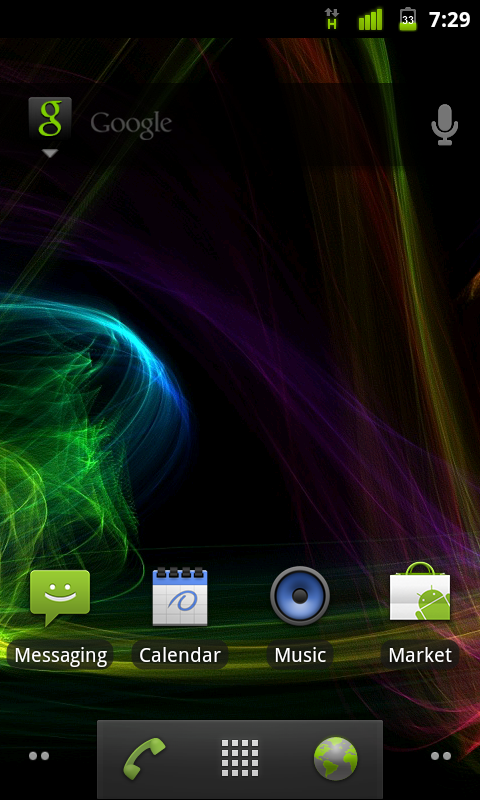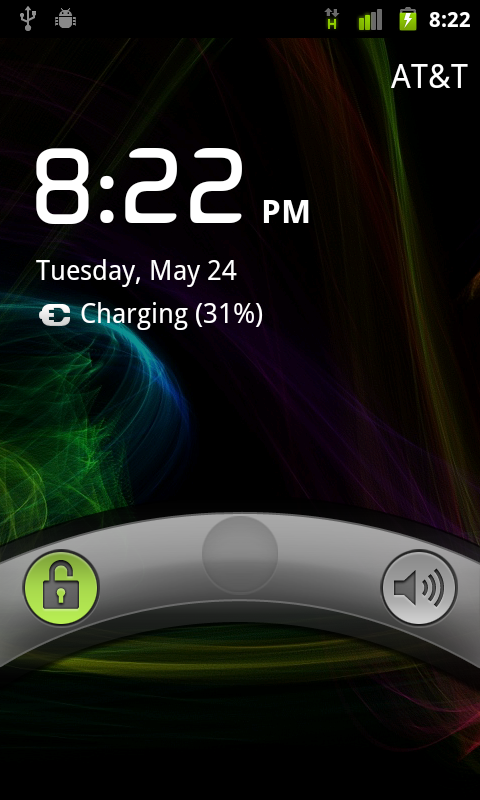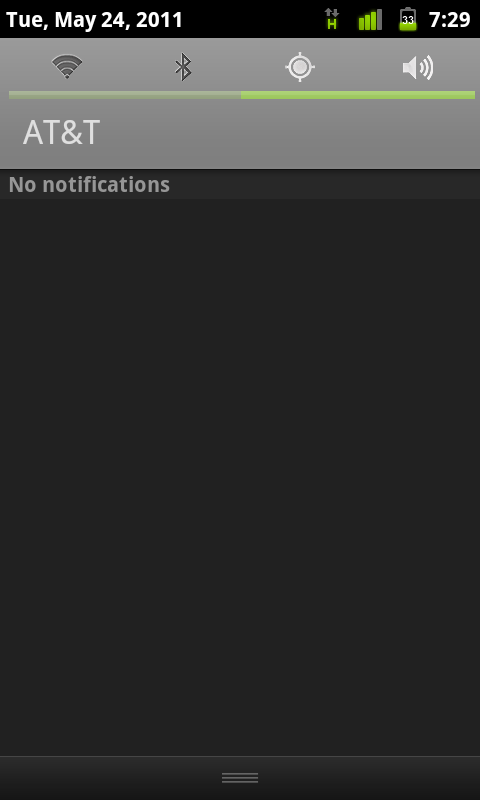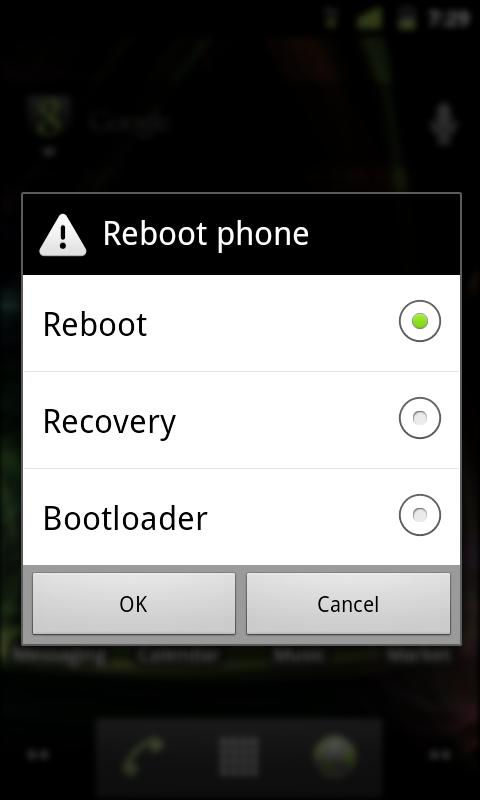 credits- anyone/everyone involved with CM
kali for kernel patches
tribalartgod-graphics
Last edited by di11igaf; 29th May 2011 at
03:10 AM
.