Asheville
3,281 posts
Join Date:
Joined:
Oct 2010
Donate to Me
More
What's included updated 2.2.3-(BETA!)
-Updated to 2.2.3
-OPTION WITH HEADPHONE BUTTON FIX (thanks Daniel)
-Fixed SMS
-Volume Turned Back Down (Adjust inststem/etc/init.d/90call script)
-Kernel=Stock Modified
-FFC works Out the box with rev2 FFC (rev1 will be sideways)
-Stock Animations
-Voodoo sound V10
-Voodoo Color/Gamma Hack
-Voltage Control Vr-4.9.8
-Car/Home launcher
-Stock Calendar
-Carbon Fiber Fancy Widget
-Spare Parts
-Modded Angry GPS (Set to MS Based)
-Neon Gt Theme by jumba and Edited by Theal, XJ and Myself (re-apply after first boot)
-Life Line Bootanimation (By T.Heal)
-New Boot sound
-Very Few Wallpapers
-UI/ring & notifications sounds minimal
-DSP Manager
-Erebos KB
-Black Google Quick Search Bar
-Galk
-Gmail
-MIUI Notes
-Market
-Build Prop Edited
-SD Card speed fix (1024)
-Ad Free Host Files (Bigger Collection)
-Framework Changes
-Removed "reboot recovery from Power Menu (not supposed to be used!)
-UI Tweaks
*BUG'S*...?
-Theme having to be re applied
**Make a Nandroid, Titanium, and a MIUI-backup**
Install Instructions for those on CM-7, MIUI or a Custom 2.2 Rom
-Wipe Dalvik and Cache Partition
-Wipe Data/Factory Reset
-Format System
-Flash Lithium
-Fix Permissions
-Reboot and let sit a few minutes
-Re-Apply theme
-Reboot again
-Enjoy
-Test the Rom before restoring any apps
-If at all possible restore with MIUI backup app. And remember to un-tic the checkbox to not restore your theme in miui backup, restore it after you restore your apps. Don't restore apps that are already in the Rom. Reboot after restoring. Some have reported better luck not restoring call logs and messages.
__________________________________________________ ________________________________________
*If you are already running Lithium Follow these No app Loss Instructions*:
-Wipe Cache & Dalvik
-FORMAT SYSTEM!
-Flash Lithium
-Fix Permissions and reboot
-Reapply the theme marked Current to see the Changes
-Reboot
-Enjoy
-You will have to set your ring tones

Graphics by T.Heal
Lithium Volt 1.2.1:
Lithum Volt 1.2.1
Lithium Volt 1.2.1 with headphone button fix:
1.2.1 button fix
no voodoo color
Extended settings:
http://android.gcfam.net/devs/andy/
FLIP & FLY Animations :
Stock MIUI Animations :
ICS Modems for MIUI: (by Scrizz)
http://forum.xda-developers.com/show....php?t=1399722
Compatible Kernels: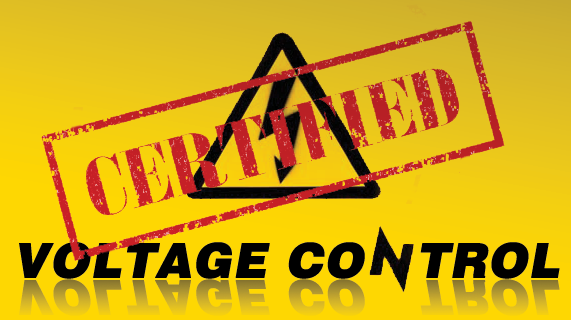 -Eugene373's:
http://forum.xda-developers.com/show....php?t=1324212
-NEO 17 r16 by Zack w/Voodoo Color/Sound:
http://www.megaupload.com/?d=0TWM0AJ3
-NEO V17 r18:w/Voodoo Color/Sound
http://www.multiupload.com/V7JMZ1MWVC
-Latest NEO Fond here if Neo links quit working:
http://forum.xda-developers.com/forumdisplay.php?f=711
__________________________________________________ __________________________________________________ _______________
You Can Also Find Me Here @ MIUI-us:
http://forums.miui.us/forumdisplay.php?59-Development
Join our Facebook Page:
http://www.facebook.com/groups/153246741435046/
MIUI Dialer Codes
-Diagnostics: *#*#4636#*#*
*Graphic's and Animation Porting by: T.Heal*
THANKS TO:
zacharias.maladroit, scrizz, Koush, TheEscapist, Tk-Glitch, bilboa1, Supercurio, Cyanogen, codeworkx, coolya, guiper, Linus Torvalds, brainmaster, Chainfire, Xan, XsMagical, Stiffspliff, Scott951, n_i_x, MIUI.US, Angryattheworld, Master&Slave, , birgertime, VetVito, sixstrings.Theal,basjr,jrongi1 and To all testers and Members of 360 Production Development Team.
Last edited by nickmcminn60; 5th February 2012 at
01:51 PM
.