Member
-
OP
Thanks Meter
8
Posts: 39
Join Date: Jan 2011
Location: London, England
Sony Ericsson MH-100
---
So, I've spent hours and hours searching for a wired headset that would skip tracks on the HD7. I tried the included HTC one and ones for an iPhone and Nokia, none of which worked.
My research seems to have turned up that the HD7 headphone socket just doesn't support the necessary connectors. So, I opted for a bluetooth headphone adapter, namely the Sony Ericsson MH-100 (£25 from amazon) and I just thought I'd tell anyone who's interested that it's really great.
It's small and discrete, good battery life, pairs easily with the HD7 and supports the full A2DP BT profile, so you can navigate through music, answer calls and control the volume. The best thing, is that it really gives the audio levels a kick in the backside which the HD7 REALLY needs. The included earbuds are also quite nice.
So for anyone who doesn't want to get out their phone every time they want to skip a track, I can't recommend this enough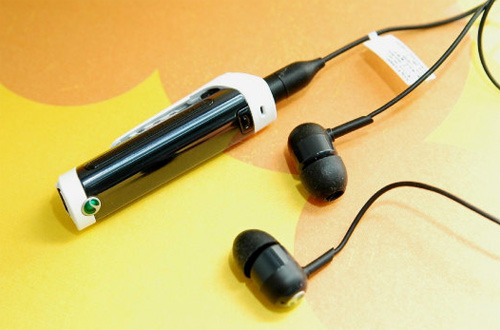 HTC HD7 - Running Mango
Nook Color - Running CM7 Nightly #150