OP
Retired Recognized Developer
Baguio
1,170 posts
Join Date:
Joined:
Jul 2009
Donate to Me
More
Welcome to Gambit Surface ROM thread
2-b

Sense 2.5.2019 and Titanium
Build 28244
SCREENSHOTS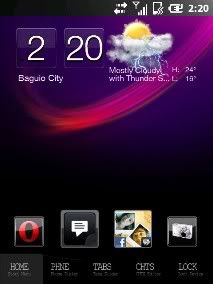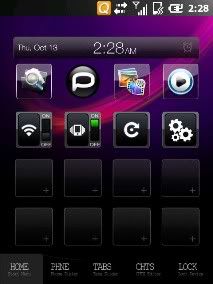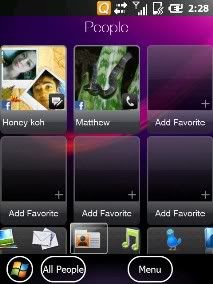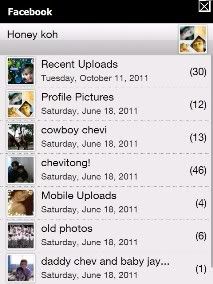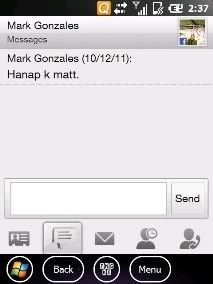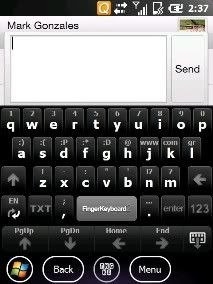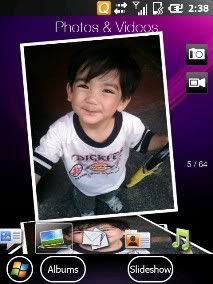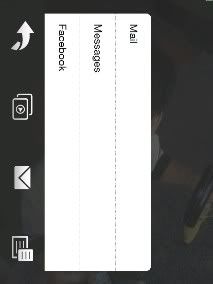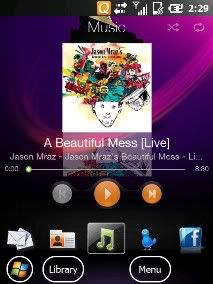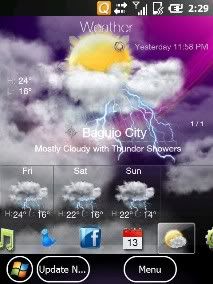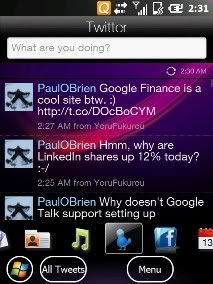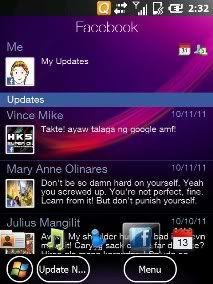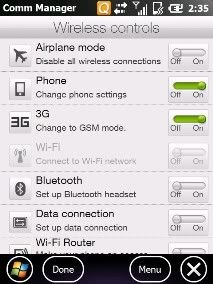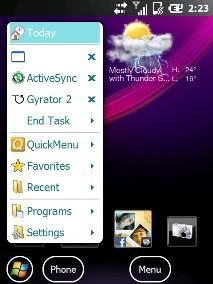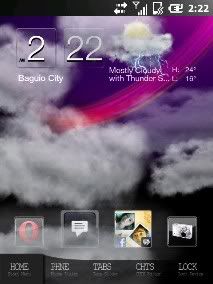 FEATURES
Stock Sense 2.5.2019
-- Supports Co0kie's Home Tab 2.0
Titanium
[DRIVERS] Xperia X2 Video Driver
APPLICATIONS
[APP] Gambit Tools
-- JWMD Icon Changer v3b
-- JSPA Program Manager v3.3b
-- JWMD Armids v1.3
-- IMAG to Date
-- Drop to Win v2.1
-- Fuze - TP Keyboard Selector
-- Refresh Surface
-- SIP Changer
Final Customization version 1.2.1
[APP] AMeBa
[APP] AMeBa Settings
[APP] Resco Photo Manager
[APP] Shake and Save
[APP] AdobePDF
[APP] Field Test
[APP] Advance Configuration Tool
[APP] Clean RAM
[APP] Core Player 1.3.5
[APP] Google Maps 4.1
[APP] GPS Tool 1.3.2
[APP] InCall Recorder 1.1
[APP] Java JBlend Package 2.1
[APP] Kai's Bubble Level 2.2
[APP] MobilePad 2.1
[APP] Nitrogen 1.1
[APP] Office Mobile 2010
[APP] Opera Mobile 9.7
[APP] PHM Reg Editor
[APP] psShutXP
[APP] Quick GPS 1.3
[APP] Quick Menu v2.8 (accessible on the top-left corner. tap it!)
[APP] Resco Explorer 2010 v8.10
[APP] PIM Backup
[APP] Bubble Level
[APP] hTorch Flashlight
[APP] Audio Booster
[APP] YouTube
[APP] Facebook
[APP] Palringo
[APP] dotFred's Task Manager v3.3
[APP] Microsoft Products
-- Bing
-- Facebook Application v1.1
[APP] Shake and Save
[APP] MP3 Trimmer
[APP] WinMeSpeed (default settings)
[APP] Slide2Shutdown
GAMES
[GAMES] Teeter v1.7
[GAMES] Experiment 13 - WVGA version but still playable
[GAMES] NFS Undercover v0.1.53 (G-Sensor)
[GAMES] Zenonia - QVGA version but still playable. You just have to use your stylus a lot!
ADD ON & TWEAKS
[ADD-ON] Wallpaper Packs for Sense 2.5 and Start Menu
[TWEAKS] Lots of tweaks in Sense, Messaging, and LockScreen
DEV
[DEV] System_SR_Enu_wm - Detailed error reporting in .NET
[DEV] NETCFv35.Messages.EN.wm - Detailed error reporting in .NET
[DEV] sqlce.dev.ENU.ppc.wce5.armv4i - SQL CE support for some my apps
[DEV] sqlce.ppc.ppc.wce5.armv4i - SQL CE support for some my apps
Quote:
I would like to give Special Thanks to XDA users who helped me building this ROM

secc123 for his osKitchen + 28244 ROM + Sense 2.5.2019
ervius Visual bepe's kitchen + 23658 ROM - My Kitchen were I used to build this ROM
HTC0017 for helping me figuring out Messaging and Sense issues.
DA_G for his key mapping and other tweaks
Chef Central Thread for al the useful resources and guidelines for creating a custom ROM.
Lechu for his Firestorm iconset
meltwater for his Facebook Tab
osiedacz giving me an idea about the icons in Sense
xaoc747 for his B_L_Group_FixStartManila_2.5 code

Apologies if I missed your name
PM me so I can add your name.

Thanks to you all!!
FLASHING YOUR FUZE or TOUCH PRO
Make sure you have read all the articles if you're flashing your FUZE | TOUCH PRO for the first time
USE TASK29 FIRST!!!
After flashing. Make sure to remove the sync cable immediately!!
LET THE CUSTOMIZATION RUN FIRST!!! Starts 3-5 seconds.
USING TASK29
If you downloaded
My ROM
, it already includes "RaphaelTask29.exe". So that two always comes together.. Here's the short version of how I use Task 29. I assume you already know how to flash a ROM, but if not and it's your first time, better
read here first noob
. Anyway here's a short video.
----------------------------------------------------------
----------------------------------------------------------
Fuze | Touch Pro
Keyboard Selector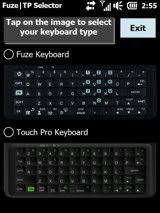 ----------------------------------------------------------
DOWNLOAD MY OTHER APPLICATIONS HERE!
(check my sig)
Last edited by Nullstring; 29th November 2011 at
04:11 AM
.