[REVIEW] Touchpad Casecrown
---
So I said i would review this case once I got it so here it goes.
So i just received my Casecrown case for my TP. On first impression it seems nice made sturdy. The "top" is nice and soft where as the "bottom" is sturdy and firm.
The zipper does not go all the way around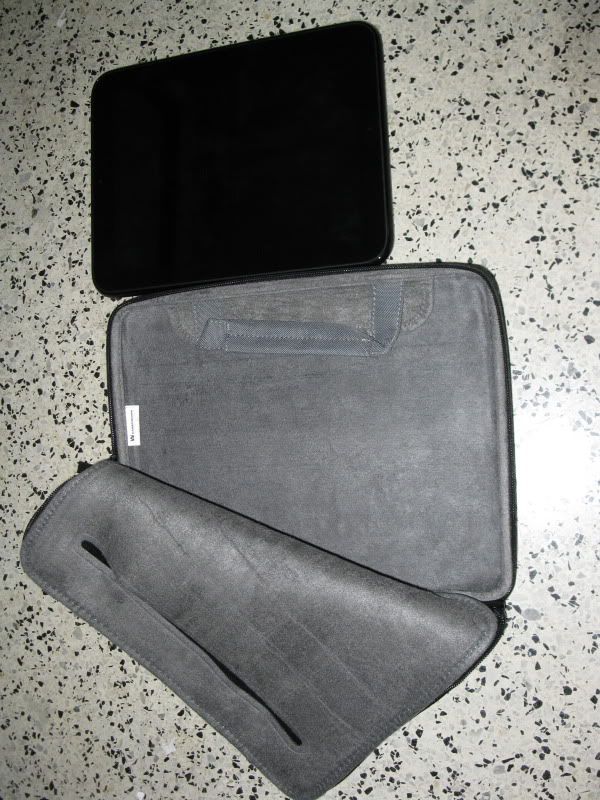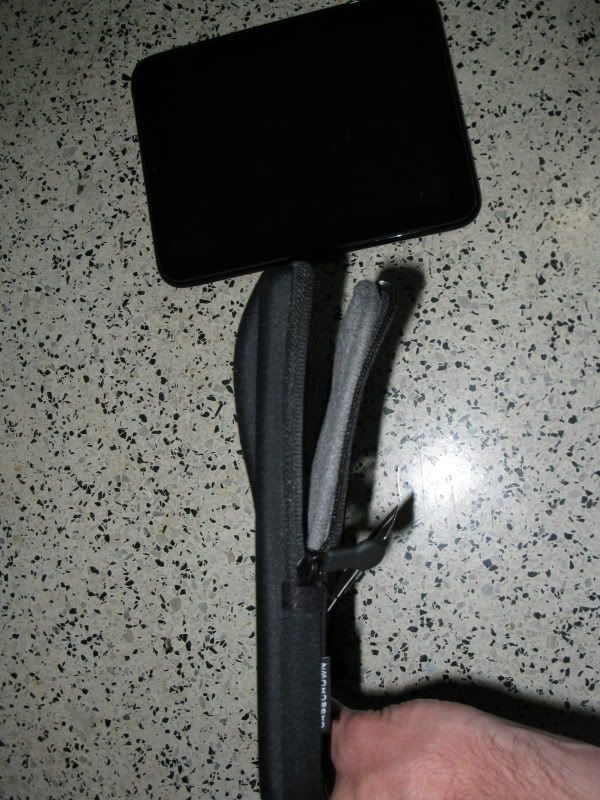 I guess that's a good thing so the TP does not fall out?
The inside is nice and soft and I cant see anything scratching the TP.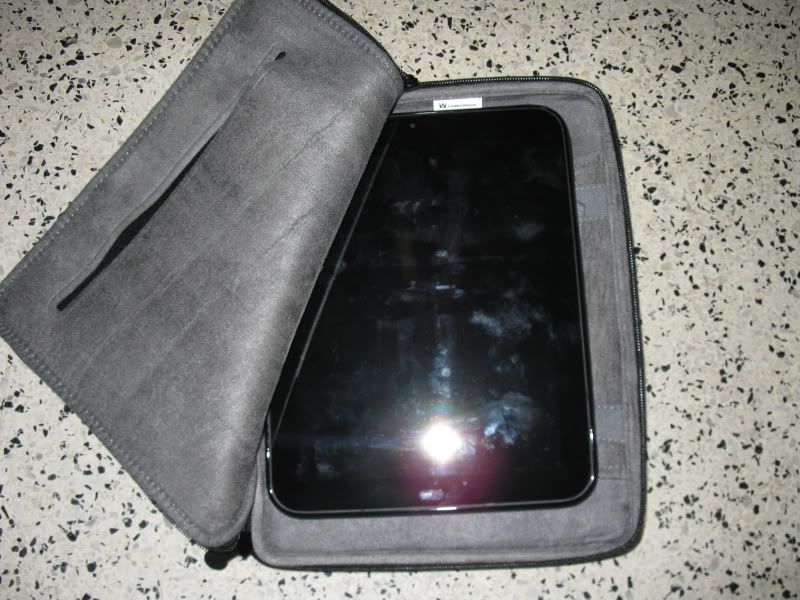 The first thing I did not like was that the inside pocket does not have a zipper or something to close it. I can see something slipping out and scratching the TP if there was to much moment.
The next thing is the TP does not fit "like a glove". There is some extra room and i have tried it out.. the TP slides a little. Not as much as I thought it would from looking at it but it does slid.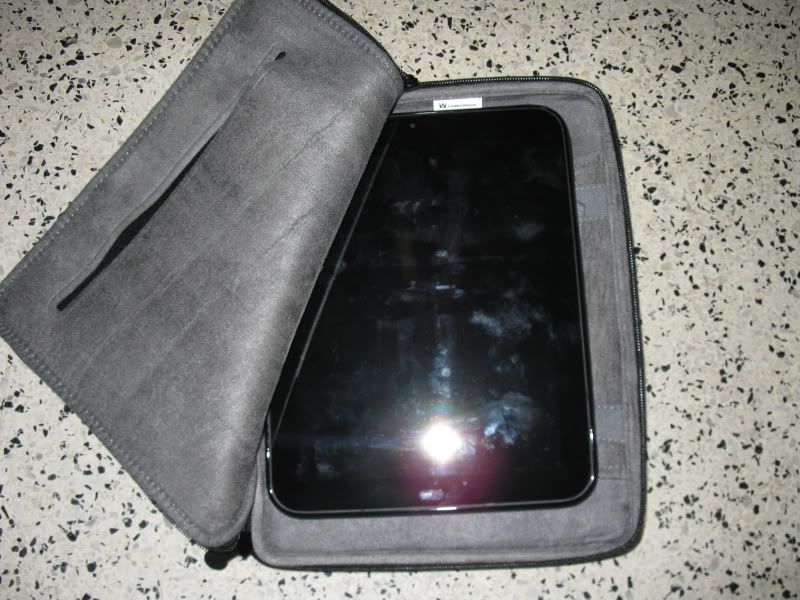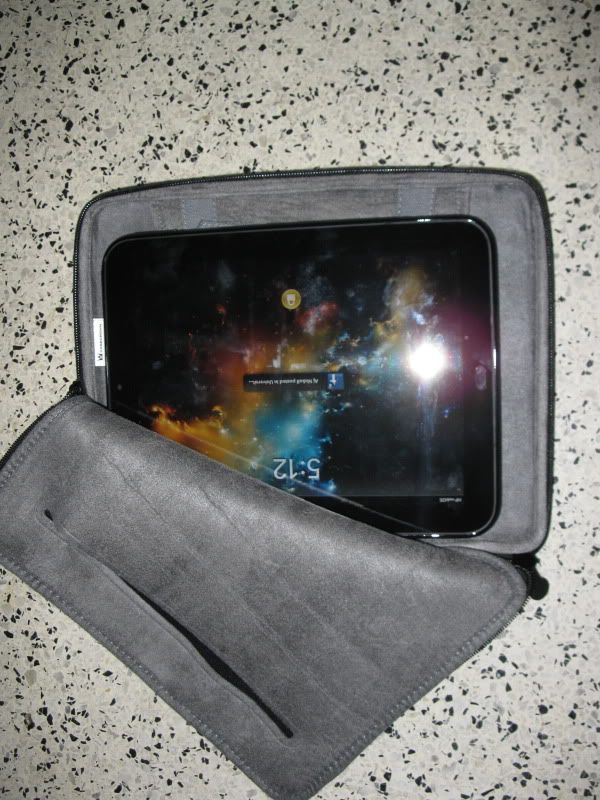 Now for one of the mail reason I bought it, the built in tilt. It actually works good not great.. but good! It holds the TP at a good angle for typing. I opened up memos and tried it our for about 5 paragraphs and the material holds the TP in place and the angle is nice. Now i would like it a little high to be perfect but its really not that bad.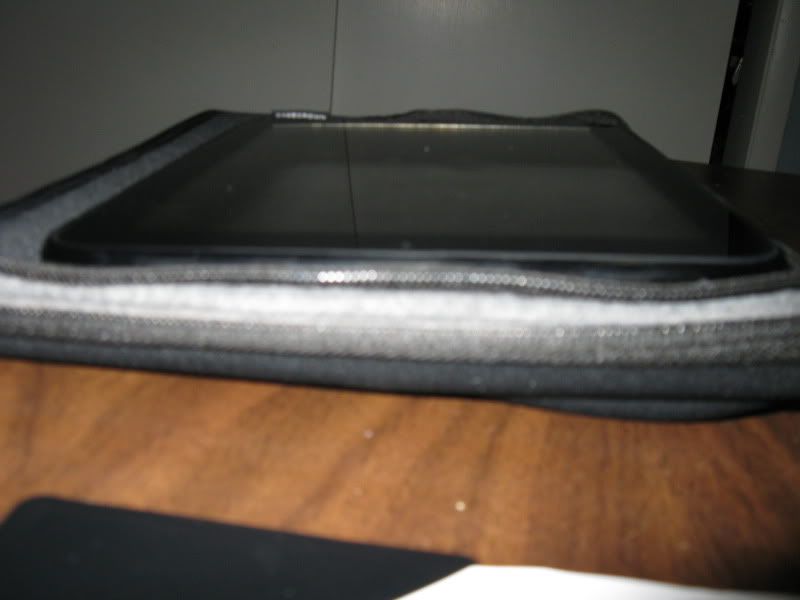 The picture does not really do it justice... but trust me.. you can type on it with no real problem. and it wayyyyy better then laying it flat.
So all in all this is a OK case. I rate
quality = 5 of 10
look = 6 of 10
fell = 6 of 10
protection = 4 of 10
I really only like it because of the slant built in. But I think once I get some like this
http://www.stealtharmor.com/store/to...k-leather.html
on my TP this case will be perfect for just carrying it around.
http://www.amazon.com/gp/product/B004NQI7M0