202 posts
Join Date:
Joined:
Dec 2007
More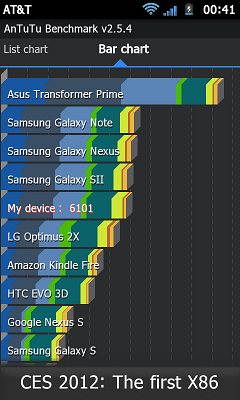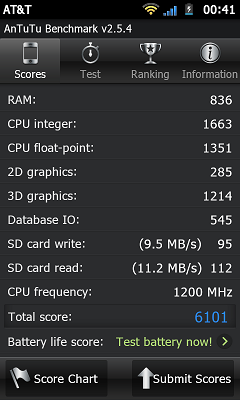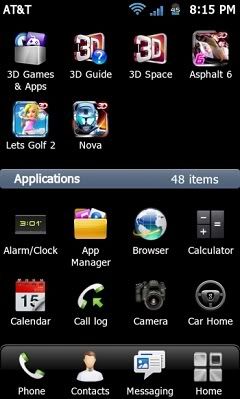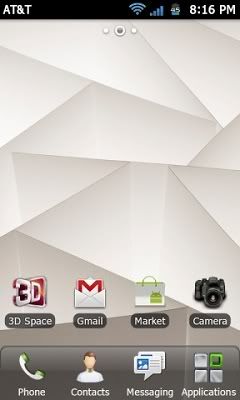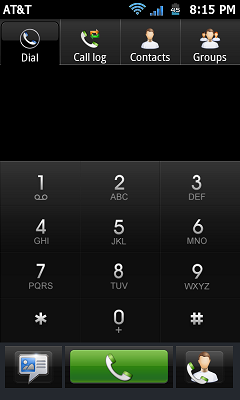 All my Thx to all the developers working hard for better thrill roms
GBVK1.21 based on
Jamm theme
My Special thx to jamm513
*GBVK1.21 all bug fixed
*base of programs and Ginger Framework is the original 21-B
*Jamm theme
*OC 1200
*Tweak better net speed
YOU MUST INSTALL GB BASEBAND or NEED TO HAVE IT INSTALL ALREADY BEFORE YOU FLASH THE ROM plz refer option 1 or 2 INSTALL BASEBAND:
option 1
http://forum.xda-developers.com/show...47&postcount=2
or
option 2
http://forum.xda-developers.com/show....php?t=1287236
after you install base band
1) First root using SuperOneClick and follow
dg's instructions
to install CWM.
2) Download GBVK1.zip and place it on your SD card.
3) Power off your phone.
4) With the phone powered off, hold the volume down button, the 3D button, and the power button until you see the LG logo and then release. This should boot you into CWM.
5) Select "wipe data/factory reset".
6) Select "install zip from sdcard" and navigate to and select GBVK1.zip.
7) When it finishes flashing, select "reboot system now". The first boot will take a few minutes
LINK to GBVK1.21
http://www.multiupload.com/4ZA6QO0JUW
[B][SIZE="5"] Link 2GBVK1.21
LINK to GBVK1.2
http://www.multiupload.com/RVR16HU6YP
LINK to GBVK1.1
http://www.multiupload.com/QCQLD7IBGK
LINK to GBVK1
http://www.multiupload.com/FMFL7349TH
if you guys like my rom could you plz donate me little .50cent via paypal coz I have to pay for media fire (monthly subscription) to upload files most of free upload sites are down
Last edited by ueshada; 28th January 2012 at
01:53 AM
.