Pennsylvania
Donate to Me
More
What's coming soon? Well, how about a new "screen" in the ticker that is revealed when you hold down the "TickerTapeHistory" icon to the right on the StandBy Screen! This screen includes 5 icons to the preset (can't change it yourself, sorry
) applications that most people use most often! I chose: Browser, Facebook, Gallery, Market, and Music!
Pressing an icon will return to the normal screen, or clicking the "X" will do the same
SCREENIES: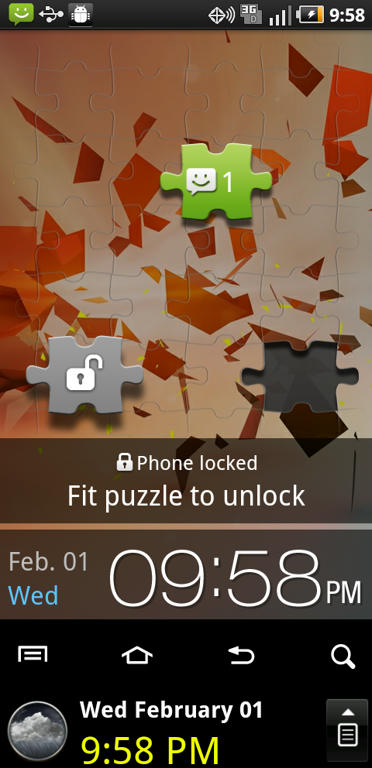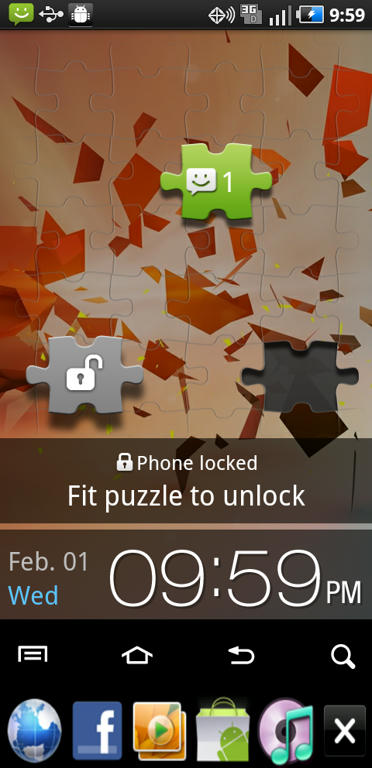 DOWNLOADS:
Go check out the "Ticker Modification Package"
Last edited by trailblazer101; 13th February 2012 at
11:51 PM
.