OP
Retired Recognized Developer
Cimahi, Bandung
496 posts
Join Date:
Joined:
Sep 2011
Donate to Me
More
U can watch this video which uploaded by me
I brought this MIUI to our device
But, I think there's still a lot of unworking.
THX to galaxyICS kernel source (I took some features from it
)
TeamCooper (for my references)
Here it is:
or
(thx to Matthew S for his preview)
And thx to Yonzz21,too, for preview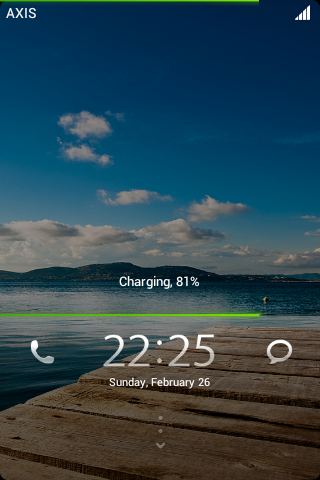 And, these are my last uploaded with DSP+cf-root+deep sleep working properly haha. I've tested last time hehe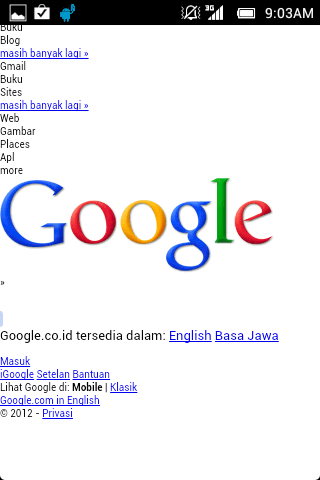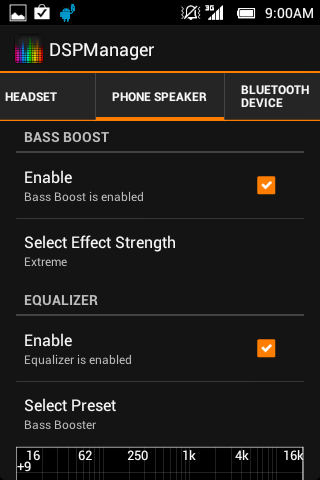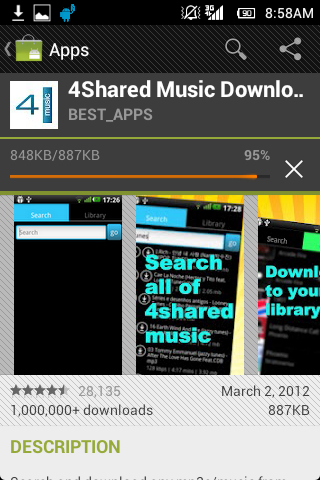 Last edited by Delanoister; 4th March 2012 at
09:57 AM
.