Quote:
Originally Posted by
telemike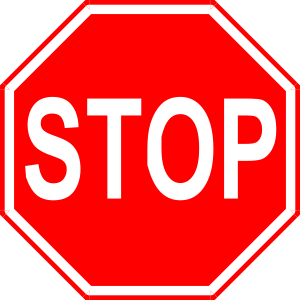 THIS LEAKED ROM IS FOR DEVELOPMENT
Give the developers time to take this leaked ROM and make a stable release.

Currently there is no version that keeps full Root and Recovery. A500 tablets will bootloop flashing the CWM version.

A501 users can flash the CWM version but there is no 3G.

A500 users can flash the stock ROM, but there is no Root and no way to install Recovery. Going back to 3.2.1 is not verified.
PATIENCE PLEASE, while this is being worked on.
Quote:
ro.build.id=IML74K
ro.build.display.id=Acer_AV041_A500_1.031.00_WW_GE N1
ro.build.version.incremental=1333032611
ro.build.version.sdk=15
ro.build.version.codename=REL
ro.build.version.release=4.0.3
ro.build.date=Thu Mar 29 22:51:13 CST 2012
Download Link
:
http://vache-android.com/v1/download.php?fileID=151
Last edited by vache; 31st March 2012 at
01:58 PM
.