[ROM]Minimal ReStock
---
Hello guys,
Since all the devs are moving to XDA, thought I post this here. I don't have the triumph anymore but any dev is welcome to use this as base and what not.
Quote:
This rom is basically Minimal Triumph ROM but with stock froyo look and nothing more than the basic apps installed.

Credits: (amazing people here)
Mobstergunz for giving me the instructions AND fixing the keyboard(<--helped me with creating the rom
and used his minimal triumph as base AND made the last version of the rom)
Minimal Triumph creators (Mobstergunz and ziggy)
b_randon14 for stock de-odexed rom
jdt265 for the name (LOL)


Installation:
1 Backup
2 Wipe data/factory reset
3 Install ROM
4 Install fOCk Kernel (optional)
5 Reboot
6 Re-calibrate Battery (optional)

Updating from older version:
1 Wipe Cache
2 Install ROM
3 Reboot

Download:
Minimal-ReStock-v1.02.zip

MD5:
867fa2919eabe0c8c51c8102a31a1687

Changes:
v1.02 (Update done by Mobstergunz)
- cleaned up updater-script
- fixed and readded stock keyboard
- updated build.prop now using Minimal v1.0.8's prop
- made shutdown silent like startup
- No need to flash Minimal Triumph 1.0.5 update
v1.01
- Removed Go Keyboard
v1.0
- Initial Release

Older Releases:
V1.01
Minimal-ReStock-v1.01.zip

MD5:
852c254bdf87c33acaa4e2c27f282fed
V1.0
Minimal-ReStock-v1.0.zip

MD5:
d4305f8cece5b6490d0b73f0497c5af3

Screenies: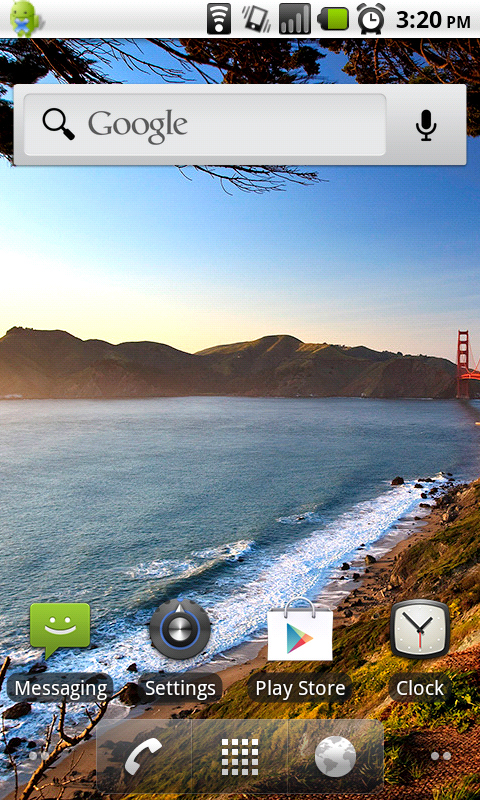 (ATK is not included
)

Cheers!