Bangalore
369 posts
Join Date:
Joined:
Nov 2011
More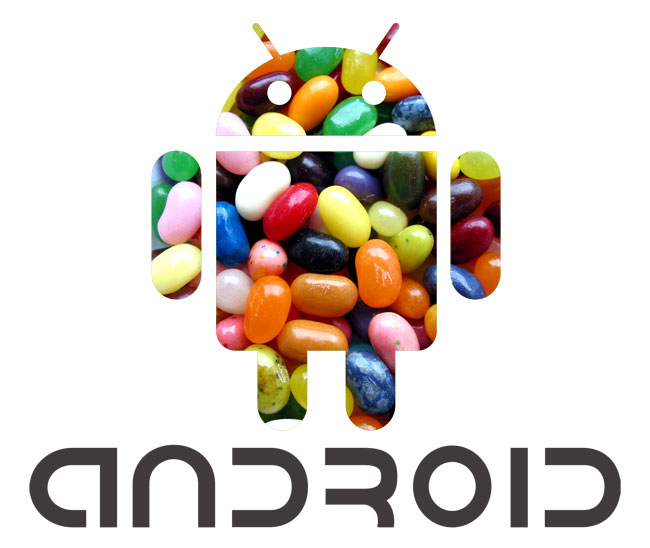 WALLPAPERS
As you already know, Google released the SDK for Android 4.1 Jelly Bean earlier today and already the wallpapers have been extracted
ENJOY THE JELLY BEAN
JellyBean_Wallpapers.zip
Latest Google Play Store v 3.7.11 (Jelly Bean Edition)
NEw features for the Play Store, including magazines, TV shows, and the ability to purchase movies.
REMEMBER:The new play store is not released for all devices,this was ported!!
LINK:
http://minus.com/lE5WqtS3sg46A
MIRROR:
http://www.mediafire.com/download.php?16lpbp7nl999osf
BOOTANIMATION
http://www.mediafire.com/download.php?27so8891utqjp03

ALL UPDATED GOOGLE APPS
APP LIST:
GalleryGoogle.apk
GenieWidget.apk
Gmail.apk
GoogleEars.apk
GoogleEarth.apk
Magazines.apk
Maps.apk
Music2.apk
NoiseField.apk
PhaseBeam.apk
Phonesky.apk
PlusOne.apk
Street.apk
talkback.apk
VideoEditorGoogle.apk
Videos.apk
Wallet.apk
Books.apk
CalendarGoogle.apk
Currents.apk
EmailGoogle.apk
FaceLock.apk
LINK:
http://www.mediafire.com/?1735yn3l4dqjyhk
-->
:ALMOST ALL APPS ARE TO BE INSTALLED IF NOT PUSH THEM
Last edited by vinprivag; 28th June 2012 at
08:05 PM
.