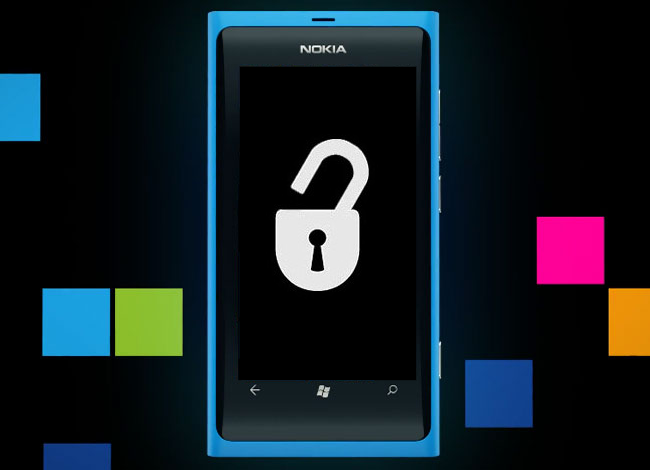 For more information, visit my blog
1. Install VMwareMOD EDIT Google it
2. Download firmware from this topic:
for Lumia 800
,
for Lumia 710
3. Download UbuntuMOD EDIT Google it.
4. Start WMvare, than choose Create A new virtual machine.
5. If it asks lock CD-ROM, say YES.
6. Go to VM>Settings>Options>Guest Isolation mark
VMCI
, click
OK
7. Copy os-new.nb to Ubuntu's home folder.
8. Turn off your Lumia, hold pushed VOL + and POWER, plug into your USB, you will feel a short vibration.
If Windows asks format USB drive, SAY NO OR IT WILL EXPLODE!
Read more....
Last edited by vova1609; 11th June 2012 at
10:55 AM
.