eau claire
2,245 posts
Join Date:
Joined:
May 2012
Donate to Me
More

First off I would like to say thanks to the Jedi Master Himself ptmr3 for all his help also I'd like to thank AddisG for a lot of knowledge and a great friendship through this process also my tester verifiedsub who helped me come up with the name and my tester bwells88 testing from his igloo. Thanks to aestibar for testing on verizon jedi. Also johnnywhojr who introduced me to ptmr3 and the testing of the awesome rom. Also my amazing wife for putting up with me during this. Special thanks to pfaffinator for allowing me to use his icons which can be found here
http://forum.xda-developers.com/show...php?p=33665204
What's themed is
Framework
Systemui
Lidroid
Settings
Phone
Contacts
All but I think 4 or 5 of the stock jedi icons
And I'm sure I missed something
Hope you guys enjoy and this is a WIP many updates to come. Leave your feedback please
WARNING: JEDI roms only. And make sure your not on any other theme you will get boot loops.
And please please don't post anywhere else
If the wallpaper doesn't stick and you guys want it I will post it as well
Thank you!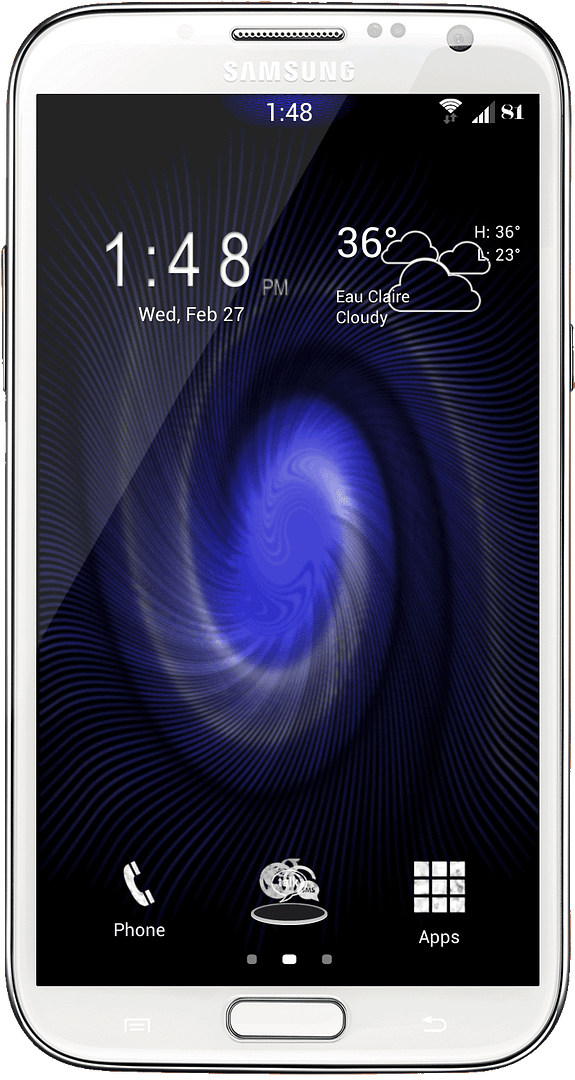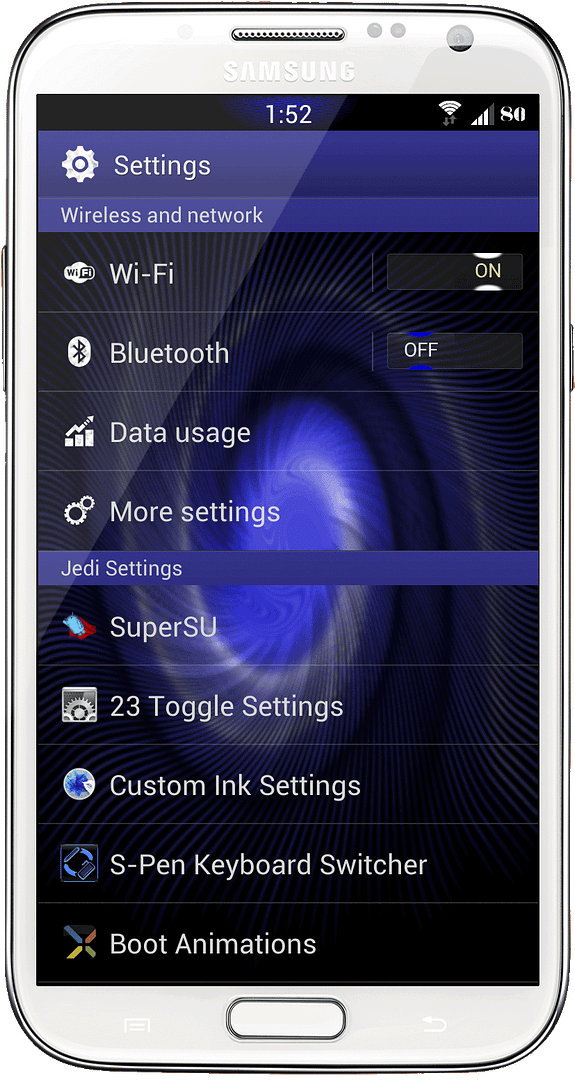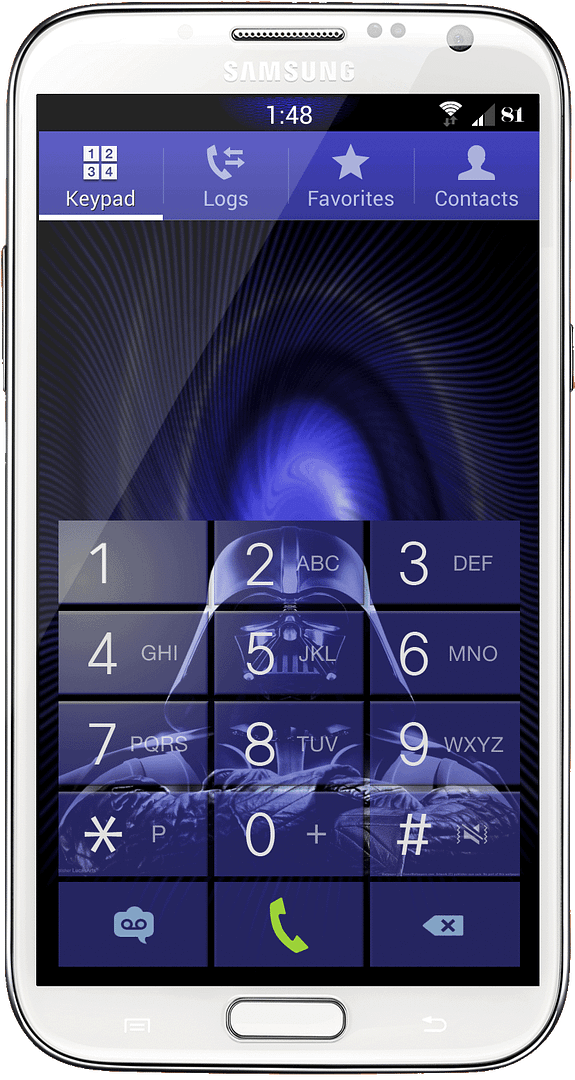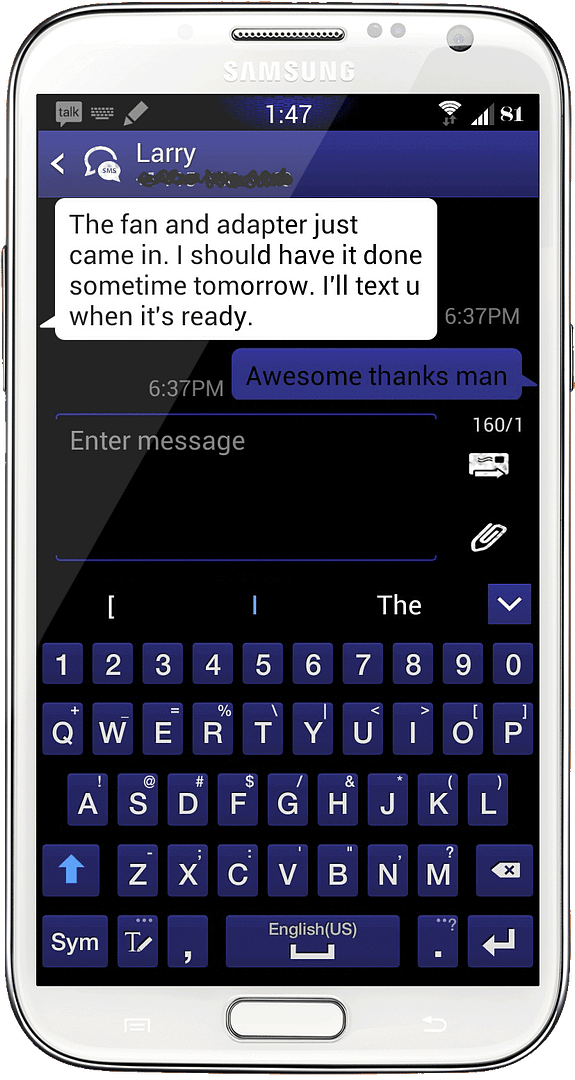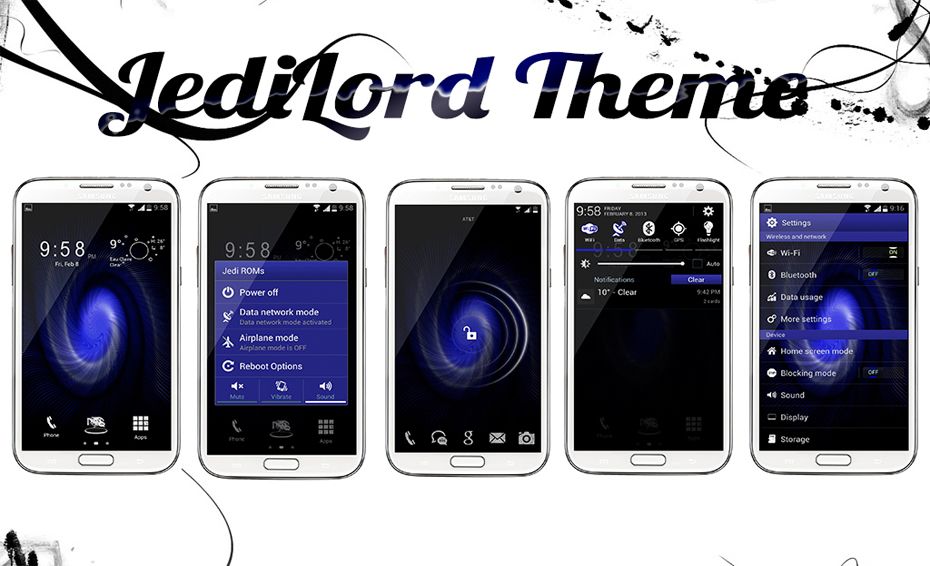 If you USE my work or just appreciate it PLEASE hit the thanks button.
JediLord2
http://d-h.st/E05
Changelog
Center clock mod
1% battery mod with my own icons
Wallpaper picker app(will be adding more)
Custom status bar background (will be adding different Flashable backgrounds)
JediLord3
http://d-h.st/lbM
Changelog
New samsungime.apk
New secmms.apk
Use background style 1 and bubble styles 1 in the messaging app for full effect
Last edited by apen83; 28th February 2013 at
01:51 AM
.