I'd like to thank ptmr3 for allowing me to port his Jedi_Blue mini theme. Also like to thank those involved in the process of me getting to this point AddisG, johnnywhojr, and my testers bwells88 and verifiedsub thanks guys.Here is another color as stated it is orange and if I should say so myself very nice
WARNING:THIS WILL ONLY WORK ON JEDI ROMS
PLEASE: don't post anywhere else
If you appreciate my work hit the thanks button.
Hope you guys enjoy. Thank you:thumbup: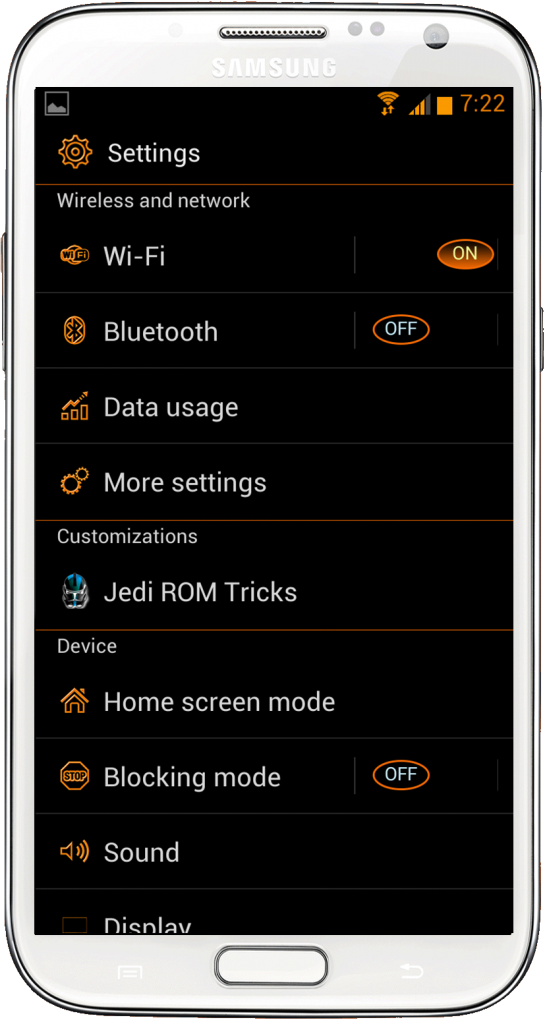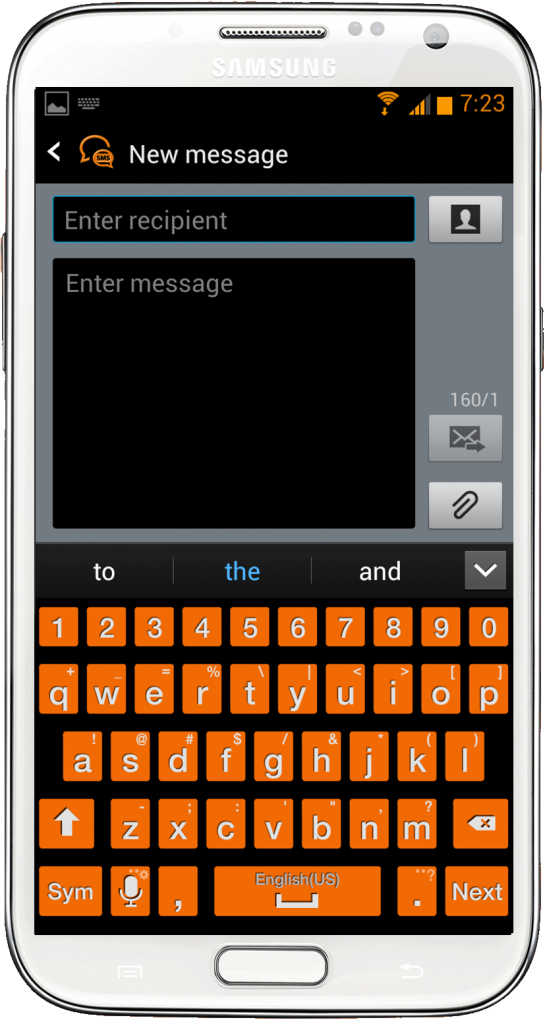 JediX_Orange2
http://d-h.st/2XA
JediM13
http://d-h.st/bAn
Changelog 4/30/13
Transparent status bar
Center clock mod: thanks to evil1 and lantek23
1% battery mod: thanks to Addisg
Completely transparent dropdown
Completely transparent notifications
Custom battery font I added the font to change the system to match the battery icons
Just go to settings/display/chose font/ select hobo font
New WIFI signal icon
Last edited by apen83; 16th May 2013 at
01:18 AM
.