Boston, MA
Donate to Me
More
Features of FolderMount:
Root is an absolute MUST. No root, no access to app.
Mount internal SD card folders to external SD folders.
Move content from internal to external when a pair is added. (Dialog prompt)
Support for Android 2.3 - 5.0.
Holo themed throughout and an intuitive GUI design.
It will check SDCARD mount status and remount if necessary.
Why would you need this app?
Today some apps store big files over the internal SD card (e.g. Games, Podcasts, Offline RSS feeds, Pictures, Offline navigation software). Typically users have a small internal sd card size (~16GB) while the external SD is a lot bigger (~32-64GB). Most of these apps don't have an option to use the external SD card to store data so they starve your internal SD card memory. I'm bringing this solution to fix this issue. In my case, I use this app to mount offline navigation software and some GameLoft games (NFS anyone?).
Doesn't this do the same thing as previous apps?
There are a few apps that already do this. However, my app differs in that:
a) Some of the existing apps aren't maintained anymore. FolderMount will be maintained by me as we go forward.
b) While most of the previous apps work properly in most cases, I found them not very intuitive to setup initially and were lacking some necessary "sanity checks" before linking folders. I intend to keep this app as intuitive and bug free as possible.
c) Support for Android 4.2.2! No app will currently do that for you, so here it is. (dev talk: this uses the debuggerd service trick to get it to work).
Users that buy the premium key will get:
Unlimited folder pairs (free version has a limit of 3).
Ability to mount any subfolder in the internal sdcard. (free version has restrictions on Android obb and data folders)
Get to see the folder sizes in root explorer
Support the developer and make him very happy
Mini how to
Click add to add a folder pair
Select a source directory that you want to move files from. This should be somewhere in your internal sdcard. Usually located at /mnt/sdcard
Select a destination directory that you want to move files to. This should be some folder in your external sdcard or OTG drive.
FolderMount will offer to move the files to the destination. Click yes.
After the moving process is done, click on the pin. If the pin is green, you're all set.
Note: The files will appear in both the source and destination after pinning them. This is normal as the files that you see in your internal sdcard are actually located on your external sdcard. This is how FolderMount "tricks" apps that don't have the ability to save explicitly to the external sdcard.
FAQ
Please do read
the FAQ
before asking questions in this thread. If your question is ignored, it is most likely because the answer to it already exists in the FAQ.
Note
to users complaining about FM
not working
in
KitKat
with custom ROMs. Before asking any questions or complaining that FM does not work, have your kernel dev (or ROM cooker) look
HERE
Screenshots: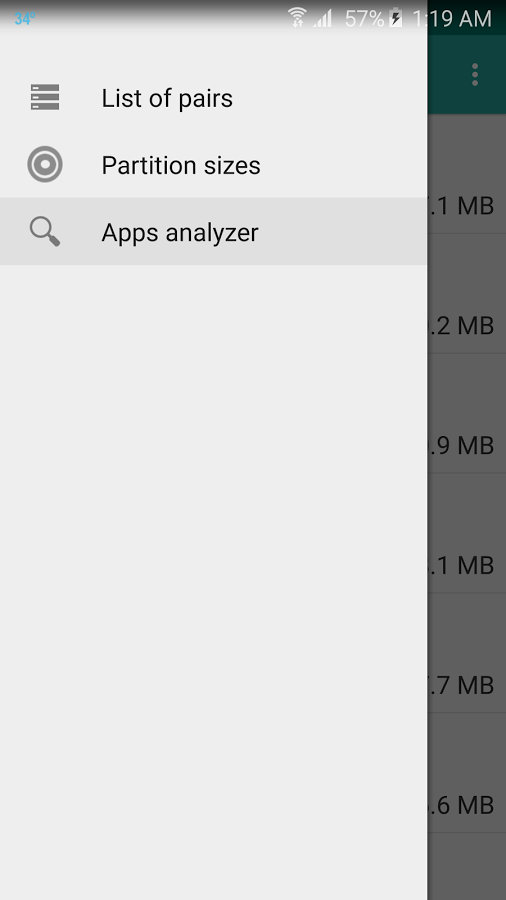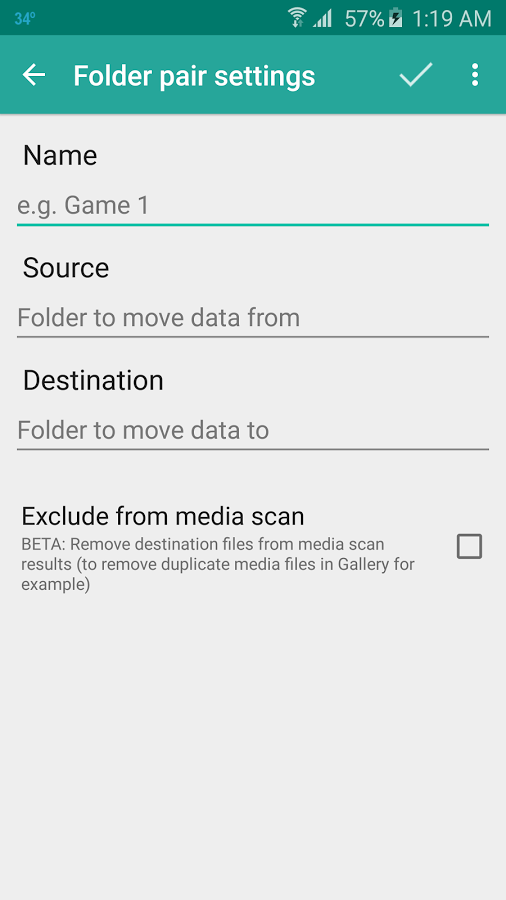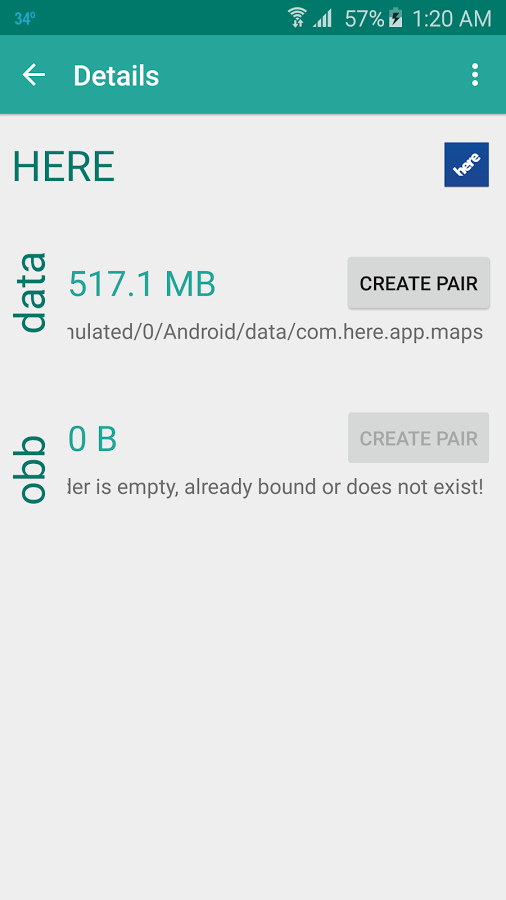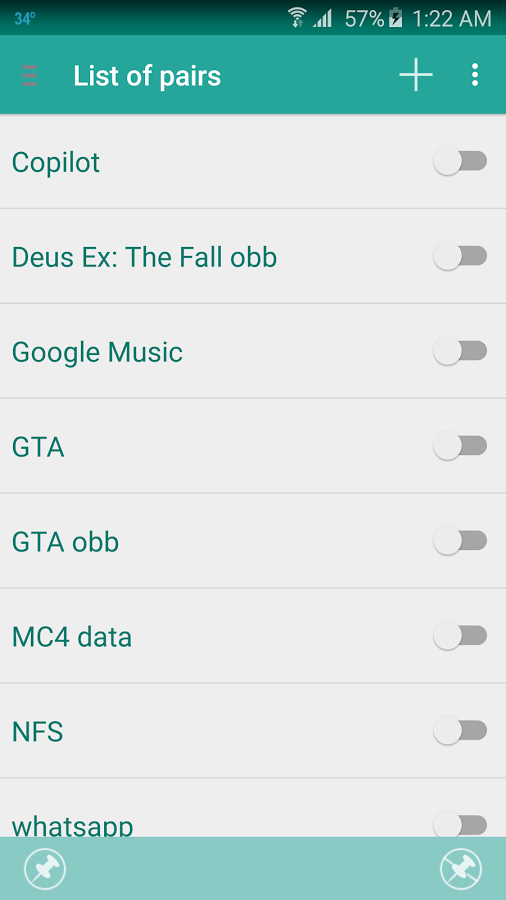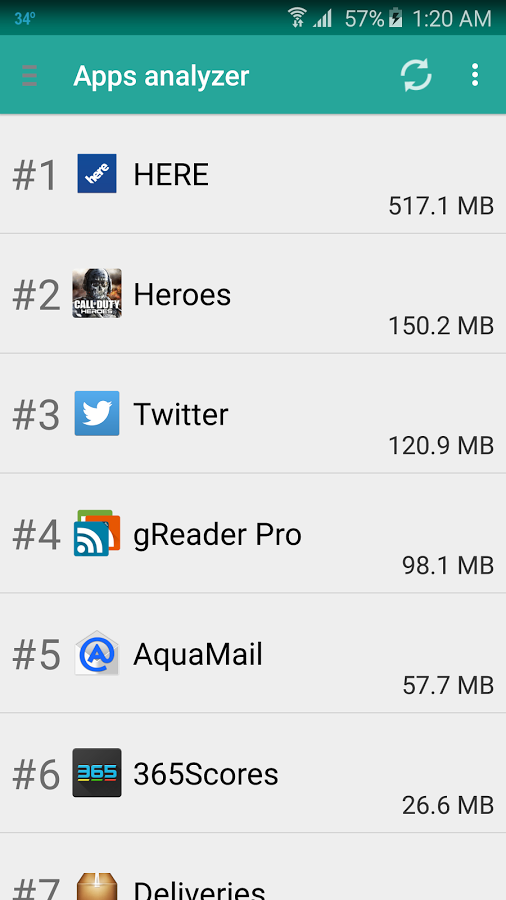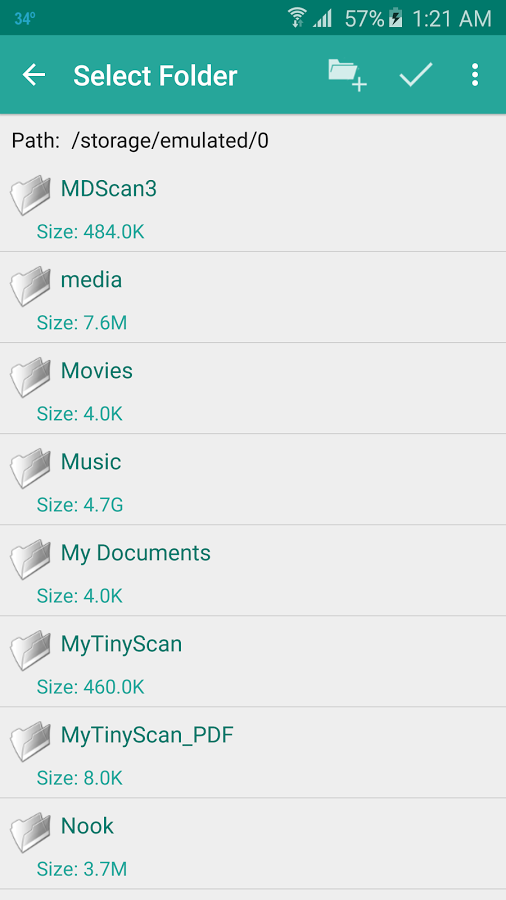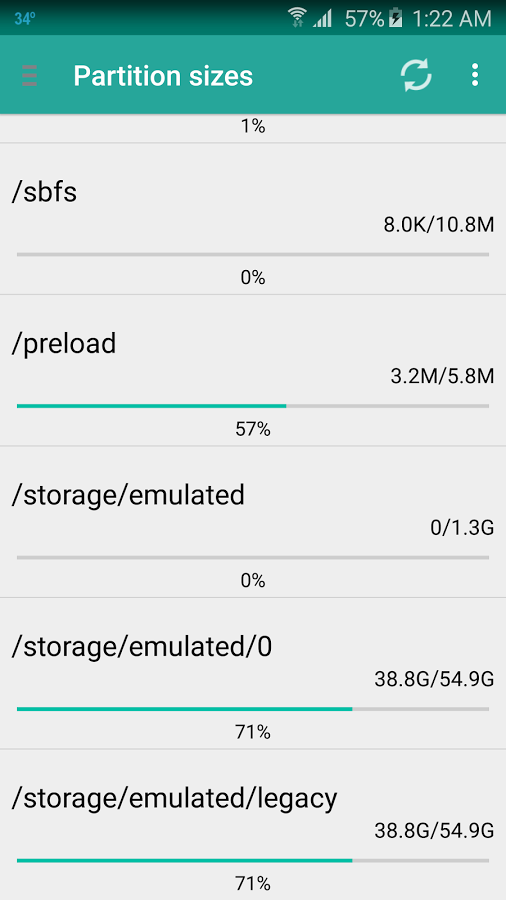 Video tutorial(s):
1.
by KiaTheKing
Translations:
Want to have FolderMount in your language? Help us by joining our crowdin project. More information here:
http://www.devasque.com/foldermount/translations.html
Bug reports:
FolderMount version 2.2 and up support an integrated bug report and submission capability. Use the feature in the Settings menu to submit bug reports.
Changelog:
v2.7.5 (3/25/2015)
Added Kannada and updated Portuguese (Brazil) locales (thanks to adarshmr1998 and marceloamarante).
Fixed a Force Close in Apps Analyzer under some circumstances in Android Lollipop.
Some modifications to the way FM checks the Play Store in-app purchase status. Hopefully this takes care of some of the situations where a purchase is made, yet the status in FM is "not pro". If you still have issues, kindly visit the FAQ page for a workaround.
Rest of changelog
Disclaimer:
This app does not guarantee functionality in any way, shape, or form. It is not my responsibility if this app does not work, breaks your sdcard or eats your kittens. User discretion is advised.
Last edited by madmack; 25th March 2015 at
06:10 PM
.