Auckland
Donate to Me
More
I have been so careful with my S4, never dropped it. Looking after it. Today I put my phone in my front jeans pocket like always. Got in the car and after a 5 minute drive got out and the screen is showing funny colors and its cracked ;(
I have had many phones in this front jeans pocket (They all lived) and somehow a slight bend has done this. Very weak, if you ask me we are going to see a lot of this as it seems the phone is not the strongest at all. Time for a unibody HTC I think. I've had it with Samsung's plastic crap.
My phone will be up on ebay if anyone wants an i9500 for spares.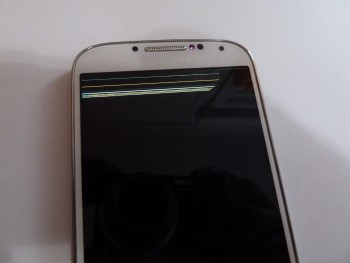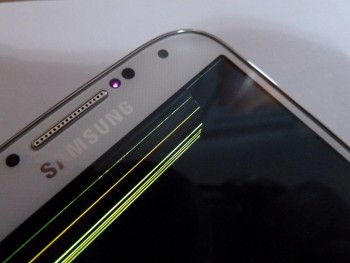 Edit: The gorilla glass is fine, its the amloed behind that cracked.
Last edited by Hendrickson; 21st May 2013 at
04:30 PM
. Reason: Added better photo of the cracked samoled