23 posts
Join Date:
Joined:
Aug 2013
Notification Access

Notifyer is now able to use Android's Notification Listener Service (Android 4.4+) to provide a more accurate unread count for the majority of apps. Choose between Notification Access or Accessibility in the count behaviour options for each widget. Accessibility may still work better for certain apps.



Beta Testing

Notification access is now available in the beta channel and provides a much enhanced experience. Any help to test out this crucial new feature will allow me to get it released and then to move on to some nice new features and improvements! Notifyer now also uses Material theming and provides better adjustment options to correctly align Notifyer widgets.

PM me if you're interested in beta testing.
Thanks


Notifyer
Hi everyone, here's my app Notifyer. Provides a notification bubble over your app icons like on iOS.
https://play.google.com/store/apps/d...tions.notifyer
Notifyer runs as a Notification Listener Service and/or as an Accessibility Service, you just replace your regular app icons with 1x1 Notifyer widgets and then choose which app to monitor. Settings are provided to adjust for alignment, size etc to blend in with your launcher.
Cheers guys, let me know what you think.
Tom
Pics.
and a couple from Notifyer+ which is the paid version. Supports some themes and icon packs, has a couple of calendar icons with correct date (like iOS) and a few other extra features.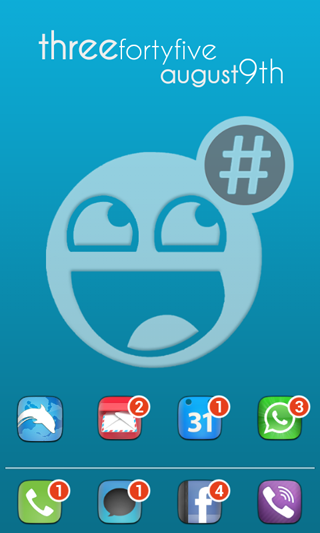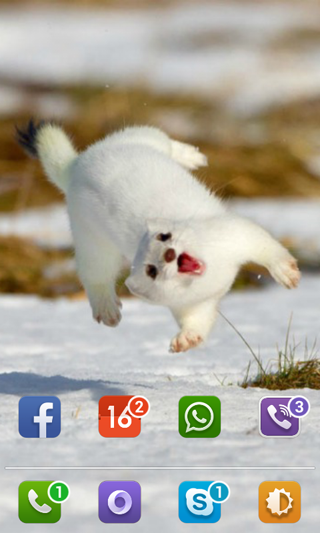 Last edited by TinglyBill; 17th February 2015 at
12:07 PM
.