Reno
Donate to Me
More
Looks like the credible SamMobile has 4.4.2 kitkat in their palms. We could expect a leak to be soon, in the past they have been really good about leaking firmware like how they already have for the s4 by contacting thier "elite friends."The picture below is a screenshot of the kitkat easteregg and wrote note 3 on it. Some of the things im most looking forwards to is Google wallet and the ability to hide apps from the app drawer. FUNFUNFUN
http://www.youtube.com/watch?v=8E4dspICPJE

Basicly saying we'll leak it when it become more stable. It doesn't surprise me considering the s4 got it leaked already, but what does surprise me is that they got a kitkat leak first, considering we have the newer/premium device.
SamMobile on twitter
posted "#NEXTUPDATE (Too buggy atm)"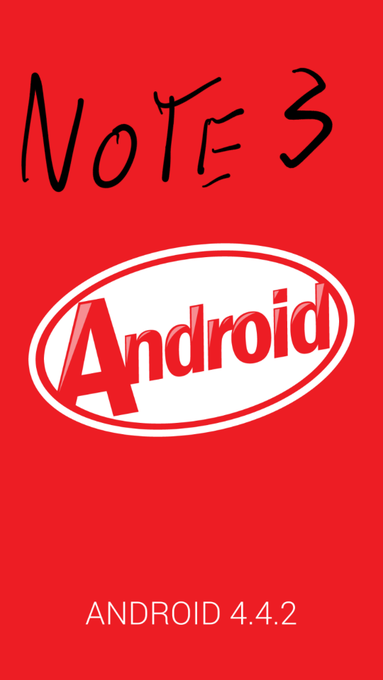 Last edited by Brandonrz; 11th January 2014 at
11:41 PM
.