41 posts
Join Date:
Joined:
Aug 2010
Okay so, i accidently received two Moto G's from the Google gods. I have seen nothing about ubuntu being made for the G,so here i go..trying to port it myself.I have a good amount of experience with flashing and unbricking devices, as well as a lot of experience with ubuntu. If theres a more skilled developer who would be happy to answer some of my questions.. id love that.
This is my first custom ANYTHING when it comes to android.
Heres what i plan on doing..
Following the proper guide:
https://wiki.ubuntu.com/Touch/Porting#General
Using the CM11 souce code from here:
https://github.com/razrqcom-dev-team
And im currently a Xubuntu 64 bit virtual machine for development.
As this may be a very daunting task for me, who has never tackled something like this before..
IS THERE ANYTHING
else i need?
A development thread will be created when i have some progress to talk about.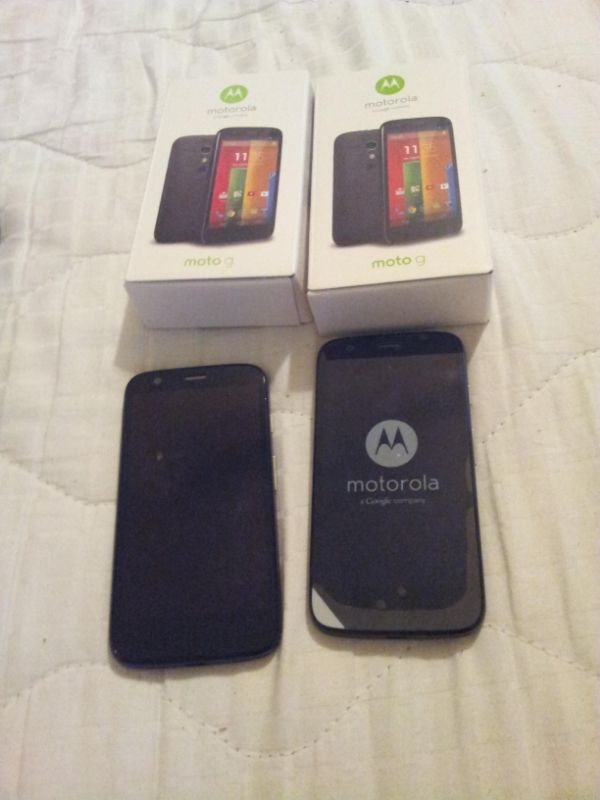 PHONE ON THE LEFT: BeanStalk 4.4.2
PHONE ON THE RIGHT: JellyBean Stock 4.3 UNROOTED
Last edited by 0xicl33n; 18th January 2014 at
10:39 AM
.