This is a zipthemer package designed to modify the icons in the status bar. its the stock G2 images, tweaked more like the style of kitkat. transparent properties, cleaned up a little, white. ect.
instructions;
download and install zipthemer. How too on using zipthemer is
here
a new file called "kitkathybrid-update.zip" and "kitkathybrid-undo.zip' should have been created. THESE are what you flash, not the file you downloaded. the update file is to make the changes, the undo, is to undo those changes.
flash the update file in recovery
all done!
Take note that in the screenshot, i have the G2 xposed mod going for transparent status bar and nav bar. This mod does NOT change those.
Change Log.. V1.1
Fixed Tmo data icons, should be white now.
V2
Changed wifi icon to be more like kit kat
change Vz 4g icon like kitkat (LTE)
Change Data indicator icons
Change Tmo 4g icon to kitkat
Soften images (hardly noticeable but i noticed it so changed it)
Made quick toggle icons white (The text is still blue, not able to change this)
changed pulldown handle to Kitkat style
V2.1
Changed the data icon layout. It was bugging me and didnt look right for the 4g and wifi. looks a lot cleaner now i think
V2.2
Added Sprint support. I think i have it all done now
V2.3
Fixed Wifi Icons. some how i made them all white lol
Download V1
Download V2.3
V1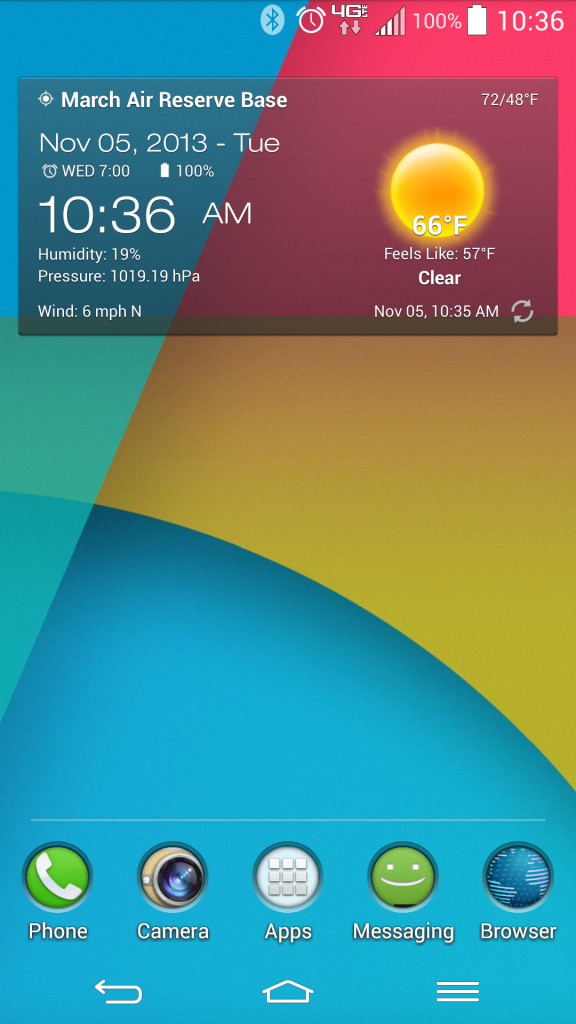 V2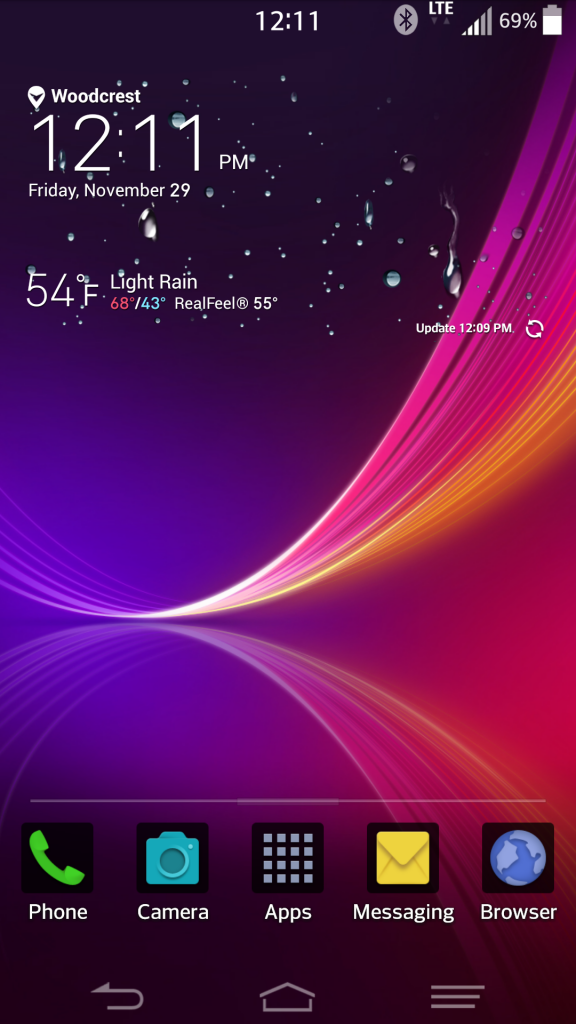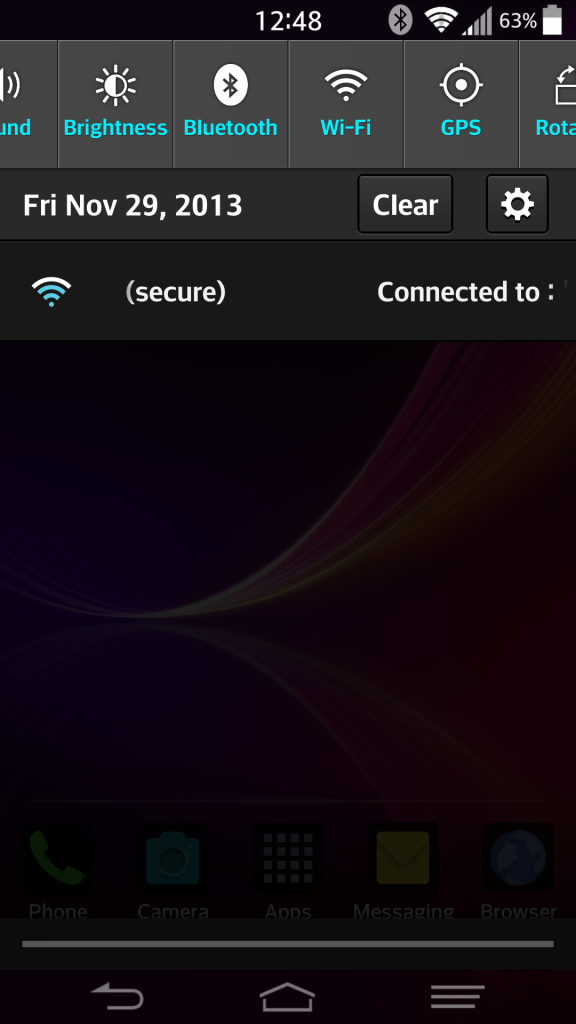 Last edited by zathus; 2nd December 2013 at
02:14 AM
. Reason: update