Guide to root Alcatel One Touch Glory 2S Pro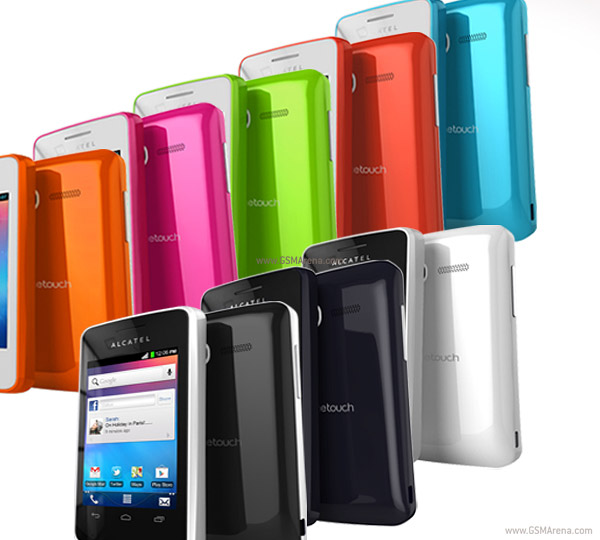 Disclaimer : This guide is provided with no warranty. You are installing this software at your own risk. You may be violating your warranty.
Steps required :
1. Install
Alcatel One Touch Manager
2. Install
Root Master
(In Chinese Language ONLY)
3. On device, check
USB debugging & Allow mock locations
4. Open Root Master, connect the device to computer via USB cable
5. After the device successfully connected, the
GREY
button in the red box will turn
GREEN
6. Click on the
GREEN
button and wait for the process to complete
7. Device will reboot and now a Chinese superuser app will be there in the app drawer
8. Now the device is rooted & enjoy the superuser privilege
ADDON for non-chinese user :
For those who doesn't like or don't know chinese language, you can switch to another superuser app
1. Download
SuperSU
app from the attachment
2. Place the app in
/system/app/
with the file explorer that have root access such as
Root Explorer
or equivalent
3. Set the permission
rw-r--r--
4.
Disable
the chinese superuser app so that only one superuser app run at each time
5. Reboot
6. Check the root status using Root Checker
***If this screen is displayed out, congratz and now you are having root access with SuperSU app which is in English version. Enjoy
***If you wants to remove the Chinese superuser, now you are very safe to remove it from /system/app/
Screenshots
Last edited by DreamerTKM; 28th September 2013 at
12:14 PM
.