Picked up this MPJ out off their website for $17.99 because I CANNOT find it on Amazon.
A backup battery means a lot to me as my Galaxy S5 is running many apps, even though battery life on this phone is already an impressive part. Just received mine with a small bag, unwrapped and put it in. It seems a little larger than stock battery, ensuring a snug fit.
The 2800mAh to 4300mAh bump isn't there for sure but there is still some increase. I'll update soon after 2-3 times charging cycles.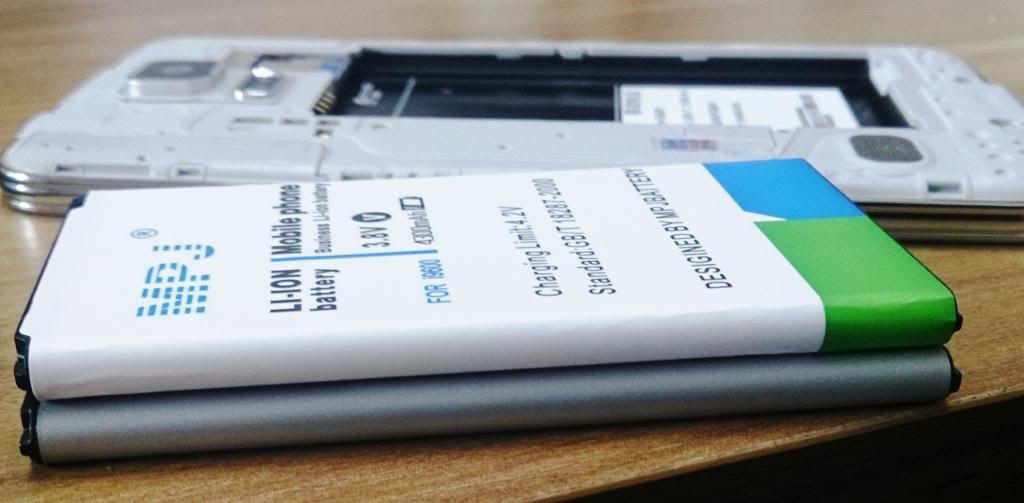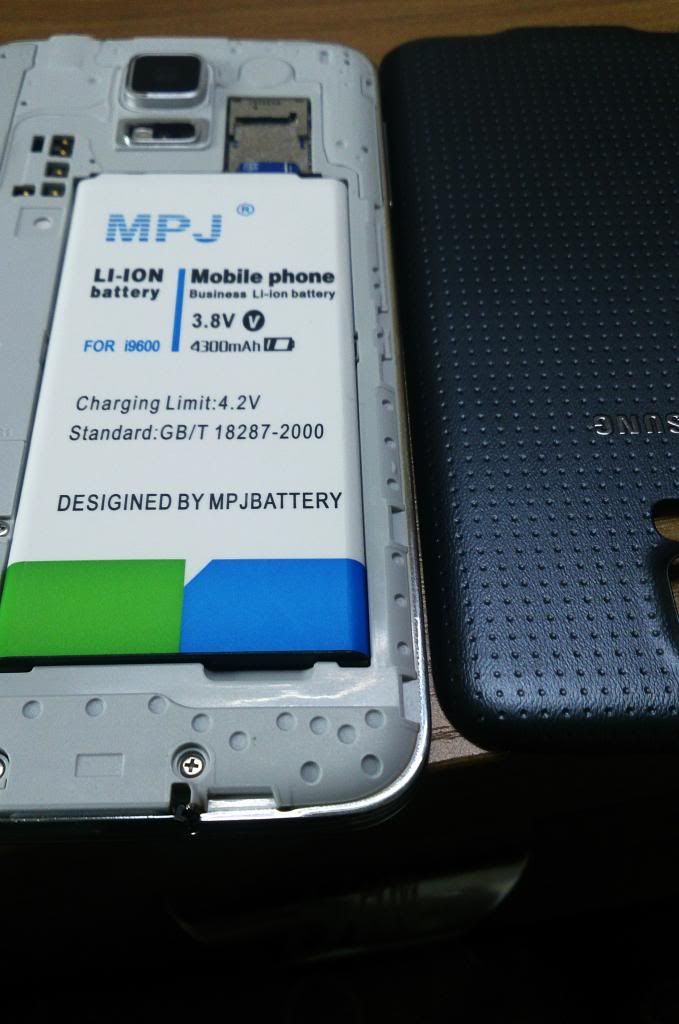 After I fully charged it 3 times, it seemed to do great. This is my moderate to quite heavily day yesterday. With almost same usages (no auto brightness, average web browsing, bunch of streaming videos, texting, calling and etc.), stock downs to 20-30% by the time I went to bed and the new battery I'm at about 45%.
EDIT: Do not expect seeing any dramatic changes. Normally improving 10-15%, and there are several times, depending on my usages, where it up to 15%-20%.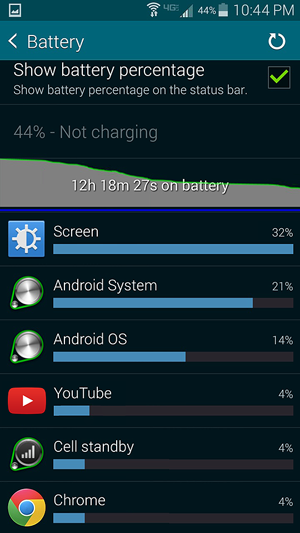 6+ hrs on screen is my best by far and this is including 4-5 hrs of idle and light/moderate using, and only 1-2 hrs of heavy browsing, texting, etc. Have been also skeptical and hesitated about whether to pick up this without many reviews but on second thought, I can be the first and share my experience if that's a real good. YMMV, I am not thinking about if they are spending money on promoting the well-knowness for their company, as far as I can tell, it is working fine on MY GS5.
Last edited by tenderfoots; 27th May 2014 at
06:09 AM
.