Quote:
1st Post :::: Introduction to rom
2nd Post :: Changelog
3rd Post ::: Download Links
Notice:::::::::::::::::::::::::
I will not accept any kind of donation for any reason. If someone want to spend some money for something good here is your solution and a chance to be a better human
http://www.savethechildren.org/site/...tarian_Aid.htm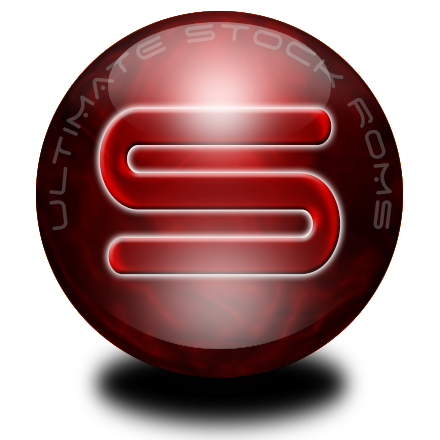 Why/what:
Quote:

This is ONLY for the SM-N9005 international version.Do not flash it to any other Device
Quote:
This rom is for anyone who wants to keep the stock look and have a device as it looked the first time you powered it on.
Pre-rooted, odexed and with some serious add-ons that i think in my opinion will be needed and only that.
I did not disable any function or removed any bloatware(sometimes a few things only) or any other stuff, as i didn't want to make someone to have to search for them if he/she needs them.
It is for everyday use, with out a single fc and is absolutely BUG FREE.
Features::::::
Quote:
-Based on XXUEND5 (Nordic)

-Pre rooted(SU 1.99r4)

-Multi CSC

-Aroma installer

-Battery management

-Virtual memory tweaks

-Prefixed secure storage(bug in official 4.4)

-Speed management

-Features add on

-No Themes

-More to come
Screenshots::::::
-To do list:

Whatever comes around

-Working:

Everything

-To fix:

Nothing

Quote:
installation:
-This is a non wipe rom but as always a clean installation is more than preffered, choice is yours
-Just keep in mind that a clean installation is solution to many problems and conflictions
-If you are not coming from Jelly Bean is recommended
DONT Forget always to ensure that you have a backup of your efs partition to avoid problems in future if something is go wrong

---->>>>>> I AM NOT RESPONSIBLE FOR BRICKING YOUR DEVICE IF YOU DECIDE TO PULL OFF BATT DURING FLASH <<<<<<------
------>>>>>>OR START INSTALLATION WITH 5% BATTERY REMAINING <<<<<<------
------>>>>>> BE WISE AND IF YOU DONT KNOW HOW TO DO IT FOLLOW Q&A <<<<<<------


Also i saw some ppl that have problems(BSODs)[Kernel Related] when they clocked their devices to hell for everyday use.

You can buy a gamer pc to do that or there is liguid nitrogen in market and corsair have some nice cpu coolers.....come on...think a little...its a phone
-Place zip file in your sd card ( internal memory preffered )
-Reboot into recovery (hold volume up, home button and press power)
-Make a nandroid backup just in case
-Wipe dalvik & cache
-Wipe data factory reset(skip that only if you wish to keep your data.Not recommended)
-install zip from memory (internal or external)
-Reboot
-Enjoy
Last edited by sotmax; 11th June 2014 at
12:33 PM
.