2,793 posts
Join Date:
Joined:
Apr 2011
This is a review of Anker Astro 3 (new 2nd gen) 12000 mAh external battery:
http://www.ianker.com/product/79AN7904-BA
*** The Review of the Updated version was posted here:
http://forum.xda-developers.com/show...3&postcount=62
***
Yes, another external battery. No, this one is like nothing I have ever tested from Anker or anybody else. It's not a surprise Anker became one of my favorite companies to review new products from because they are constantly introducing something new and/or improved. That is the only way to stay on top of the game and to earn the top rating of your customers.
First of all, even with it's 12000 mAh capacity, this new 2nd gen Astro shrank up in size down to 110 mm x 83 mm x 26 mm which fits very comfortably and feels very nice with its soft touch rubbery finish in your hand. At close to 10 oz in weight you will feel it for sure in your pocket, although it's slick design is very portable and with included mesh pouch is easy to carry around in your bag/purse/backpack or even pants pocket, as long as you are not wearing skinny jeans
In contrast to most of the today's external batteries with dual output, Astro 3 comes with 3 independent full size usb outputs that deliver a whooping 4A of combined current. I checked it by charging Note 2, S4, and Nexus 7 simultaneously and was able to confirm that right on a dot. N2 was charging at about 2A, S4 at about 1A, and N7 at about 1A as well. I was actually timing and monitoring the percentage of battery change, not just relying on Current Charge app. These 3 usb charging outputs are actually partitioned into one Smart output (intended for Apple devices and other android devices) and two Universal outputs which are specifically designed to charge Android devices at maximum speed. There is some custom circuit which determines max speed and optimizes output correspondingly. I also noticed the safety nature of this circuit prevented me from charging both N2 and S4 at 2A each from Universal outputs where N2 was charging at 2A and S4 at 1A, leaving 1A for Smart output, thus confirming it's not a bulk current sharing between all 3 ports. The input port, micro-usb, for charging Astor 3 is actually a fast 1.5A input which is great since it charges this external battery at 1.5x times faster rate.
While you charging the battery itself or using to charge other devices, another huge improvement in the design is a circular 10-segment indicator with granularity of 10%. You no longer have to rely on a typical 4-segment led. This one will give you a more precise reading, although it might take you a little while to get used to figuring out on a spot the exact percentage by counting segments before light times out. Once the light turns off, it's a clean surface design with no leds or buttons. So how do you turn it on or verify led count? Yet another cool innovation, just do a shake of the battery and indicator circle turns on to reveal number of active segments. I really like that motion activated switch, makes it very unique. But trust me, it's not the most unique part of this new Astro 3 design. As I mentioned in a number of my previous reviews, the labeled capacity of the battery is not what you actually get. It's the capacity of the cells inside of external battery when it has to be converted to 5V usb interface at the output and then back from 5V to 3.7V inside of the phone. During this conversion ALL external batteries loose anywhere between 30%-35% of its capacity. Well, this new 2nd gen Astro 3 is optimized to a much higher efficiency. I have tested it and can confirm it provides the actual charging capacity of 10,044 mAh, which means a loss of only 16%!!! Basically, the internal battery circuit has been optimized to provide a more efficient output. I have tested a lot of external batteries, and this is the first one I have seen at such high efficiency.
Overall, I was very impressed with a design and features of this battery, especially with how efficient it's output. Currently offered for $49.99 on Amazon its a great value where it provides the actual capacity output equal to other more expensive batteries labeled at around 14000 mAh. With a high output efficiency, 4A of total combined charging current, triple output, and motion activated 10-segment led indicator - I highly recommend it!
Here are the pictures.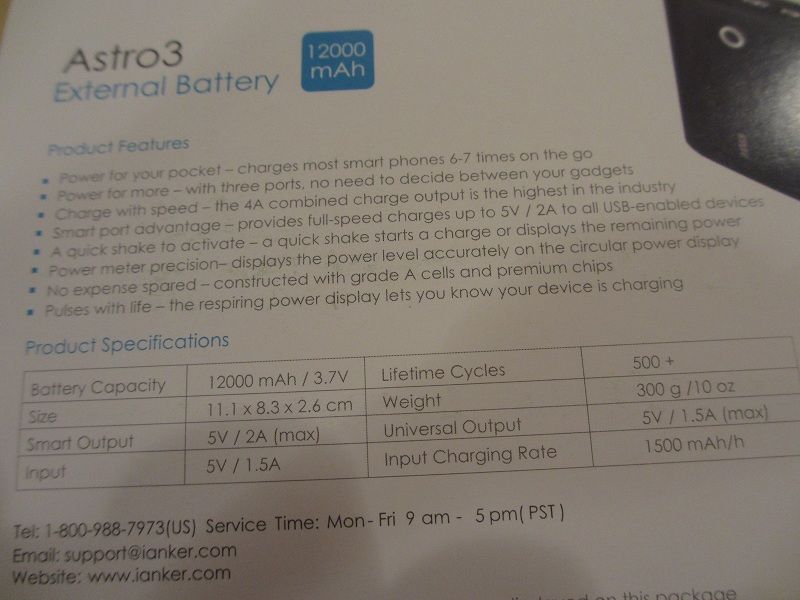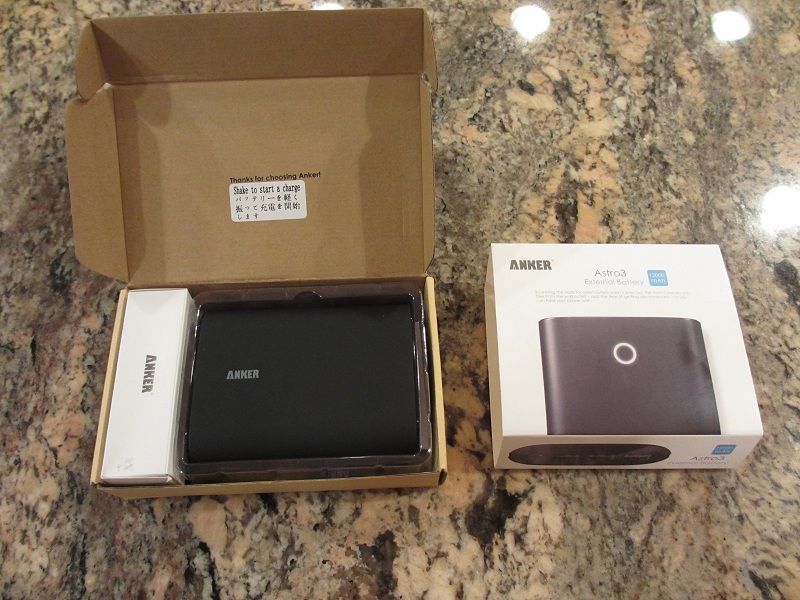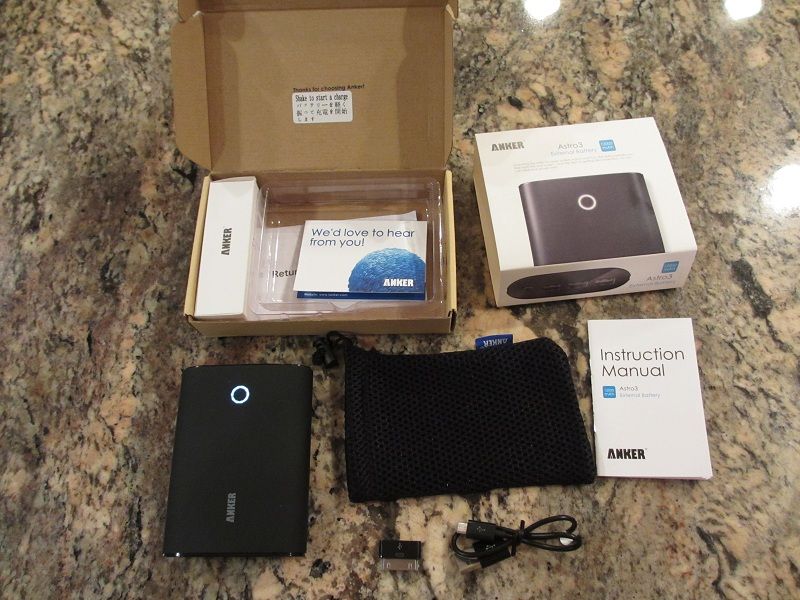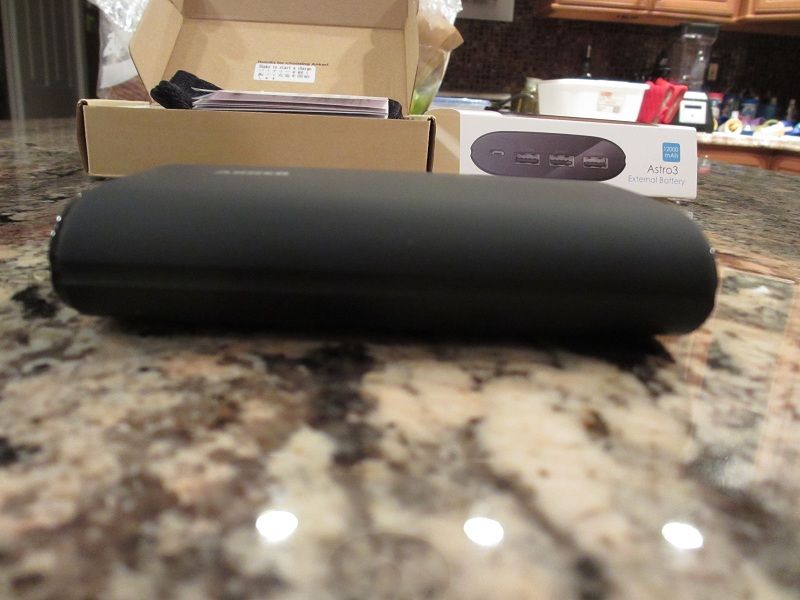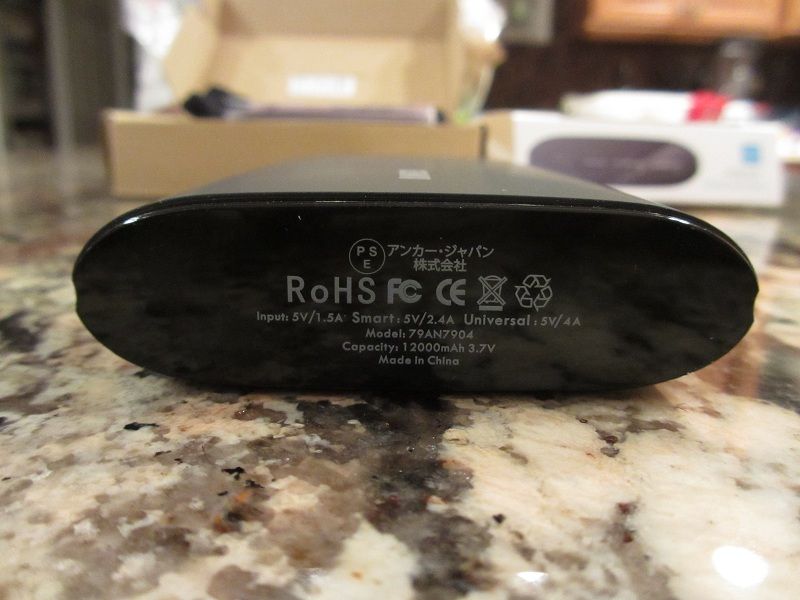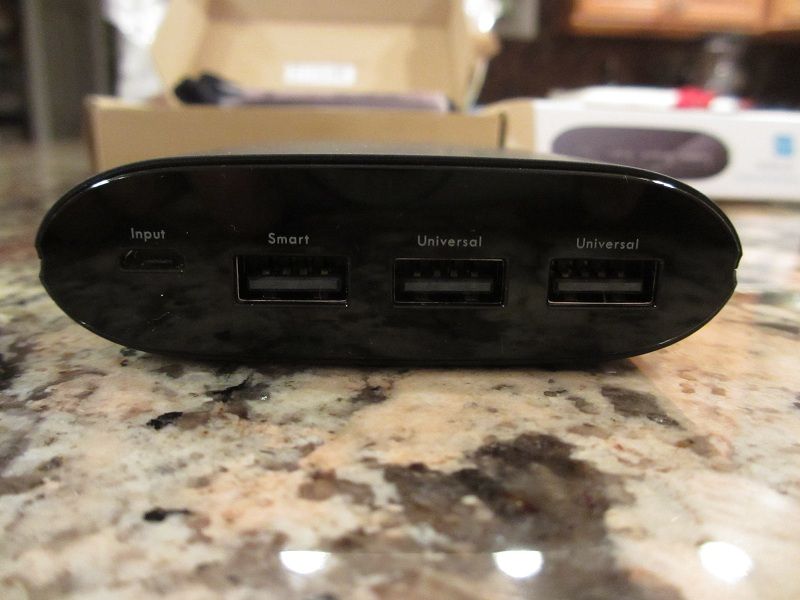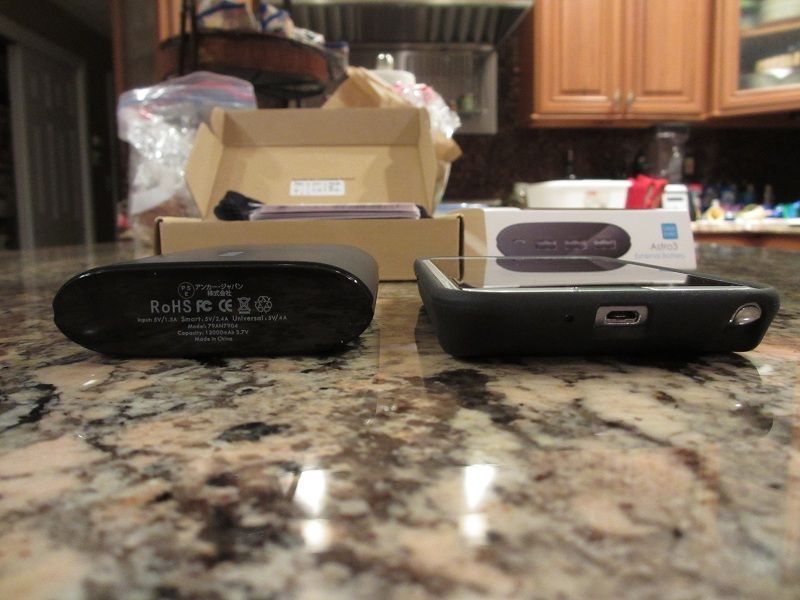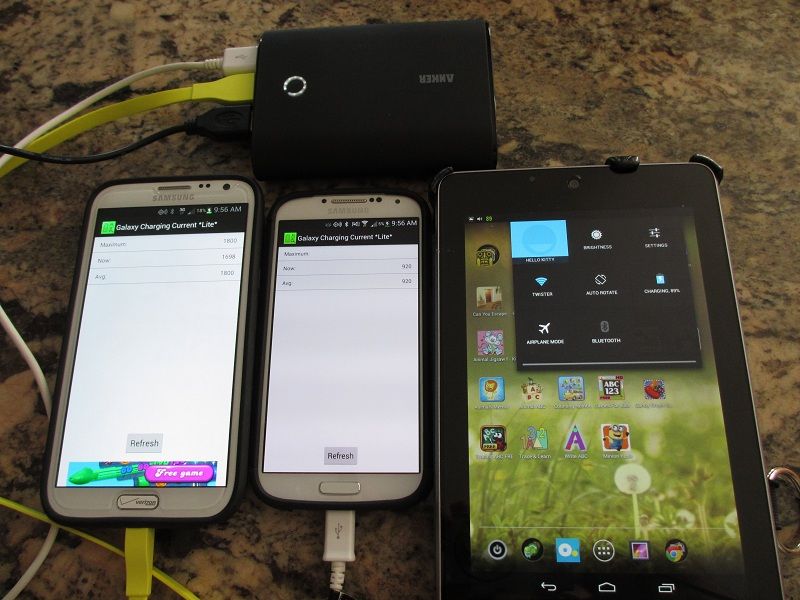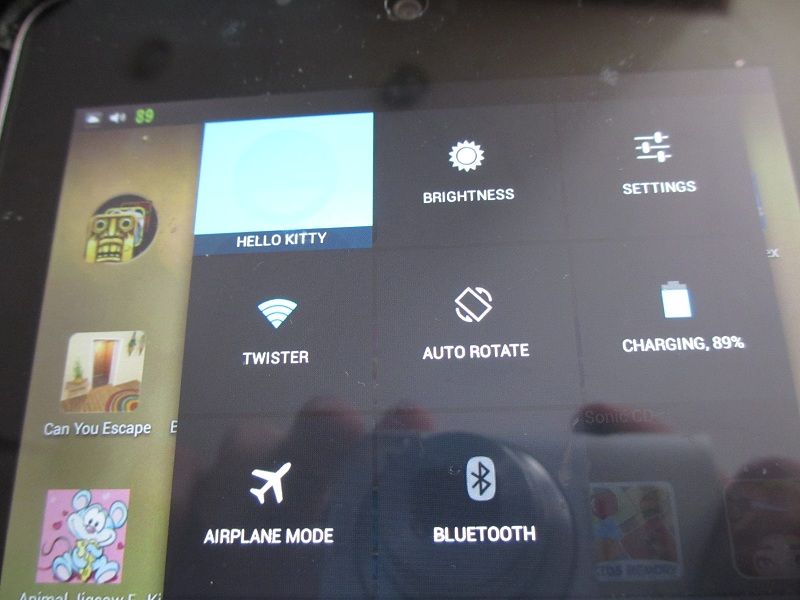 Last edited by vectron; 12th April 2014 at
03:22 AM
.