More
Hello everyone,
In this tutorial I will explain how you can get a free phone number to use with application that require your phone number as a verification method. This method is quite handy if you do no want to give up your own mobile phone number. I was not sure where to put this tutorial as it can be used for almost every phone.
THIS IS NOT FOR SIP OR VOIP.
Step 1: Create an account at Pinger.
Go to:
http://pinger.com/tfw/
Create your account with an existing email address. You will need to activate it with your e-mail.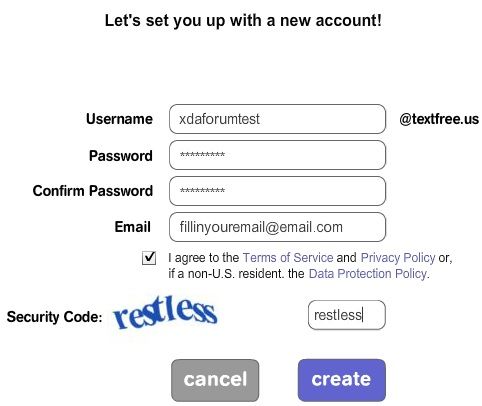 Step 2: Zip Code.
You will need an US zip code because it can only supply US phone numbers. I use 47144. This is an Indiana state zip code.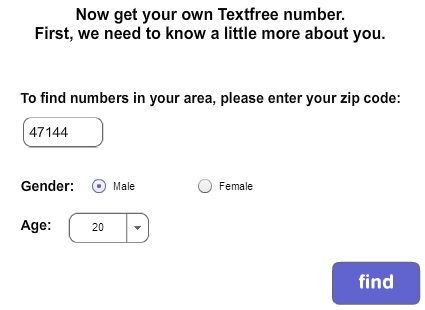 Step 3: Phone number.
You will now receive a list of phone numbers for you to choose from, after this step you won't be able to choose another phone number. Once you click on Confirm, you will be logged in.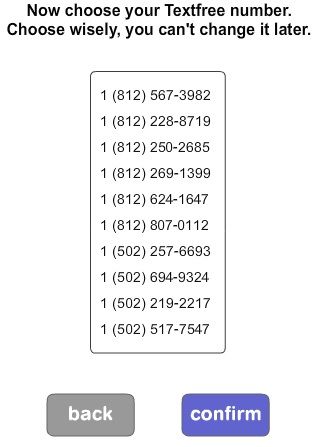 Step 4: Activate your e-mail address.
Head over to your favorite e-mail client and activate your e-mail address.
Step 5 (Optional): Installing the Pinger app.
It's possible to install the Pinger app so that you are able to receive your calls/texts and voicemails on your phone directly. As you can see here I got a voicemail from Whatsapp for my activation code.
Step 6: Sending a text or voicemail to your phone/computer.
I will be using an N900 for Whatsapp SMS verification. Please don't mind the UI. Yappari is a work in progress for the N900. I did not receive the SMS verification yet, but I did receive a voicemail with the verification code.

This way I have three devices with Whatsapp on them. N900/Ipod Touch and the Nexus 4. This could be used on many different occasions like Survey's or other SMS verfication services.
Kind regards,
Zenety