This is a simple metamorph theme that replaces one image with a transparent one in Settings.apk. Tested with CyanogenMOD and Froyo but should work on all.
Attached.
(Apply with MetaMorph, place the zip in <sd>\AndroidThemes )
Screenshot from frankzua77: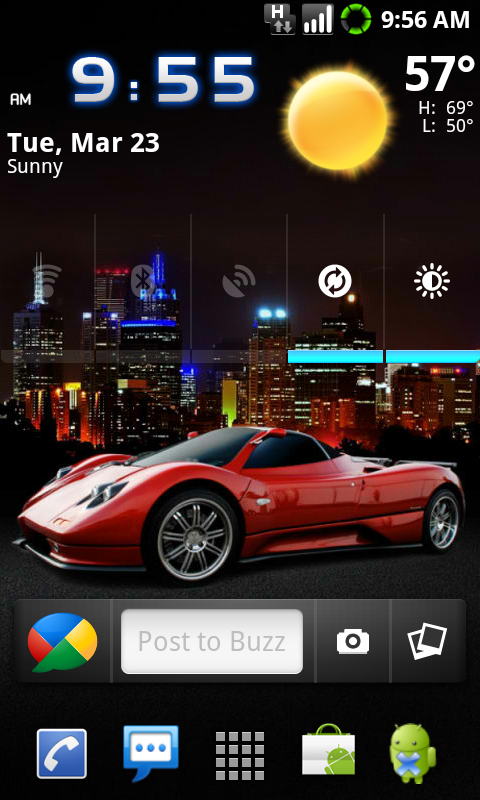 Updates
:
5/27/10:added blue lights version.
reboot after applying the morph.
. Fixed missing lights (still green)
4/19: Added .xml to support the new Metamorph.
7/26/2012: JellyBean version here:
http://forum.xda-developers.com/show...6&postcount=12
Last edited by britoso; 27th July 2012 at
03:19 AM
.