New Jersey
1,579 posts
Join Date:
Joined:
Sep 2007
More
I'm going to go ahead and call this dead...I can't find anyone willing to work on this, and those I did find are out of contact, or cannot work on the theme...so yea, I'm going to reach out to some people, but the future of this theme isn't looking good...sorry guys...anyone who wants to pick up this theme let me know via gtalk (absolutedesignz@gmail.com) or email (same email)
MARKET FORCECLOSE FIX (I personally haven't had this issue at all but it is known to have fixed the issue for others)
http://forum.xda-developers.com/showthread.php?t=673870
[SIZE="5"][B][COLOR="Red"]UPDATE 5/11/2010 ADDED MODIFIED CHOMPSMS 3.9 APP
Thank you britoso for the Twitter widget font fix.
By DAVID1171 and AbsoluteDesignz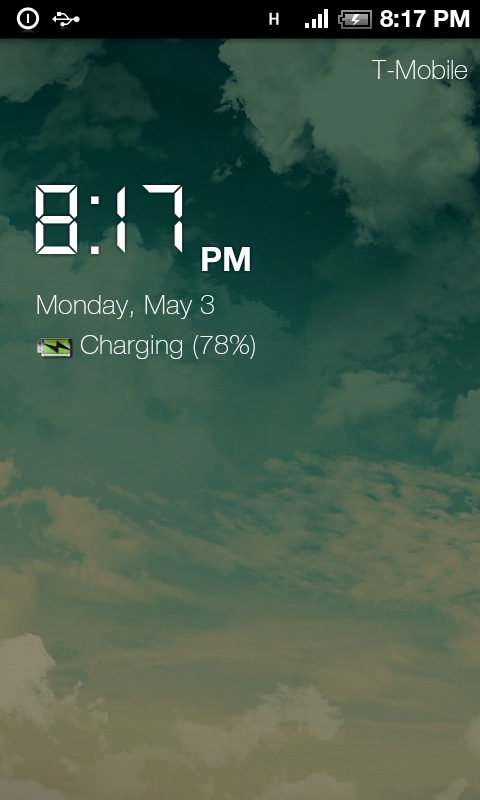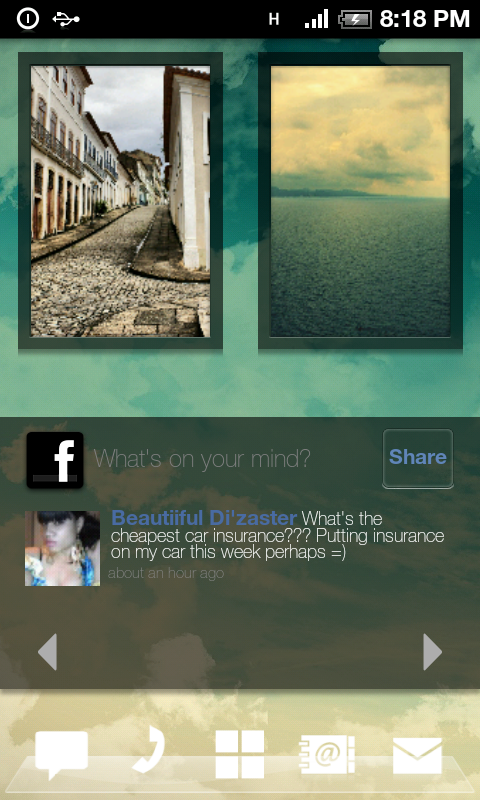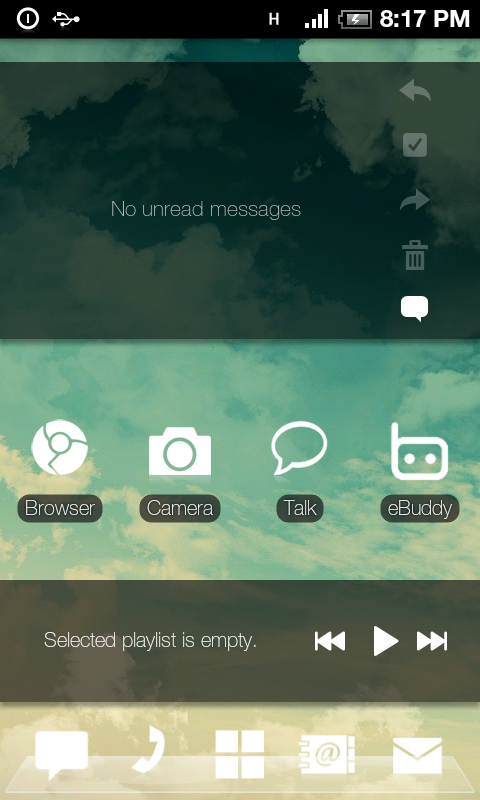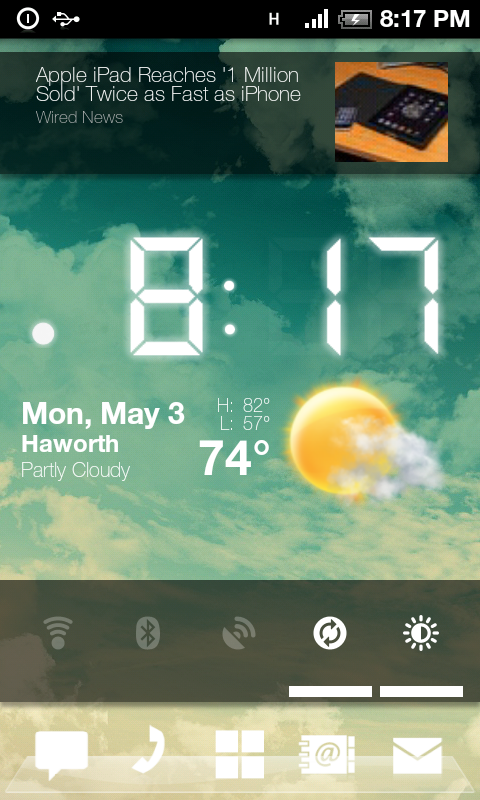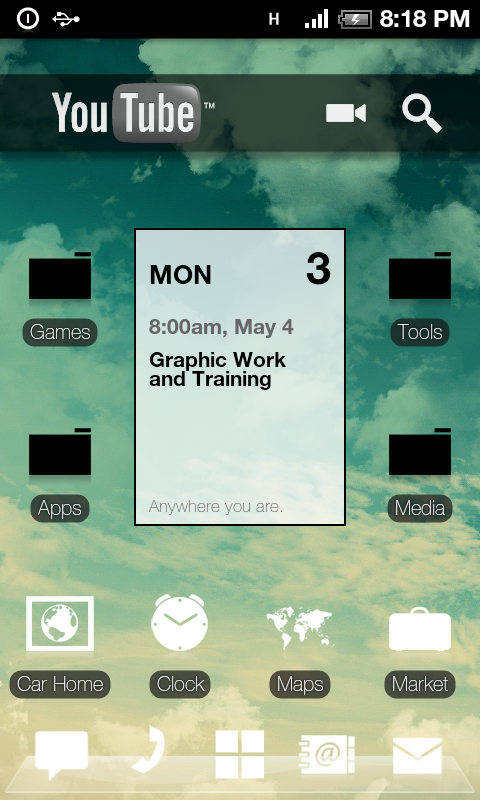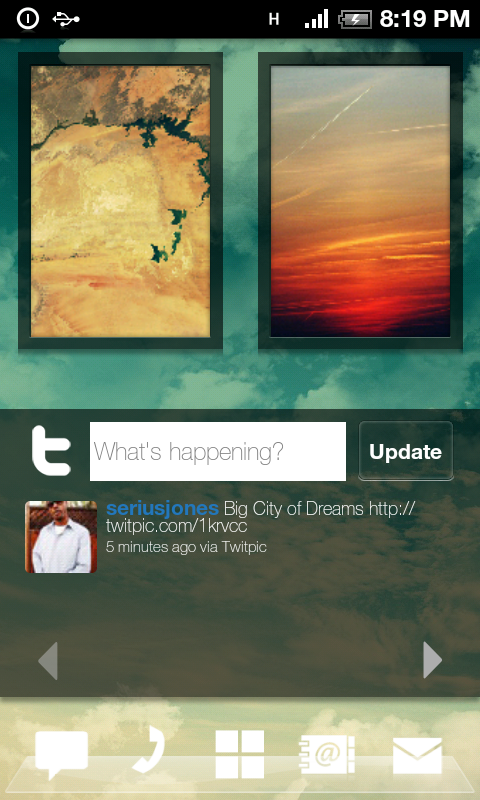 latest updated version coming soon (Statusbar and statusbar icons)
UPDATE 4/30/2010 ADDED MODIFIED CHOMPSMS 3.8 APP AND MODIFIED OFFICIAL TWITTER APP AS ATTACHMENTS
From David1171
Quote:
This is the first public release and there is still a lot we plan to do with it, so bear with us.

Minimalistic Beta
http://android-theme-minus.googlecod...istic_Beta.zip

Alternate Widgets
These are widgets that were made during the testing phases, and are the ones shown in the current screen shots in the OP. The widgets in the above file are about 40% transparent (vs. 50%) for the black ones, and have a slight shadow underneath them. The calendar widget is also only at 25% transparency and has a black border around it.
http://android-theme-minus.googlecod...at-Widgets.zip

Since we have yet to do the status bar icons (just had other things we were working on first), I recommend that you install the desire notification bar for your ROM from here, so that you can have a decent looking status bar, and a proper working services.jar.

Once the theme gets large enough, or enough is done with, then we will start releasing the bulk of it as flashable updates, and leave morphs to smaller parts of it.
For More Icons to use with Bettercut
you may need to resize the icons yourself to 72x72 if you are using an app on the dock as it may cause distortion in its fullsize (no clue if the 72x72 icons from better cut don't distort)
____________________
THANKS TO ~chrfb @ Deviant art for his Ecqlipse 2 icons
Last edited by AbsoluteDesignz; 23rd June 2010 at
01:43 AM
.