I had a completely terrible experience with this company. I was told a product was available early, so I ordered it that day and it took them 3 weeks to ship it still. I finally get my product, and I failed to actually read the description (probably my own fault) and its a clear snap on case. The picture makes it look like its a white snap on case (the coolest one Ive ever seen). So I call them, and their customer service person and I argued about how the case appears exactly as it would on the phone.
Their picture: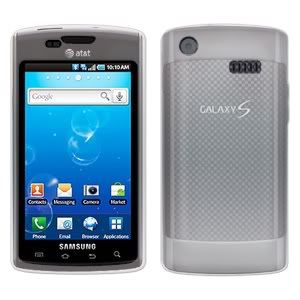 My picture: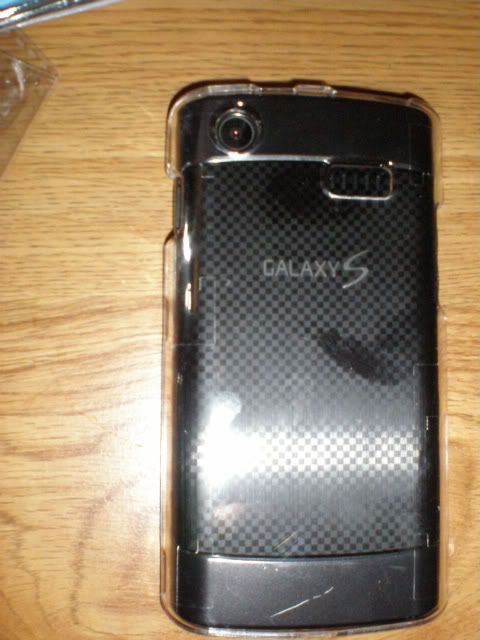 Like I said, Its kind of my fault. I tried to tell her the picture was very misleading and she was very rude. They took forever and a day to ship my product and some of their other things are overpriced. So, just letting you all know, I had a terrible experience. Buyer Beware
Last edited by commander2k; 7th September 2010 at
08:49 PM
.