PA
10,091 posts
Join Date:
Joined:
Aug 2010
Donate to Me
More
*Im not responsible for any damage to your phone, backup first*
heres the gingerbread theme, with the colors from matted blues and updated for froyo
theme has reboot options and accurate battery built in..what else is themed?: various text, frameworks, news/weather widget, search widget, dialer w/ gv remap, various icons, aosp deskclock, other stuff
Credit to
***jabbawalkee*** for making the amazing matted blues theme and several of the images from his Nexus S gb version
wicked_beav for the idea and getting me started
sbrissen for getting reboot options and acc battery working in dl30, as well as the edit to the hide the carrier from the aosp lockscreen, and the dl30 clock removal edit (he does it all
) and now his 5 lockscreen edit
dtatchd for all his help and resizing the status bar pulldown
adrynalyne for remapping the dialer vm to gv and all his work on this phone
smstutler for some further themed images
*if I forgot anyone, let me know so I can give you proper credit*
update 2.24.11 fixed an error with the non battery version where i left 3 percentages in (82-84) that is now fixed in v3.1
update 2.23.11 v3.0 of acc battery edition and non battery percentage version added as well. changed deskclock.apk, themed more icons, added sbrissens batt pop up disable and remove clock with that mod as well. changed primary system text to the same grey as the status bar text and secondary text to a slightly different blue
update 2.15 v2.0 eb01 added 5 lockscreen mod, and fixed some more images...will add regular battery and extra blue version (the one from dl30 with more blue text) in the next week or so
update 2.12 cleaned up some more images and switched to adryns newer mms.apk by request
update 2.11.2 fixed error in pulldown menu image
update 2.11: eb01 version up, with new pulldown menu...clock is in status bar by default...remove it with the eb01 clock removal zip
update 1 2.9: just cleaned up some bugs here and there...nothing major
Screens
ebo1)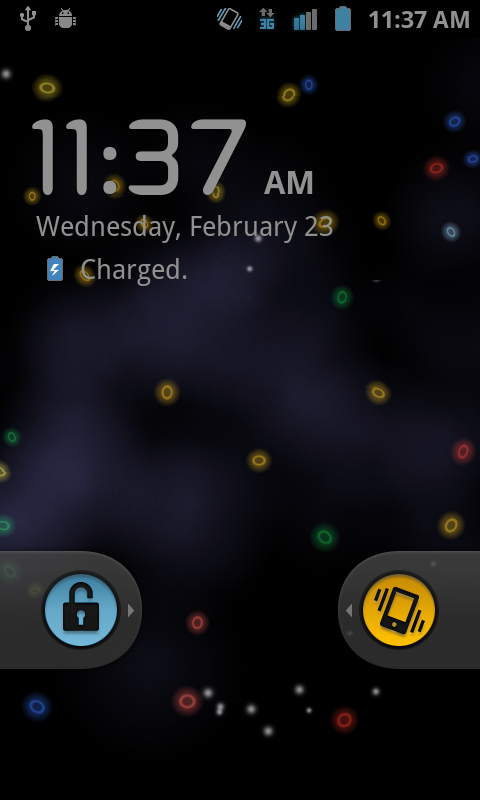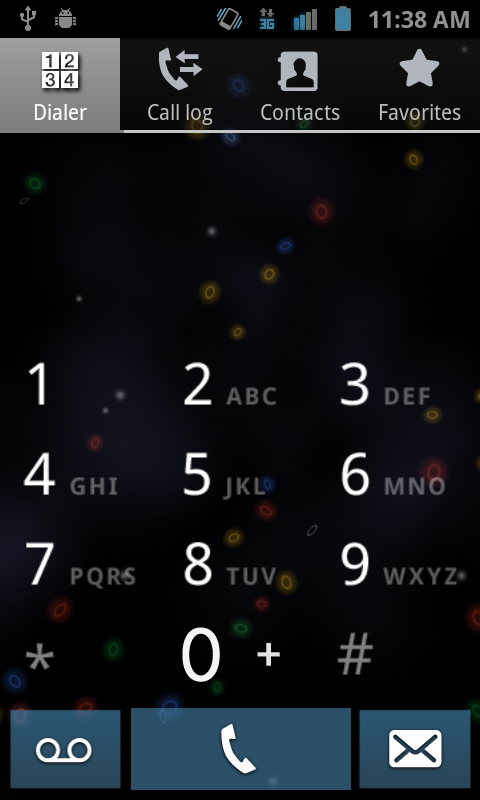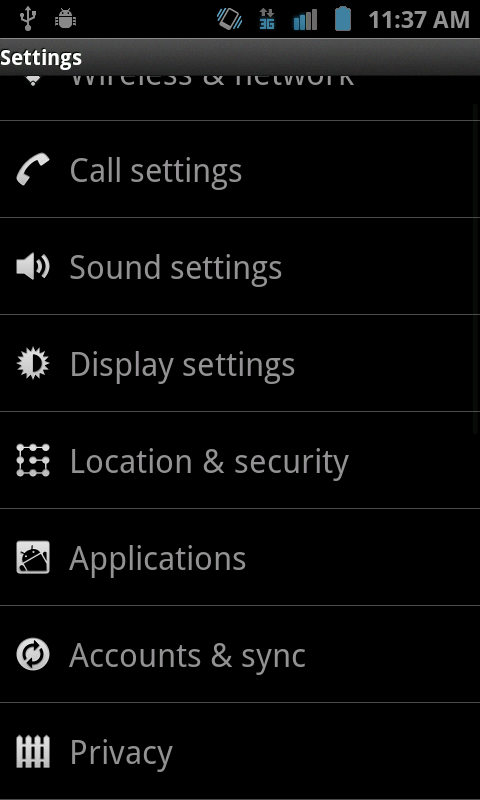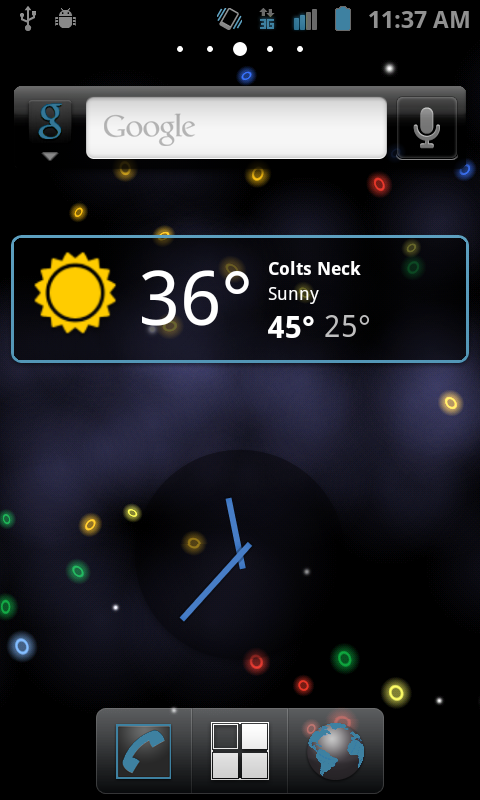 CWR Install
*2.23.11* EB01 V3.0 (acc battery):
http://www.mediafire.com/?9umzkv7qsblk0dh
EB01 V3.1 (no batt percentage):
http://www.mediafire.com/?74duxy5aq7j4hyj
DL30 V1.1:
http://dl.dropbox.com/u/15331201/d13...1_clock_in.zip
Remove Clock from statusbar (but preserve colors):
*2.23.11* EB01 V3:
http://www.mediafire.com/?4po3zvetp8a3pua
DL30:
http://dl.dropbox.com/u/15331201/d13..._bluebread.zip
Last edited by nitsuj17; 28th March 2011 at
07:23 PM
.