I found a version of the Sony Xperia Arc Launcher that works on all Galaxy S models. I have tweaked it to remove unimportant little things, and make it transparent, and a few other things that I hope you enjoy. It is lightweight and simple, it works as a better alternative to a similar to stock (Touchwiz) look, its minimal and incorporates a sexy transparent theme to it. Also, it has the option that uses FOLDERS, like the iPhone and MIUI. Thanks to backhead92 for the modification to fit our phones from
here
. For those of you who hate lag, this launcher does not lag at all in the home screen mode or in the app drawer, nonvoodoo. I'm sure it's even faster with Voodoo. Hope you like the little modifications.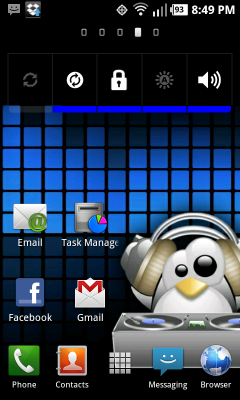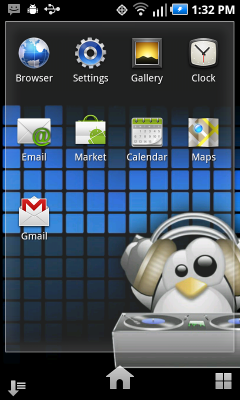 DOWNLOAD
tweaked Fascinate Xperia Launcher:
Galaxy S Xperia Launcher
Last edited by Syn Ack; 26th March 2011 at
12:40 AM
.