Outside of Philadelphia
5,925 posts
Join Date:
Joined:
Nov 2008
More
Ladies and Gentlemen Team D3rp is proud to introduce
SuperSixM7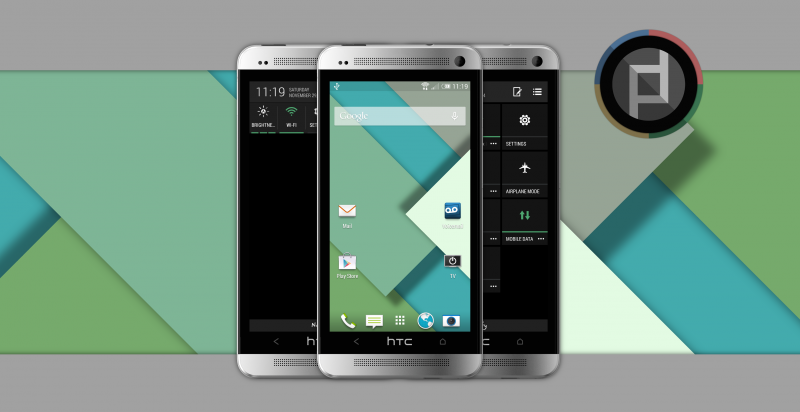 Rom Features
RLS1:
Data/app support (thanks benny/omj)
moved some apps to data/app for easy removal (likely will move more in future updates)
New Team D3rp boot
boot sound disabled
slight debloat
deodexed
New Default wallpaper (credit @
thoughtlesskyle
)
Custom Wallpapers (Credit @
thoughtlesskyle
)
toast window down animation
added flashlight apk
generic non sprint data icons
battery % icon (thanks Bad Seed Customs)
minor quick settings enabled
AM/PM removed from clock
NFC/GPS/Headphone icon removed
Beats icon removed (still works, still toggles, just no annoying icon while it's playing)
light themeing (more to come)
signature check disabled
mtp icon removed
Some Apps updated
Download
Flashable Zip to Fix Facebook in Blinkfeed and Alarm Clock
YOU MUST BE ON THE LATEST FIRMWARE THIS IS YOUR ONLY WARNING
CREDITS & THANKS:
- Team Bad Boyz for always being legit
- Capt Throwback for deodexing process and being a legit dude
- team d3rp - you are all amazing!
- Bad Seed Customs for always being legit dudes
- steelH - for ALL the old guides, which we still use for lots of things.
- steal25 - for almost everything I know about coding, and past/future collaborations.
- AOSP, HTC, AOKP, cyanogenMOD, superSU, apktool, and VTS for pretty things, tools, and the base for all we do.
- ALL the themers and devs we see on the site or gtalk regularily, and the whole of XDA.
- We used MANY guides and tutorials to do this stuff, if we have left your name off send a PM and we'll add you.
XDA:DevDB Information
SuperSixM7, ROM for the Sprint HTC One
Contributors
thoughtlesskyle
ROM OS Version:
4.4.x KitKat
Version Information
Status:
Snapshot
Current Stable Version:
12/5/2014
Stable Release Date:
2014-12-05
Created
2014-12-06
Last Updated
2014-12-05
Last edited by thoughtlesskyle; 9th December 2014 at
04:07 AM
.