Fort Lauderdale, FL
More
So i've made several watchfaces for my Pebble and my Gear, and as soon as i saw the Stock Quick Circle Watchfaces, i knew i wanted to make some. I've downloaded the LG SDK and am working on making my own faces. But for starters i wanted to modify the stock faces in Photoshop. So i thought i would share my progress
1st i had to find where the clocks are stored,
system/priv-app/LGAlarmClock.apk
open LGAlarmClock.apk in 7zip, and navigate to res/raw-xxxhdpi
now pick your stock watchface background that you want to modify.
I chose the black one. And since I'm a Louis Hamilton fan, i chose to drop in the Mercedes Petronas F1 team.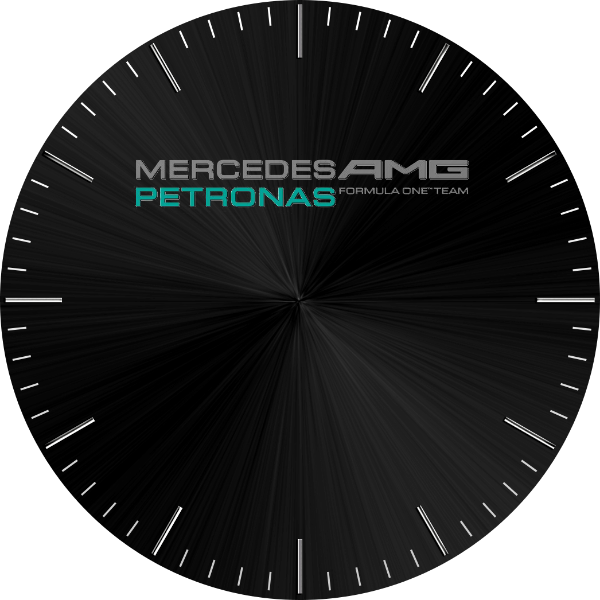 after you replace the stock .PNG file with the modified file. Use ES File Explorer, or any other Rooted file browser that lets you set individual permissions. Drop LGAlarmClock.apk back in sysem/priv-app. Change the permissions for the .apk to from rw-rw-r, to rw-r-r, Reboot.
The Results: (sorry, had to use my ****ty S3 cam)
happy customizing