Chennai , I N D I A
9,125 posts
Join Date:
Joined:
Nov 2012
Donate to Me
More
Dear Friends
Here I Am Presenting You Some Dark Themed System Apps for Stock Deodexed 4.3 For Xperia Z. Tested In Deodexed Stock ROM and eXistenZ Ultra Rom v5 [Big Thanks to @
raZorXz
for Testing in eXistenZ Rom]
I dont know if it work with Odexed ROMs or not.. Try it Ur Own Risk in Odexed ROMs...
SCREENS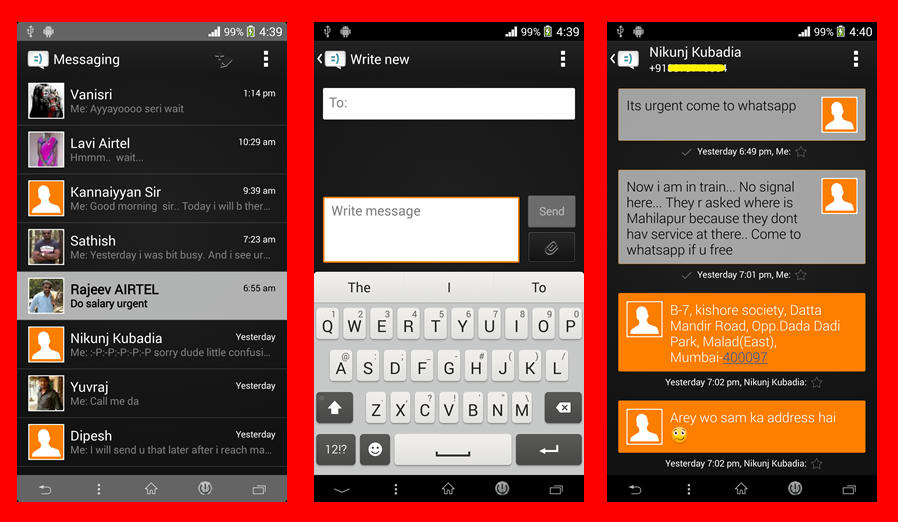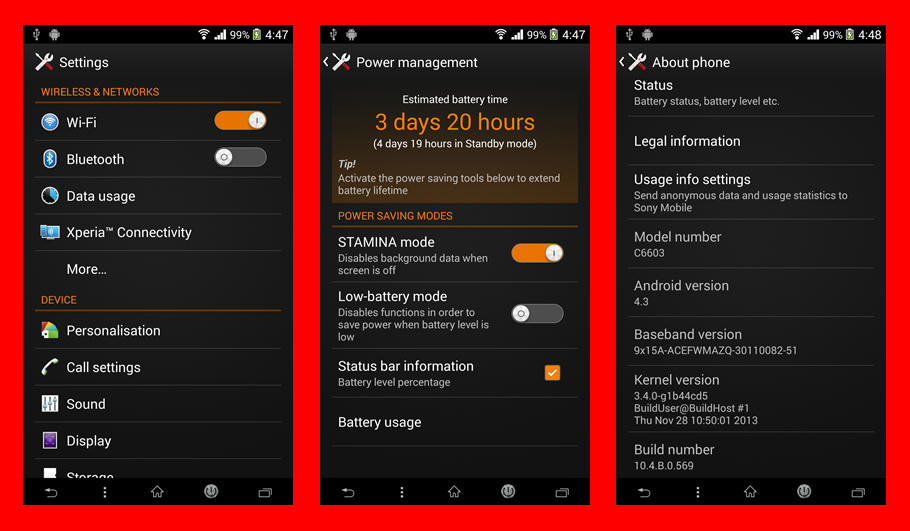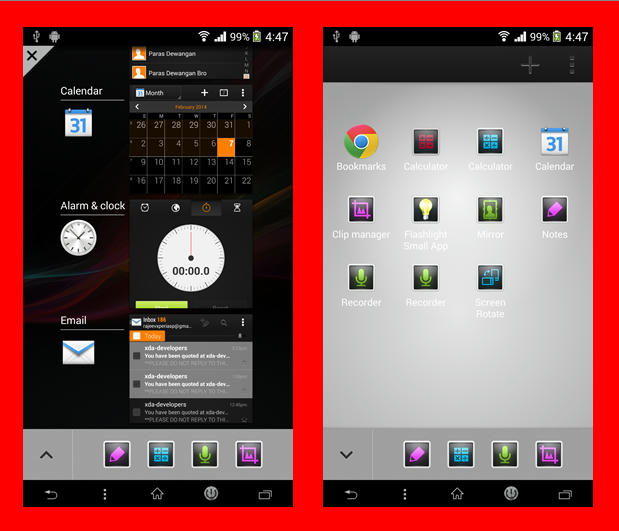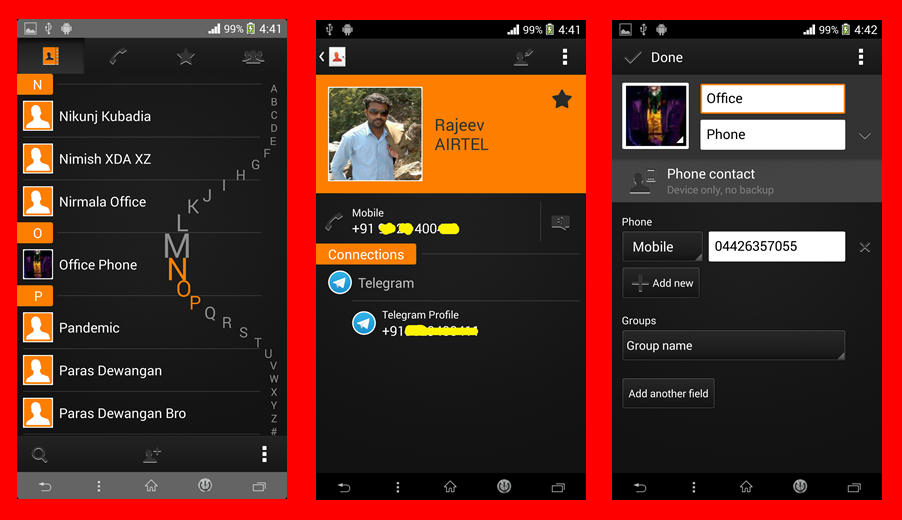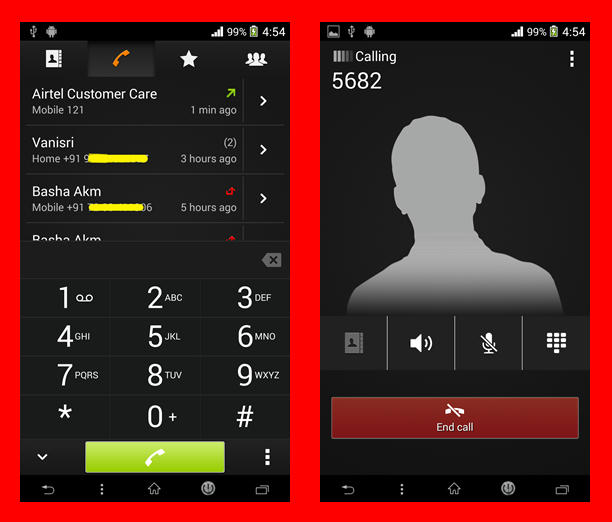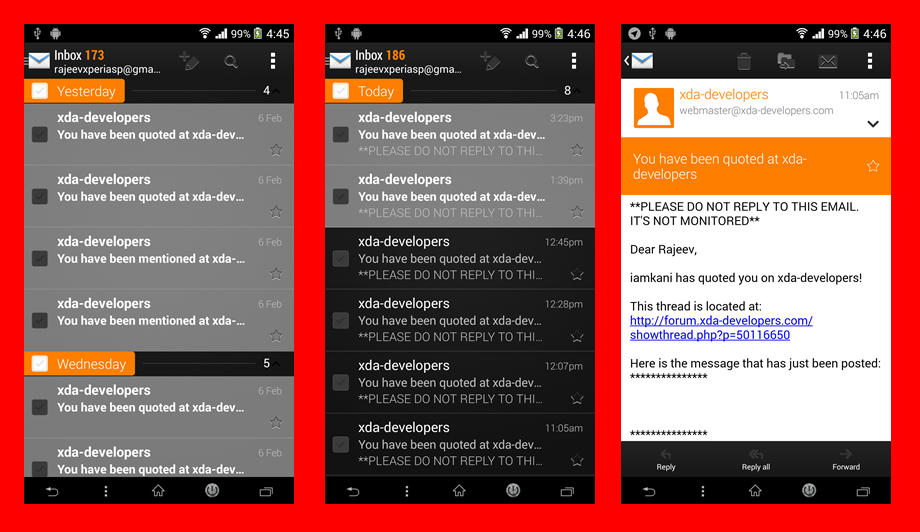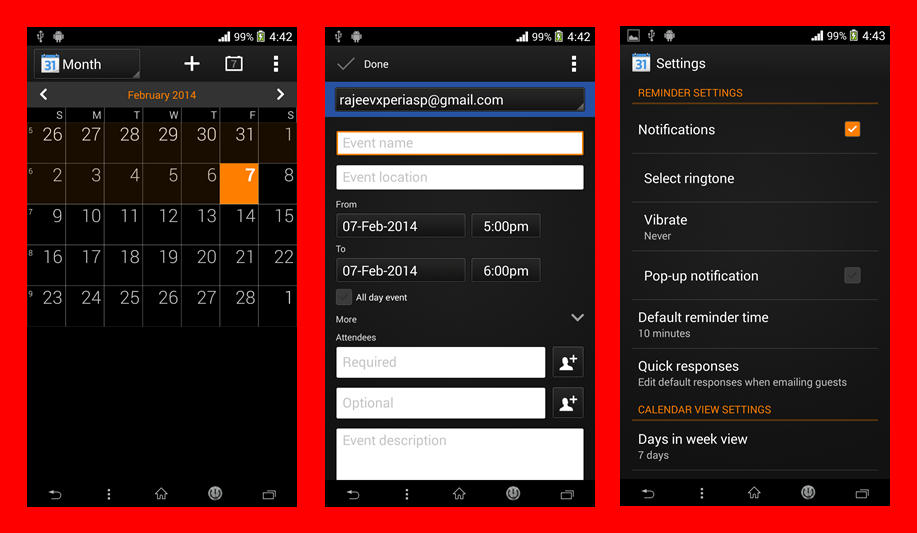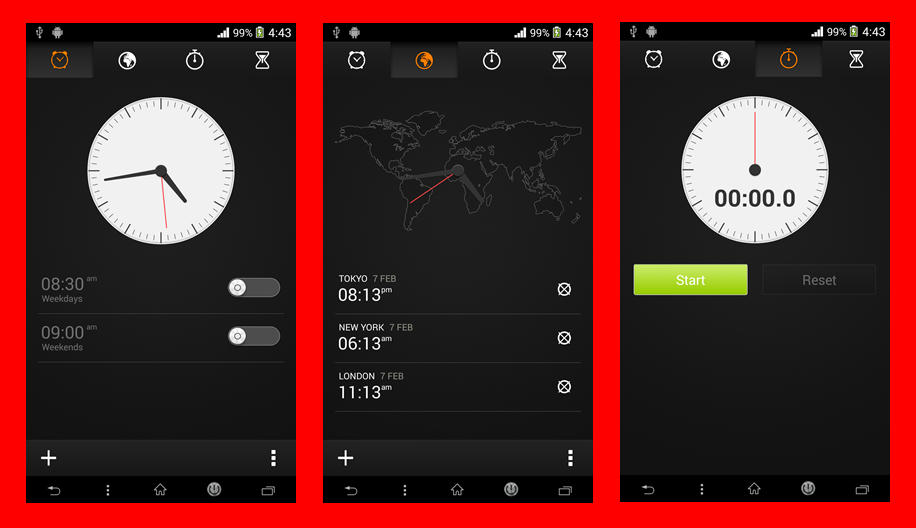 DOWNLOAD LINK
http://d-h.st/3Vs
INSTALLATION INSTRUCTIONS
Download The Zip
Copy To Your Phone
Reboot To Recovery
Flash It
Wipe Cache/Dalvik Cache
Reboot
Enjoy
COMING SOON
Calculator
---------
---------
---------
CREDIT
@
niaboc79
for Teaching Me Some ( Full ) Awesome Color Coding. Thanks My Friend. U R Always There To Help Me
@
funky0308
For His Great Theming Tutorial
@
BDFreak
for his New Advanced Apktool. Its an Awsom Tool...
Press The Thanks Button For Me If U Like My Little Work,..
Last edited by Rajeev; 18th February 2014 at
07:00 AM
.