Hi guys.
This is theme for
C6603 Deodexed
rom's only ( It was tested on Stock/Xperia Z Revolution™/RomAur roms)
I'm working long and hard to make and transfer this "theme", since I do not have the professional knowledge of it, I am just advanced user.
Also theme
still under construction
, so if you developer and you want to help to edit something....welcome to the team.
ChangeLog:
BlackLine theme V1
contains:
-black statusbar/softbar (thank you krabappel2548)
-full black holo background.
-some parts of UI themed black
-stock jelly bean wallpapers.
-stock jelly bean clock widget.
-stock jelly bean keyboard.
-high resolution "google" bootanimation (black)
BlackLine theme V2
contains:
-Stock AOSP
softbar
icons
BlackLine theme V3
contains:
-AOSP app's icon's inside/outside (You don't need any more to use Jelly Bean themes)
-Black AOSP message app with full support of "emojis" and more !
(I recommending to delete old message apk. Witch is located in: System/app/Conversation.apk)
BlackLine theme V4
contains:
-AOSP Statusbar icon's. (Enjoy)
BlackLine theme V5
contains:
-Stausbar icon's updated. (fixed H+)
-Pull down line modified and themed (much more sexy than ugly stock)
-Settings icon in status bar changed to stock AOSP.
BlackLine theme V6
contains:
-Statusbar icon's vibration/silent fixed.
-
AOSP mms.apk removed.
(Due to original stock mms.apk working with Sony theme's)
-Sony stock mms.apk themed little bit.
-Fixed space between icon's
Installation:
For deodexed only.
-wipe catch.
-wipe dalwik.
-flash it.
enjoy.
Screenshots: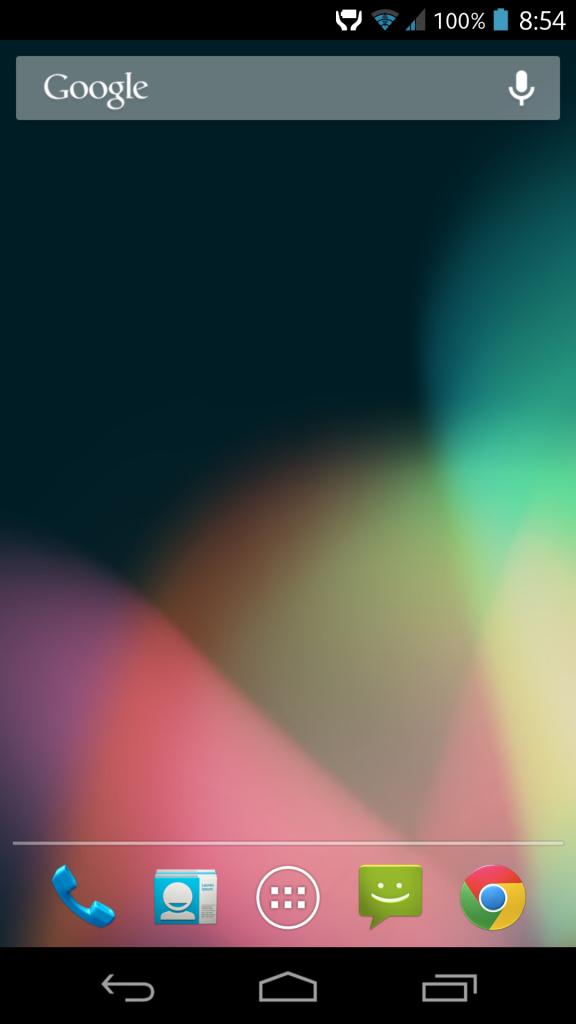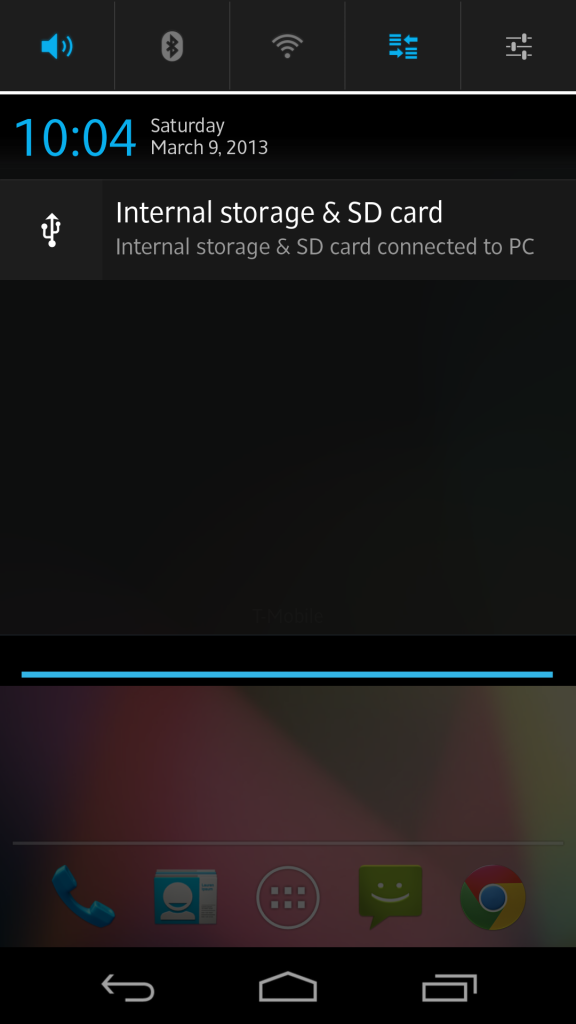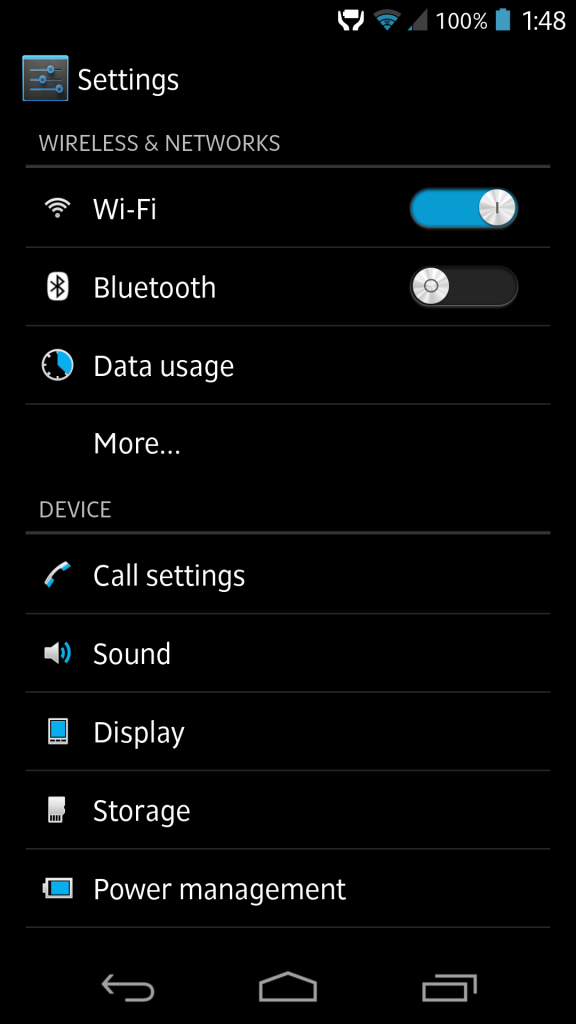 DOWNLOAD:
BlackLine theme V1
BlackLine theme V2
BlackLine theme V3
BlackLine theme V4
BlackLine theme V5
BlackLine theme V6
I want to give credit and big thanks to:
-krabappel2548 (Very friendly and ALWAYS going to help <3)
-bLack_Q (My new friend witch is not sleeping and helping me with testings. <3)
-atticus182 (nice job)
-Ticklefish (Always gonna help <3)
Last edited by avetny; 10th March 2013 at
08:50 AM
. Reason: updated