CM10 Theme Chooser Theme: "BLACK OUT" - The Darkside of things....NOW EVEN DARKER!!!
This is a simple and stock image
BLACKED OUT
theme..Meant for people that want Inverted apps but don't wanna keep flashing zips.. It's all stock images besides backgrounds... I did not just make 2 images in drawable folders black and say that this is an inverted theme tho! I got the code done so that many apps are now Black... It's still kind of BETA but a lot of that is cause I also have a fully transparent theme that me and Sparkyman have been working on so I haven't worked on this one in a week so I'll leave it up to you guys to test it out and let me know if something isn't right.. I'll do my best to fix it ASAP...
This is meant for stock roms with stock gapps.. if you're using anything other than that and there are issues, I doubt I'll fix it.. considering you're already using a "Inverted" set up so there was really no need to install this theme.. Some areas are still out of the hands of the theme chooser but once 4.2 is more official and settled in, I'll make new Gapps zips for Blacked Out, Stock with needed edits for all theme chooser themes and for CeeThroo.. my transparent theme.
THIS IS ONLY FOR JELLY BEAN ROMS... ICS MIGHT HAVE ISSUES AND YOU'LL HAVE TO RESTORE BUT THE STANDARD DISCLAIMER APPLIES REGARDLESS...
DOWNLOAD LINK:
1.
https://play.google.com/store/apps/...wyLDIxMiwiY29tLmJsYWNrZWRvdXQuYmJveS5mcmVlIl0
.
Black Out Theme
Install Instructions
1. Download the theme
2. Apply the "System" theme and REBOOT
3. Apply Black Out and REBOOT
4. Welcome to the Dark Side
What's Included so far?
Calculator
Calendar - The add event screen isn't inverted yet
Contacts
Email
KeyBoard
Mms
Phone
Settings
SystemUI
Play Store
DropBox
Twitter
FaceBook - partially
Google Ears
Gmail - I need 4.2 stock tested still
Music
Gtalk - chat screen has a white bg since it's layout/smali - I'll make new gapps soon to correct this but they'll be stock
YouTube
MORE.....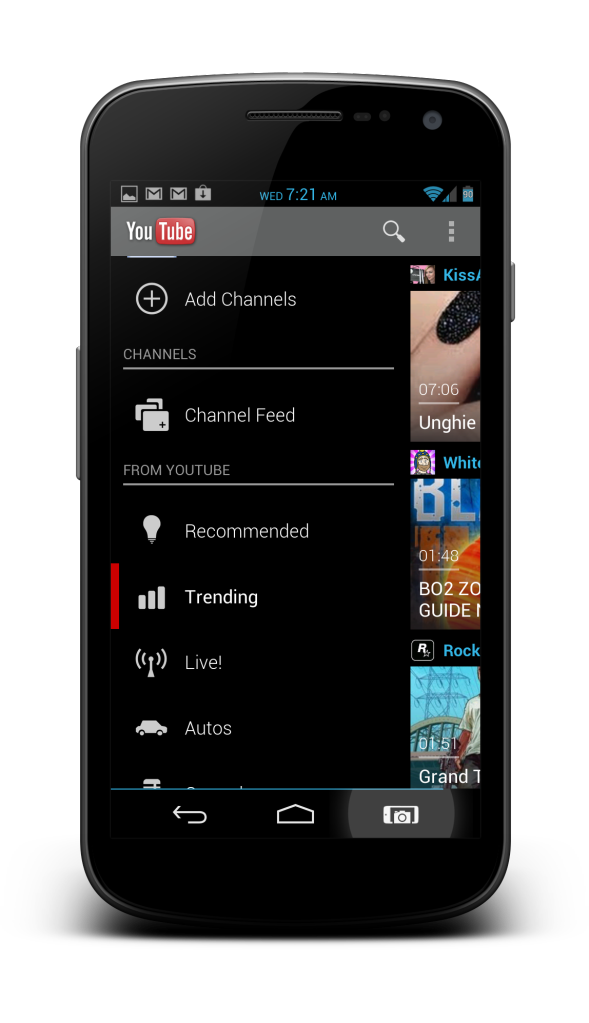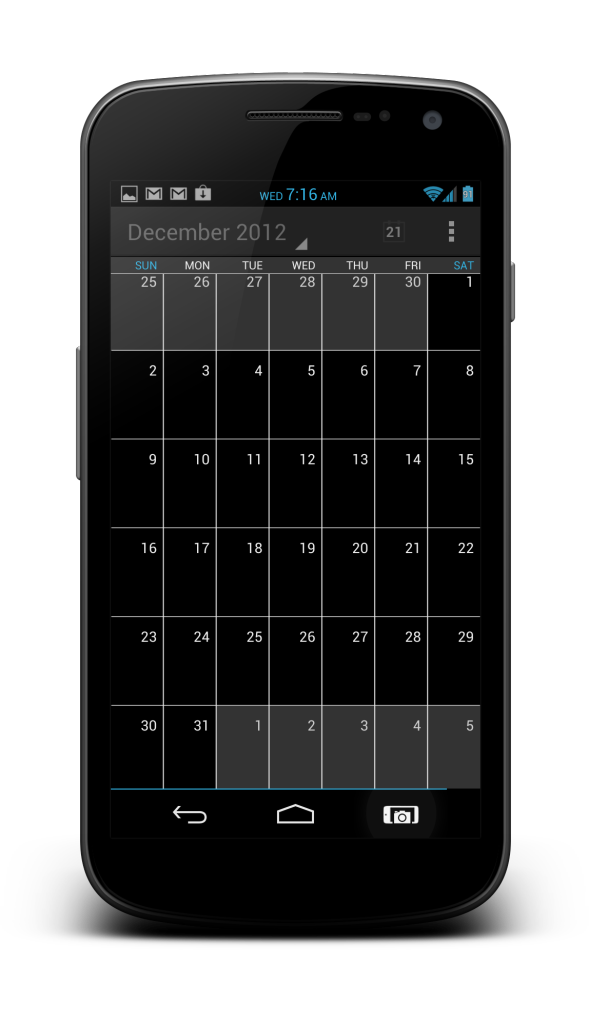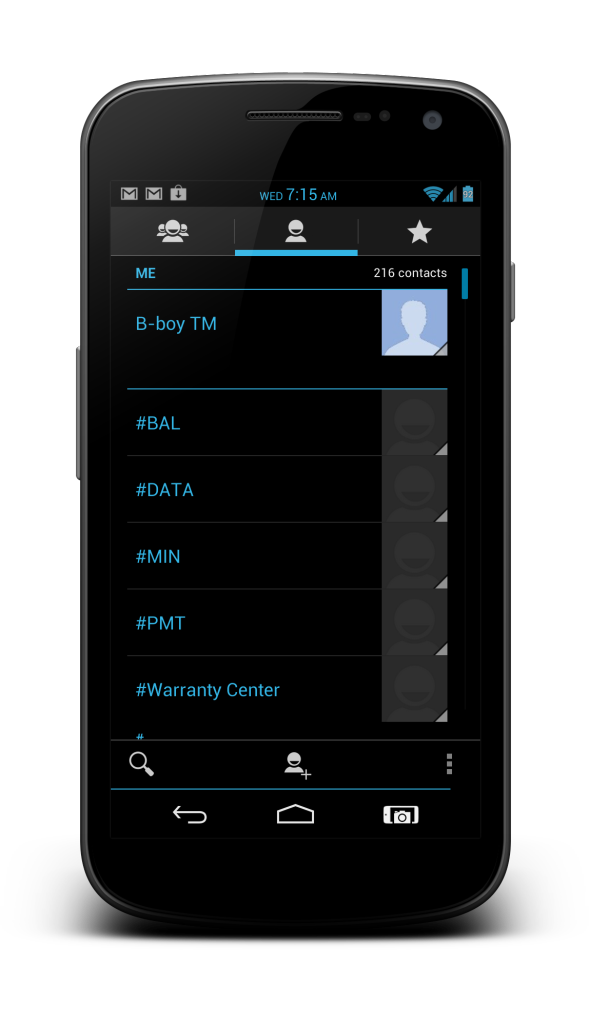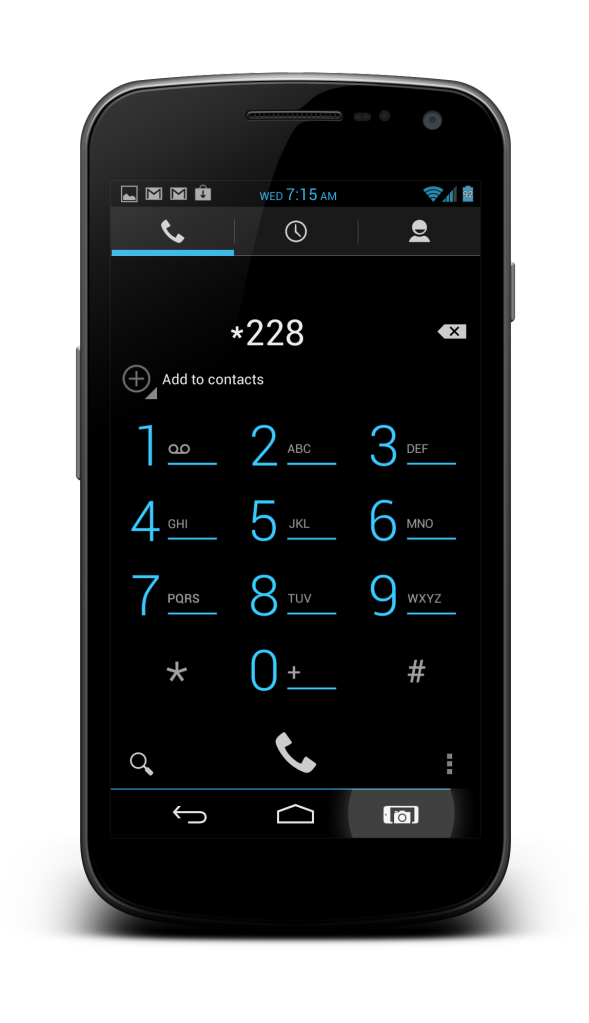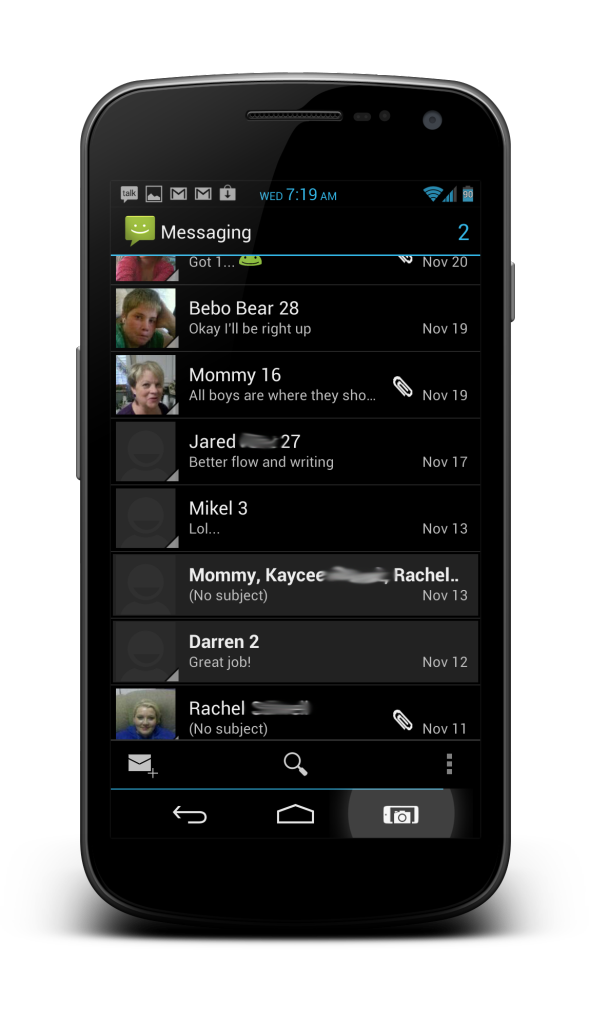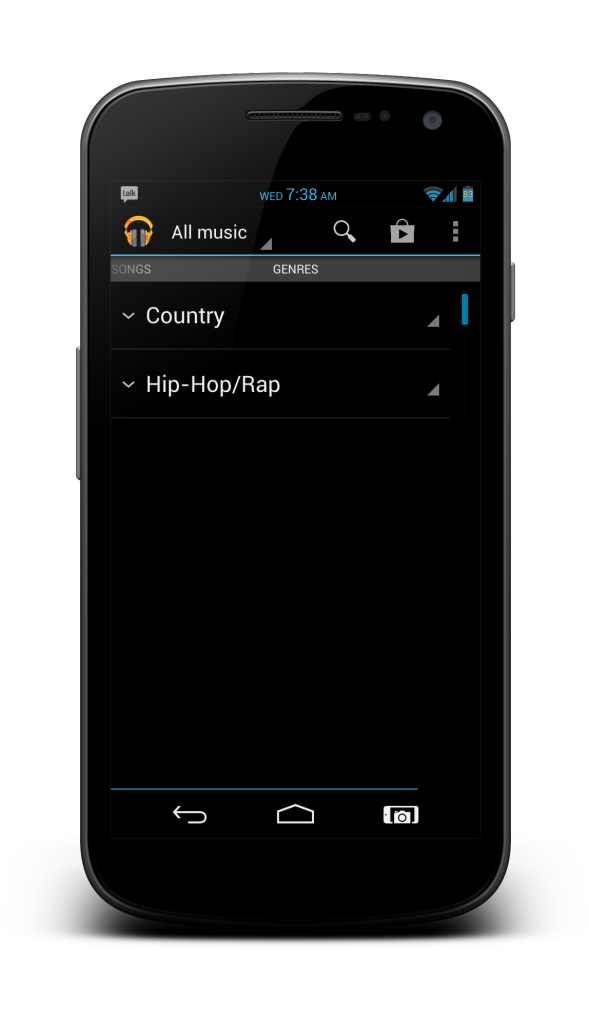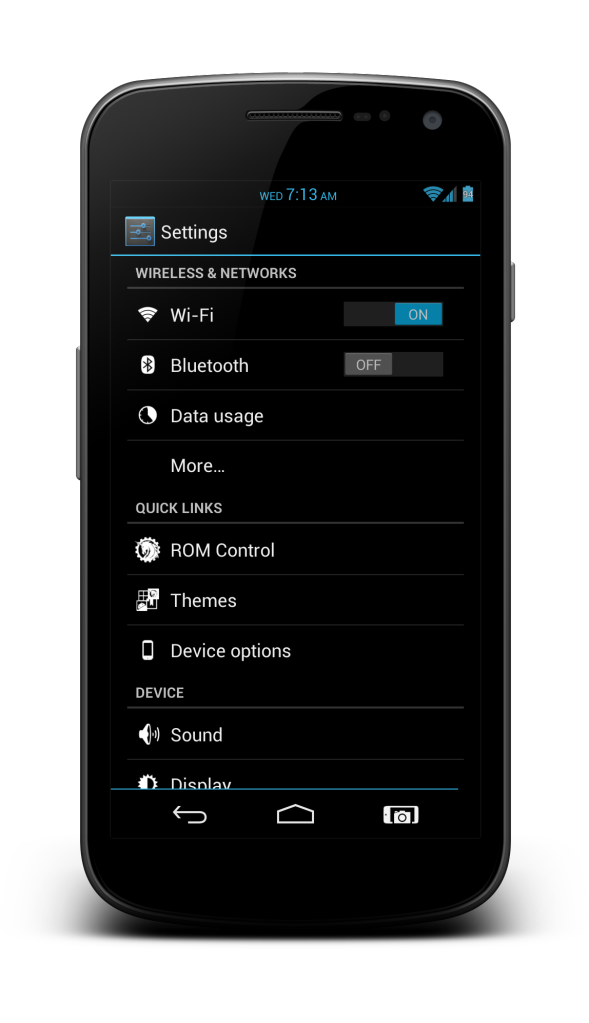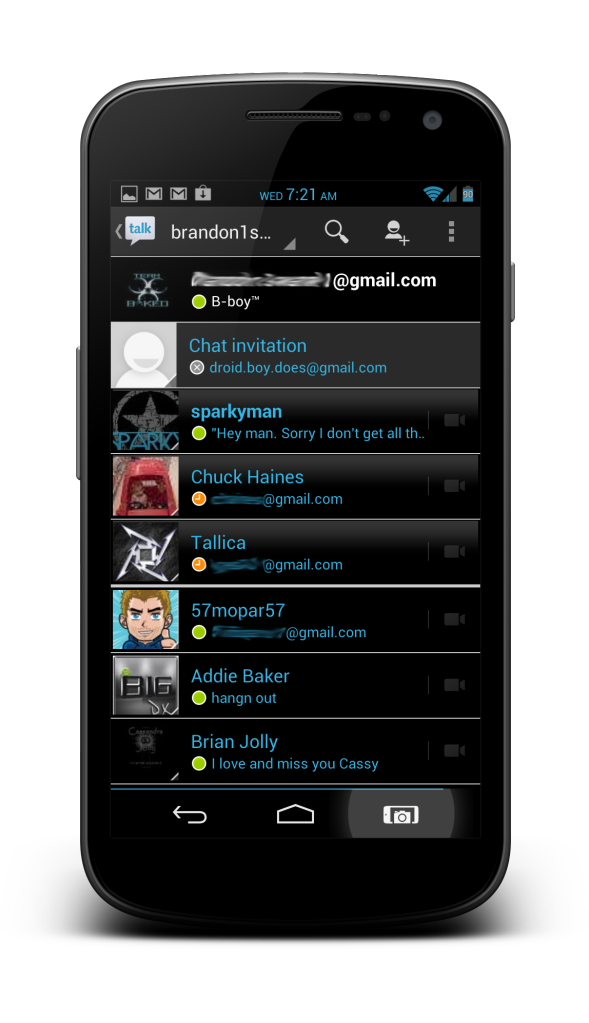 Last edited: