credits :
@cmahendra
for his base
ROM
@Sk.D
for his help fixing camera bug
Features
1. Ported from Oppo R819 stock rom available
here
2. Fully stock OPPO R819 i.e. Pure AOSP
Tested Features
1. Camera
2. GPS
3. OTA update
Bugs
1. When switching to panorama mode, the camera force closes [ reported by
@WalkerBales
]
Other Bugs (if any) are Welcome
[by @WalkerBales] Other than Camera (panorama mode) I did not find even a single bug after 4 hrs of use.

Patch Downloaded and flashed. Performance has slightly been increased. And file manager and OTA Updater are added.
Flashing Instructions
Reboot to recovery
Wipe Data/Factory Reset
Goto Mounts & Storage -> Format /system
Wipe Cache
Goto Advanced -> Clead Dalvik Cache
Install zip from SD Card and Flash the ROM
Wait for it complete
REBOOT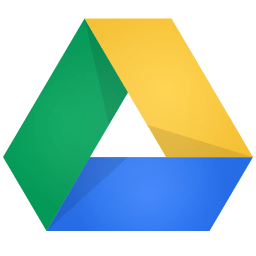 ​
Patch 1​
1. File Manager Included
2. OTA support added
3. Performance tweaks​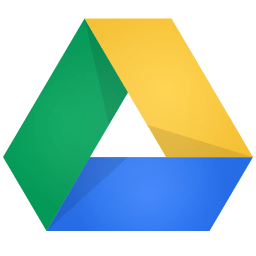 ​
Patch 2​
Available through OTA if you already have installed patch 1. anyways here is the link.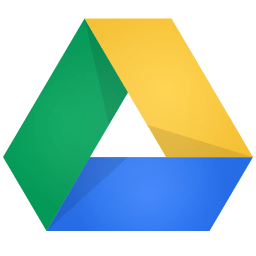 ​
Warning:​
Please use at your own Risk.
I am not responsible for any type of brick or dead device
.
You lose manufacturer warranty after flashing this or any custom ROM.
This ROM formats data and system partition. You must take backup of all your data.
Last edited: