Hello , Guys I have Ported Xperia Z5 Settings for AOSP Only
​
I tried to add all settings in it , hope it work on your build and hope you like it
Switches are not fake all are working if you really have working ImageEnhancement or anything it will work
I dont care about thanks...
I really hard to manage time for android works...

I want time and i know you cant give it to me.. :crying:
I just do it for FUN
​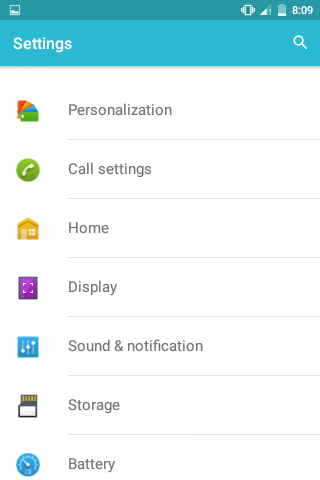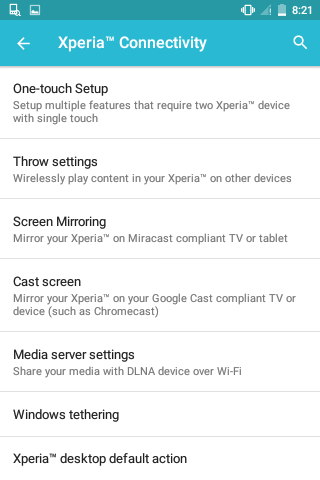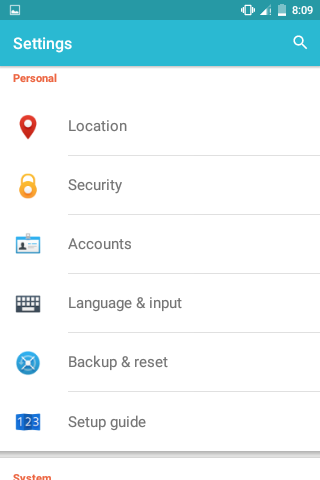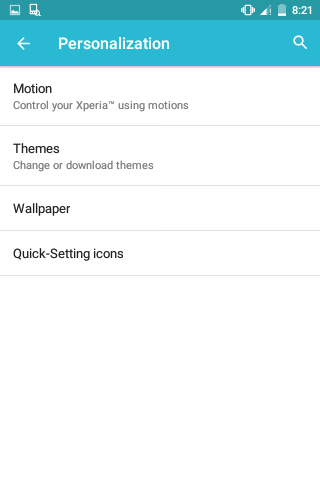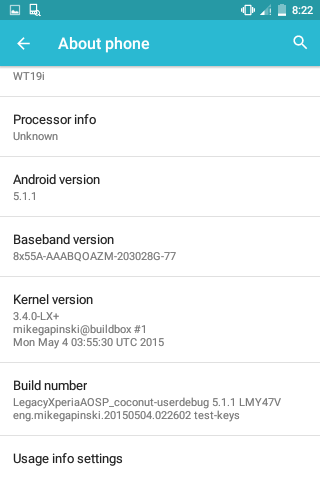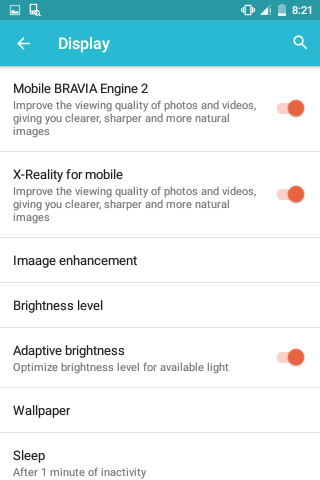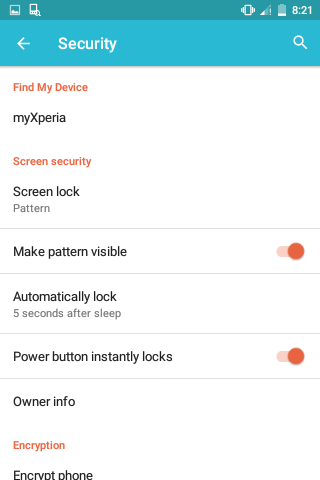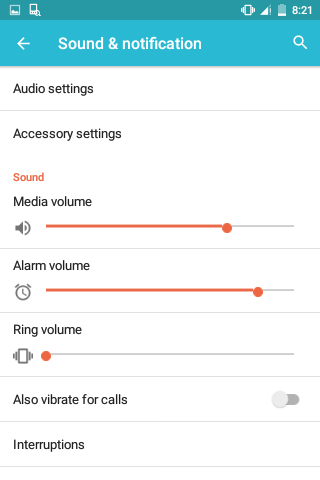 I give special thanks to
@Ambor
@gamzekal
these guys dont know how they help me , hahaha
@Ambor
teaches me All colorization work [framework mods] and his work always push me to do port...
@gamzekal
his old Xperia settings app is guide for me
@xperiaz2
and
@STRYDER~007
this guys teaches me smali work
Thanks you all ....​
Last edited: