Apr 23, 2011
3,405
2,635
113
This is a review of ZeroLemon 9300 mAh extended battery for Note 2:
http://www.zerolemon.com/details.php?des_id=75&slug=galaxy-note-ii-9300mah-extended-battery
When life gives you lemons - you make lemonade. When life gives you ZeroLemon 9300 mAh extended battery - you put it in the charger for 12 hours prior to initial use
The long anticipated 9300 mAh extended battery for Note 2 is here!!! And for $39.99 including TPU case - you are getting a triple capacity of Samsung OEM 3100 mAh battery. This is a first part of my review where I will go over the battery, the case, the fitment, and comparison details. Due to capacity of this battery and requirement of a few charge cycles, the performance part of the review will follow in a few days. I'm also planning to use my VA battery monitor setup to measure externally the exact capacity of this battery.
So let's start with dimensions to give you an idea of how triple capacity translates into footprint increase. Just for the reference, original Samsung OEM 3100 mAh battery is 75 mm x 56 mm x 5.6 mm (2.95" x 2.18" x 0.22") and weight of 54g (1.9oz). The new ZL9300 is 110.8 mm x 71.6 mm x 6.2 mm (thinner side) / 12.9 mm (stacked up side) -> 4.36" x 2.82" x 0.24" (thin) / 0.5" (thicker side). The weight of ZL9300 is 166g (5.9oz), and together with TPU case your Note 2 will clock in at
330g (11.7oz) and thickness of 18.76mm
. In comparison, a naked N2 is 164g and thickness of 10.68mm. It obviously makes phone heavier and beefier in your hand, but dimensions with TPU cases are as thick/wide as Defender and length wise even shorter. I use Defender as a comparison also for a reason since this case is a very popular mod for extended batteries, and I'm planning to modify my "real" Defender for that purpose. Comparison pictures included below.
Now to the battery itself. It looks like a regular size battery stacked on top of a longer thinner plate which most like host 2/3 of the total capacity. As I mentioned above, verification of capacity will take time since we are dealing with 9300 mAh battery where charging and discharging (use) takes time hopefully measured in days (for use) rather than hours. In this particular case due to its dimensions it obviously makes no sense to have battery cover - as a matter of fact it would have been impossible to include cover. Instead, ZeroLemon designed TPU case that serves a purpose of both battery cover and some basic protection. Unfortunately, NFC is not included. The case itself is made out of typical semi-rigid material and has a very nice fitment with a phone, although you do get some pulling around sides typical for TPU material. The history of this ZL9300 release is that battery was available awhile ago but initial batch of TPU cases was loose, so the decision was made to delay the release in order to fix the problem and to deliver 100% finished product. The finish of TPU case is matte with a nice non-slip grippy texture that feels good in your hand and will provide some friction on the surface. Very important since due to increased size and weight you would want to have a better grip. It also offers edge/lip for a screen protection when placed down but I wish it would have been bigger. As a bare minimum it will work, but for example in my case where I use tempered glass on my screen - the lip is almost the same depth as a thickness of my tempered glass protector. If I place it down on the flat surface I might have a micron of clearance, but this problem is ONLY in my case because I use a thick tempered glass protector. For anybody with a typical PET film protector you should have more clearance. All the port openings are perfectly aligned, from micro-usb port, to s-pen opening, mic, headphone, camera and flash opening (partitioned in a nice way). I have to mention about the speaker in the back - since TPU cover will not be flush with a speaker, inside of the case there is a partition to isolate and direct sound to speaker cutout in TPU case. Nice design detail! Power and volume up/down buttons are separated and easy to press with a nice tactile feedback.
As a bare minimum this TPU case is pretty good considering you are getting a decent grip and basic protection right out of the box. Also, ZeroLemon made clear they are working on a rugged case to be available sometime during the summer. This is a huge plus!!! Of course, for those who can't wait, you can always do a popular Defender case mode to cut out back panel of it's inner plastic shelf and use external rubber layer on top. I will plan to do it myself as well. Furthermore, if you are curious about using this case in the car, I confirmed and included pictures of Arkon mega-grip mount to work perfectly with it. The only other comment I have is that I hope ZeroLemon will consider making an external battery charger for ZL9300. Typically you would want to charge this battery overnight, but if you run out of "lemon" juice during the day - if you swap with another battery, you don't have other way to charge this extended battery, unless you find some off-the shelf charger (and even those are typically 350mA-500mA that take forever).
Right now, I'm putting my battery on the charger and will keep it for awhile before I'm going to start doing my testing. But in a meantime, enjoy these pictures: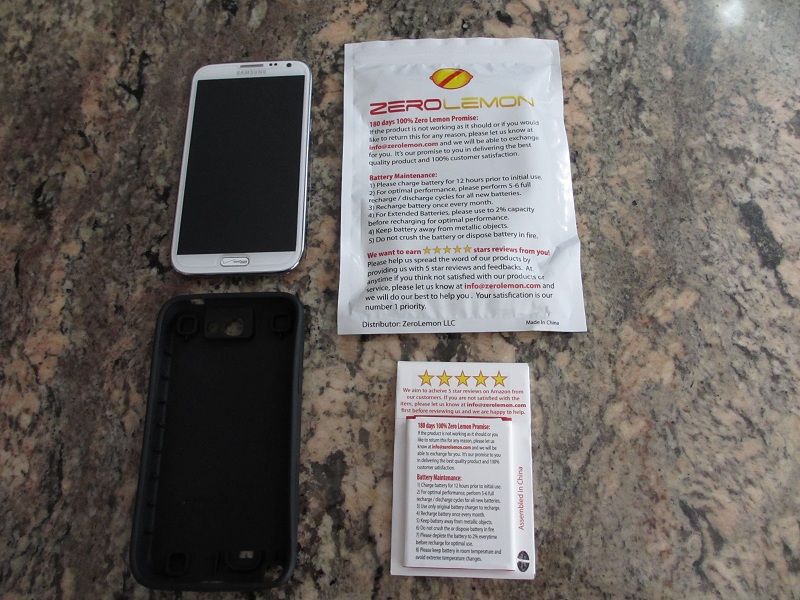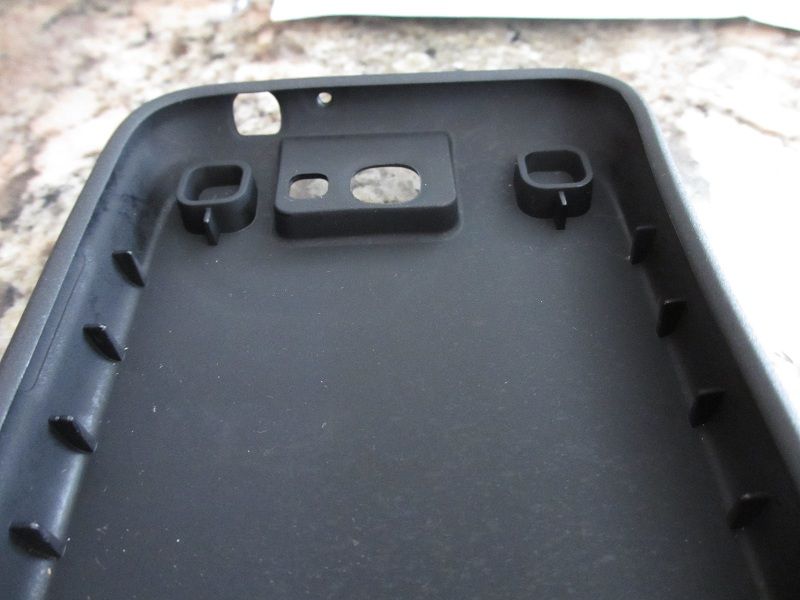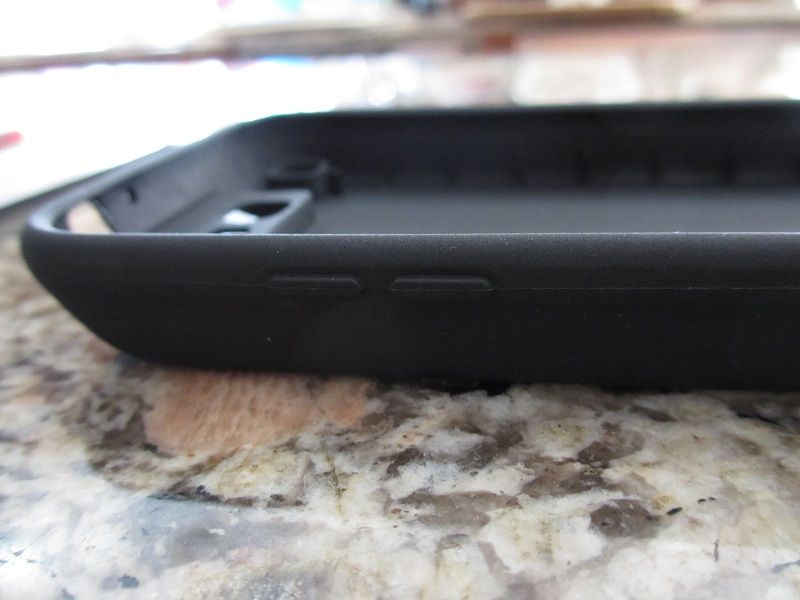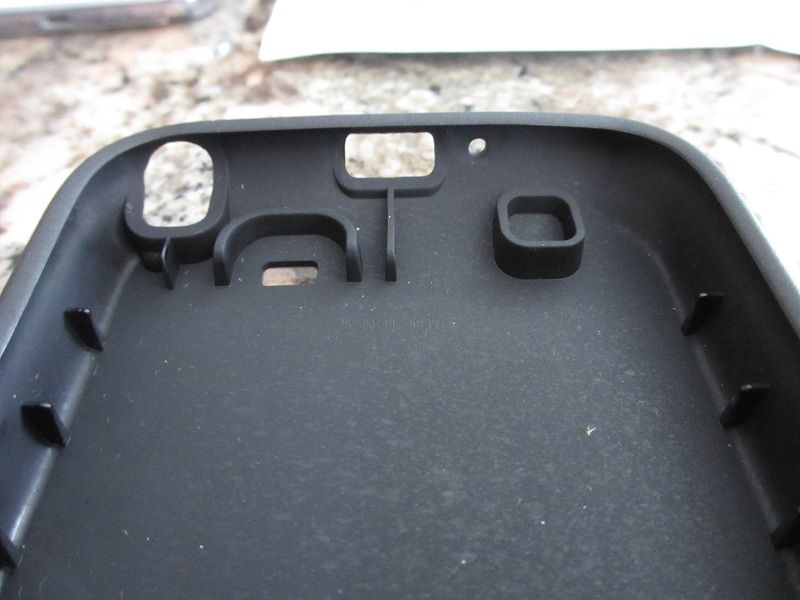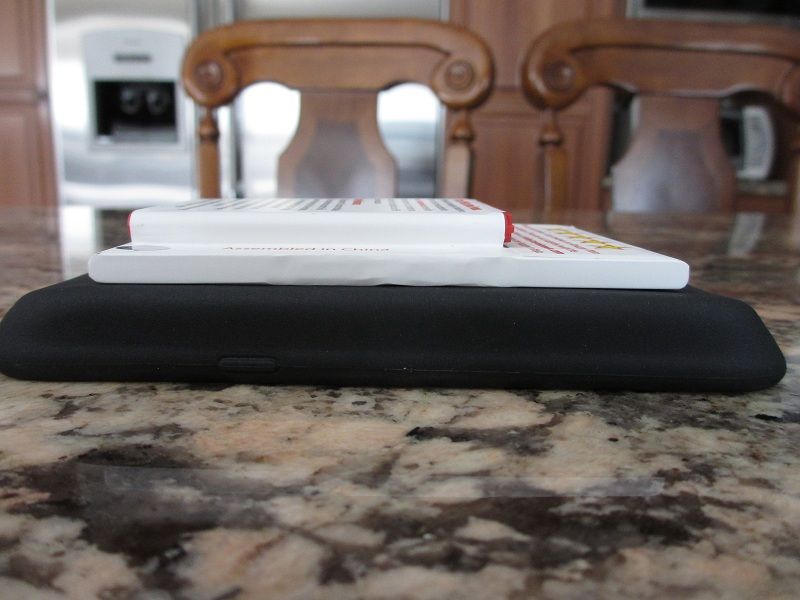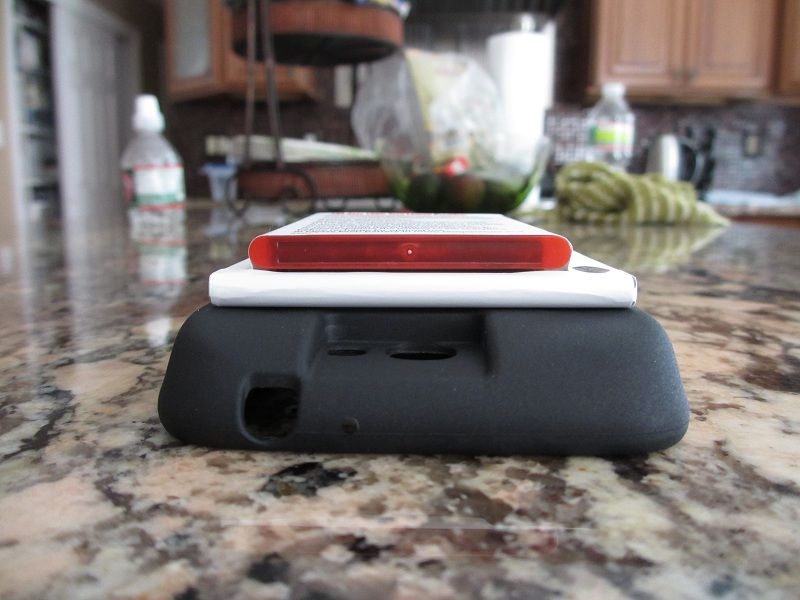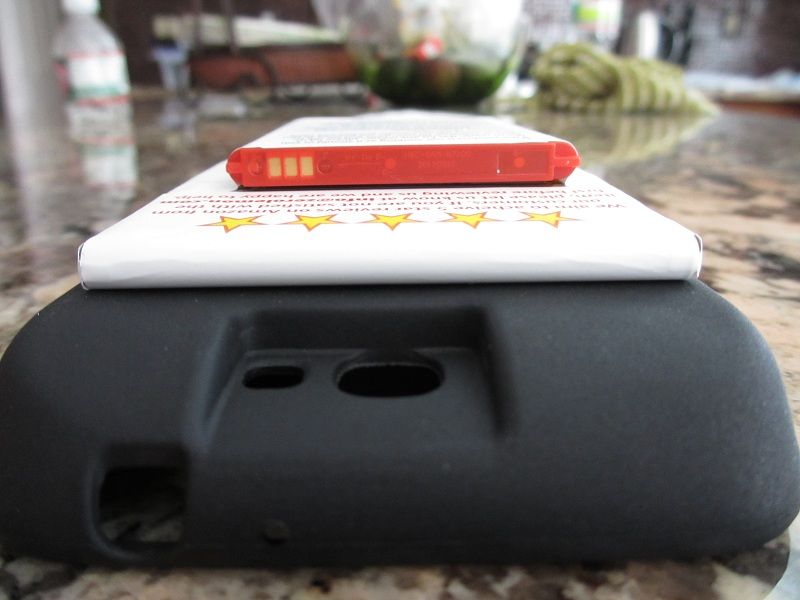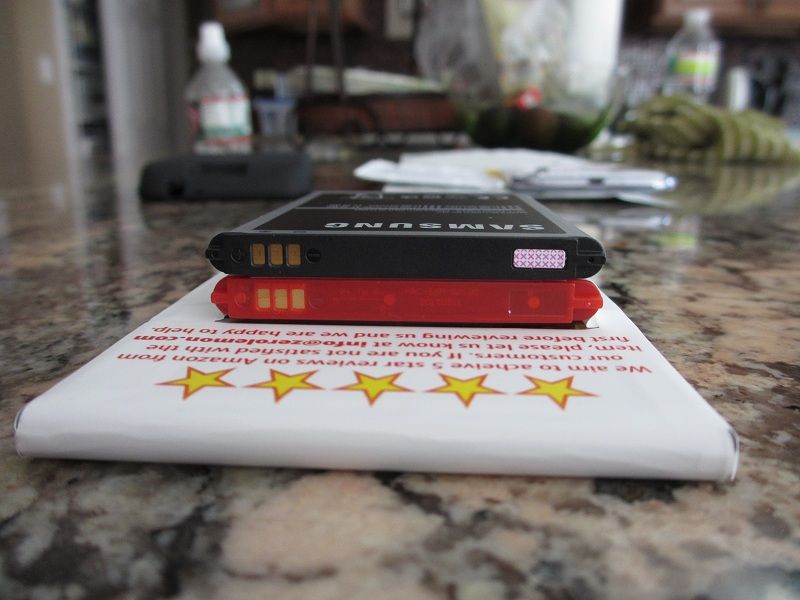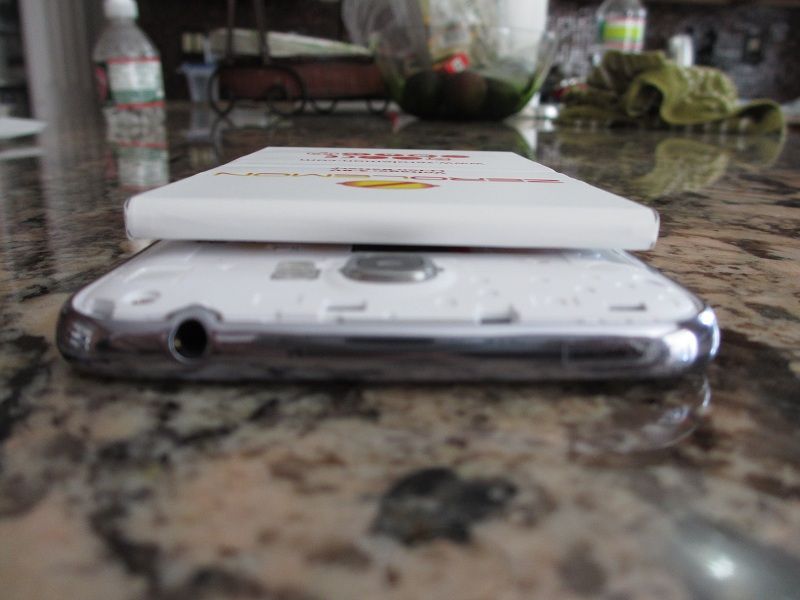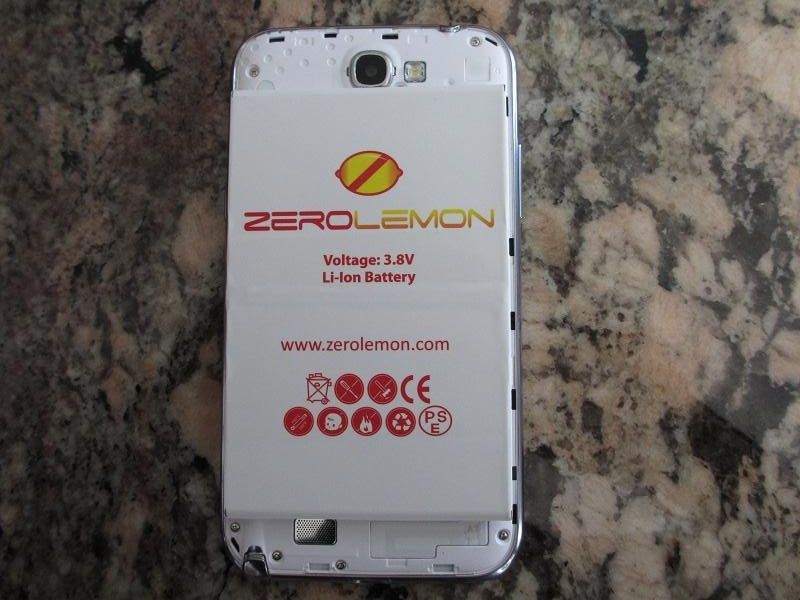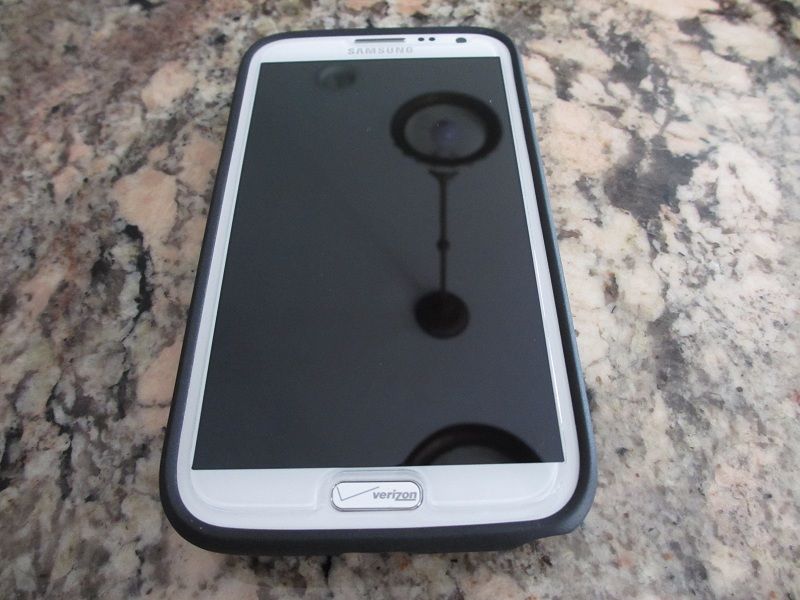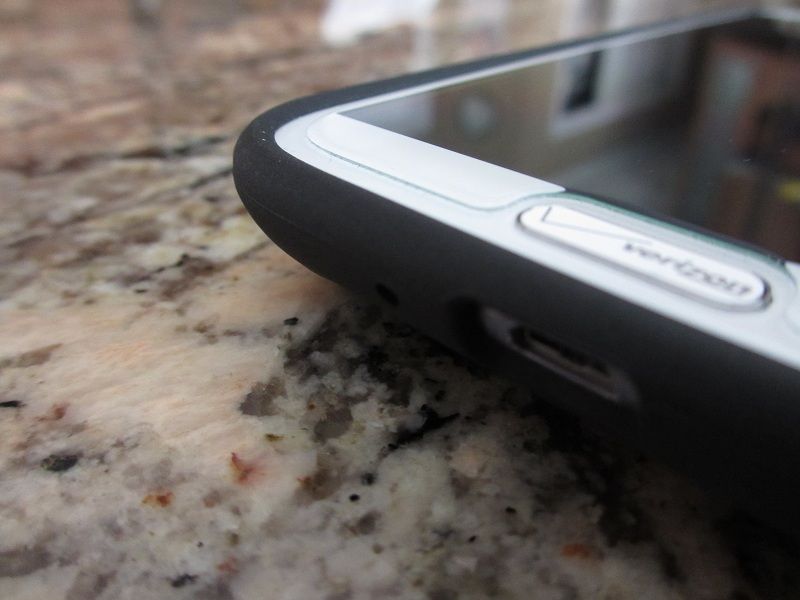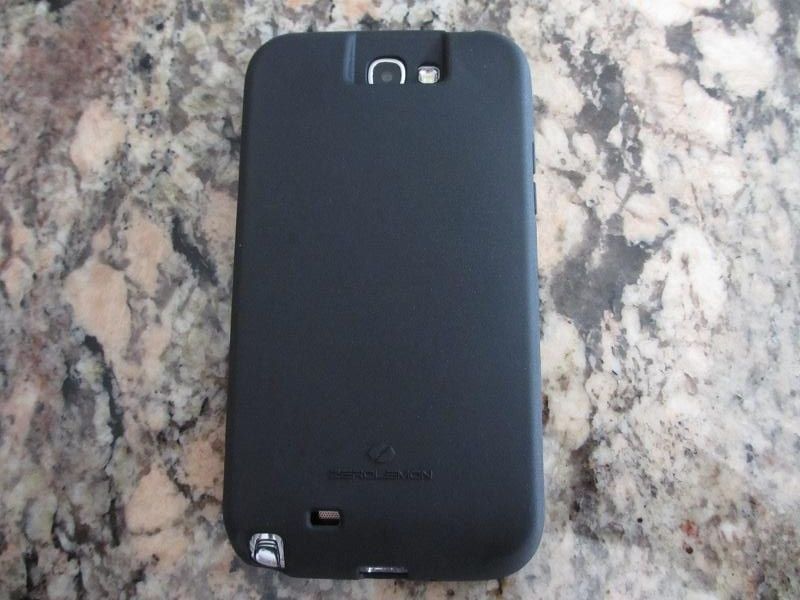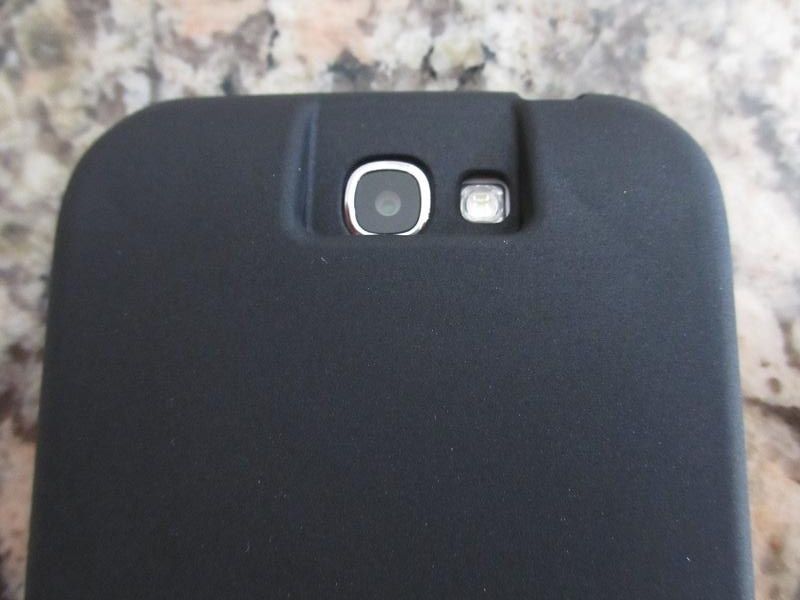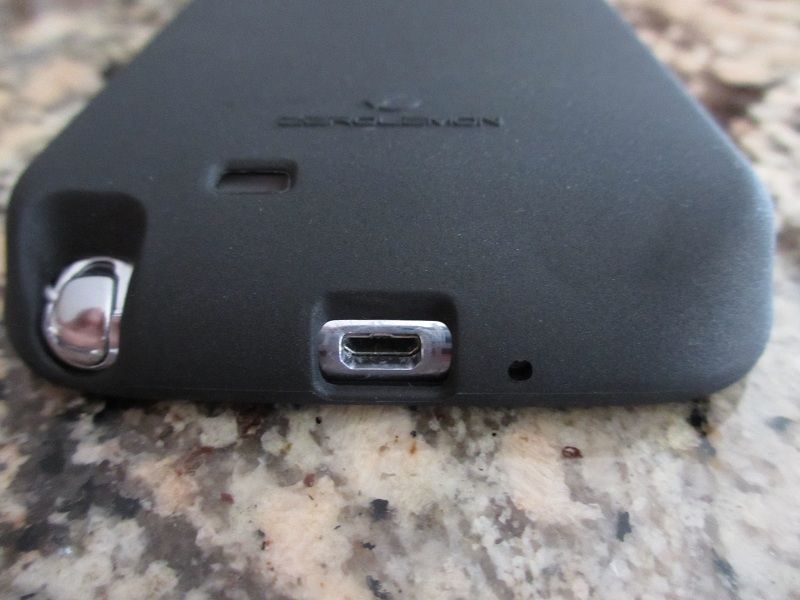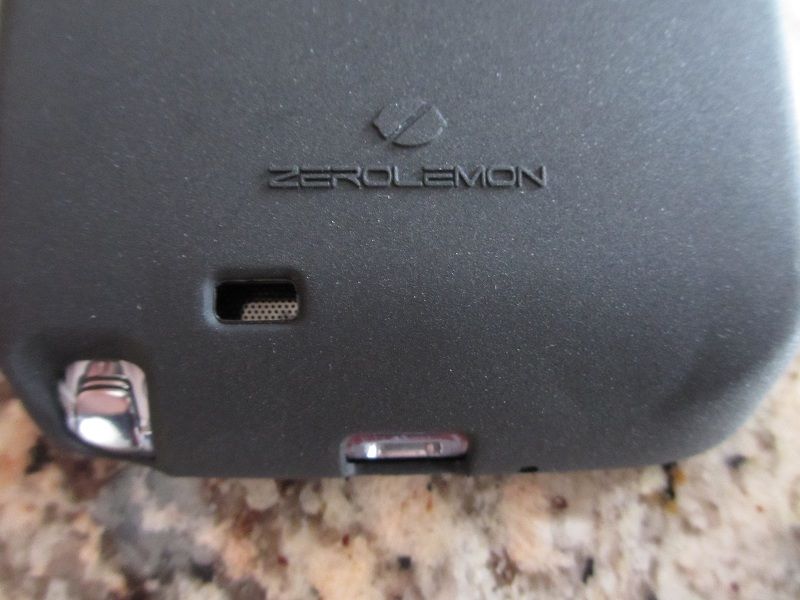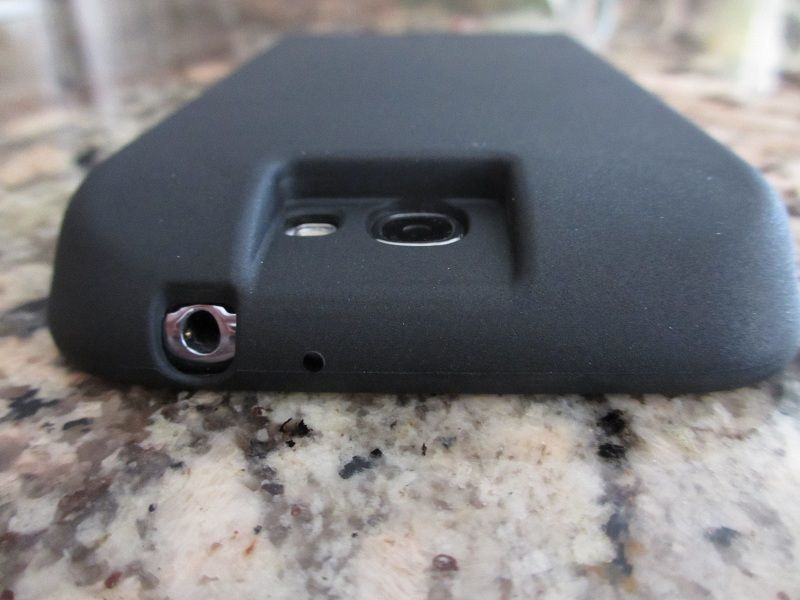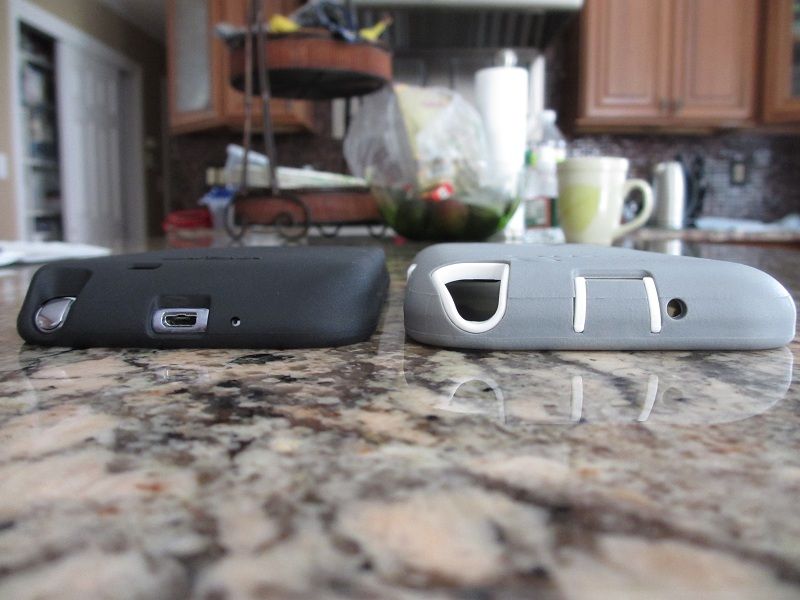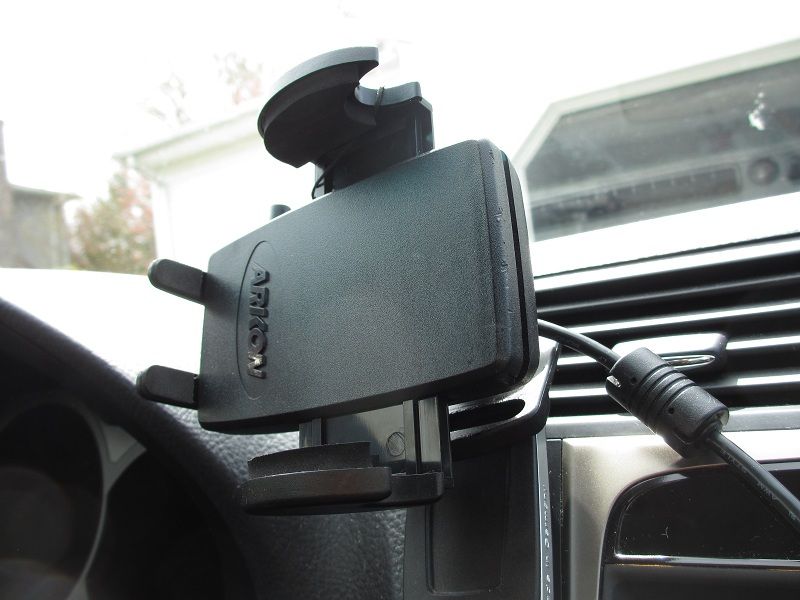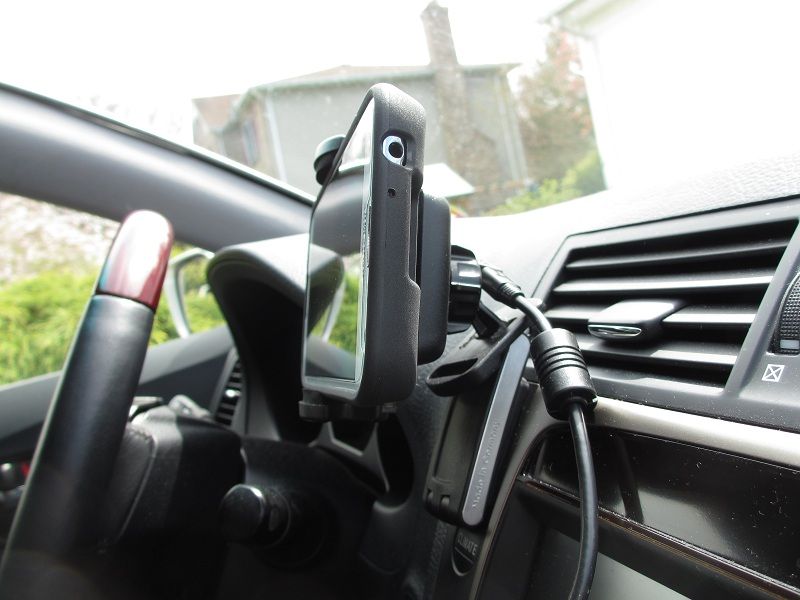 Last edited: